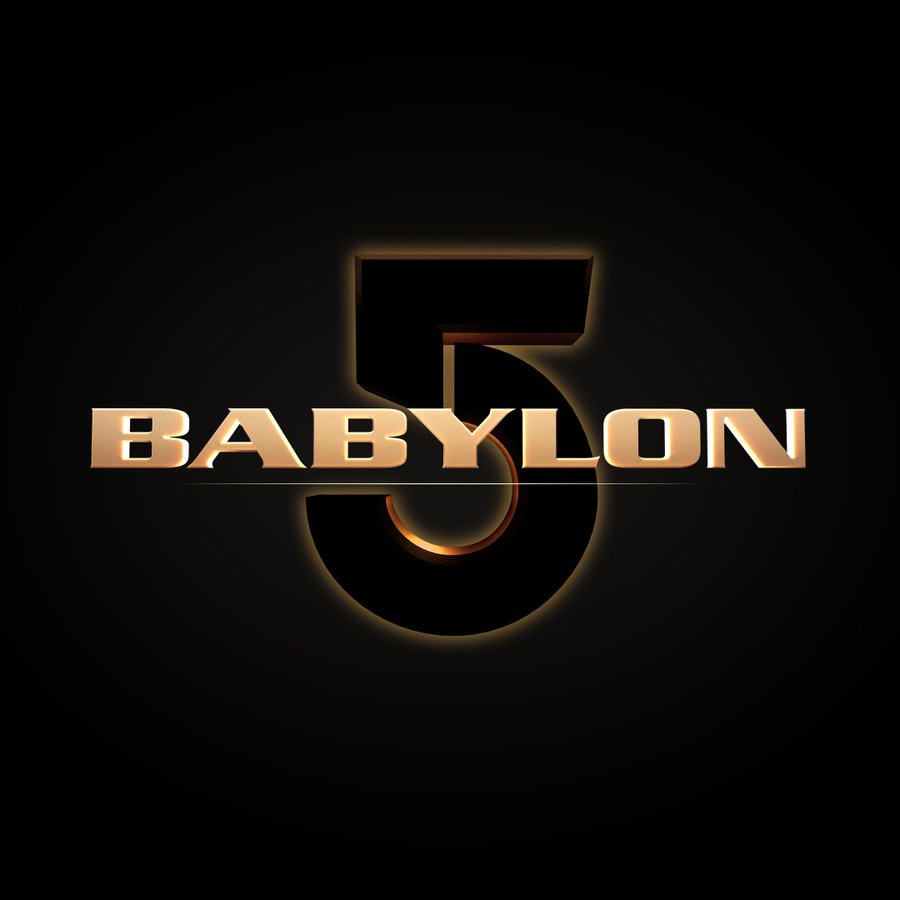 The Babylon 5 cast are landing at San Diego Comic-Con this year.
While writer and series creator J. Michael Straczynski has been teasing for months that he will be at the convention with lots to talk about the new animated film, Babylon 5: The Road Home, we've got our first look at just what that appearance will likely entail.
The upcoming animated film continues the story of the 1990's space opera series, as John Sheridan unexpectedly finds himself transported through multiple timelines and alternate realities in a quest to find his way back home. Most of the cast is returning for the film, including Bruce Boxleitner as John Sheridan, Claudia Christian as Susan Ivanova, Peter Jurasik as Londo Mollari, Bill Mumy as Lennier, Tracy Scoggins as Elizabeth Lochley and Patricia Tallman as Lyta Alexander.
Patricia Tallman revealed on Instagram that she will indeed be at the convention — and so will most of her castmates.
Bruce Boxleitner, Claudia Christian, Tracy Scoggins, and Patricia Tallman will be signing in the Sails Pavilion on Saturday, July 22 from 11am-12pm, which certainly ups the odds of a panel with cast in appearance.
Patricia Tallman will also be signing on her own from 2:30pm-7pm on both Thursday, July 20 and Friday, July 21, and fans can pre-order her Pleasure Thresholds, a Babylon 5 Memoir, for $30 (or $40 if you purchase at the con). Copies can be autographed and personalized. She will also be selling the Flipping The Bird photo with Richard Biggs printed with her in-person autograph for $50 (or $60 in person).