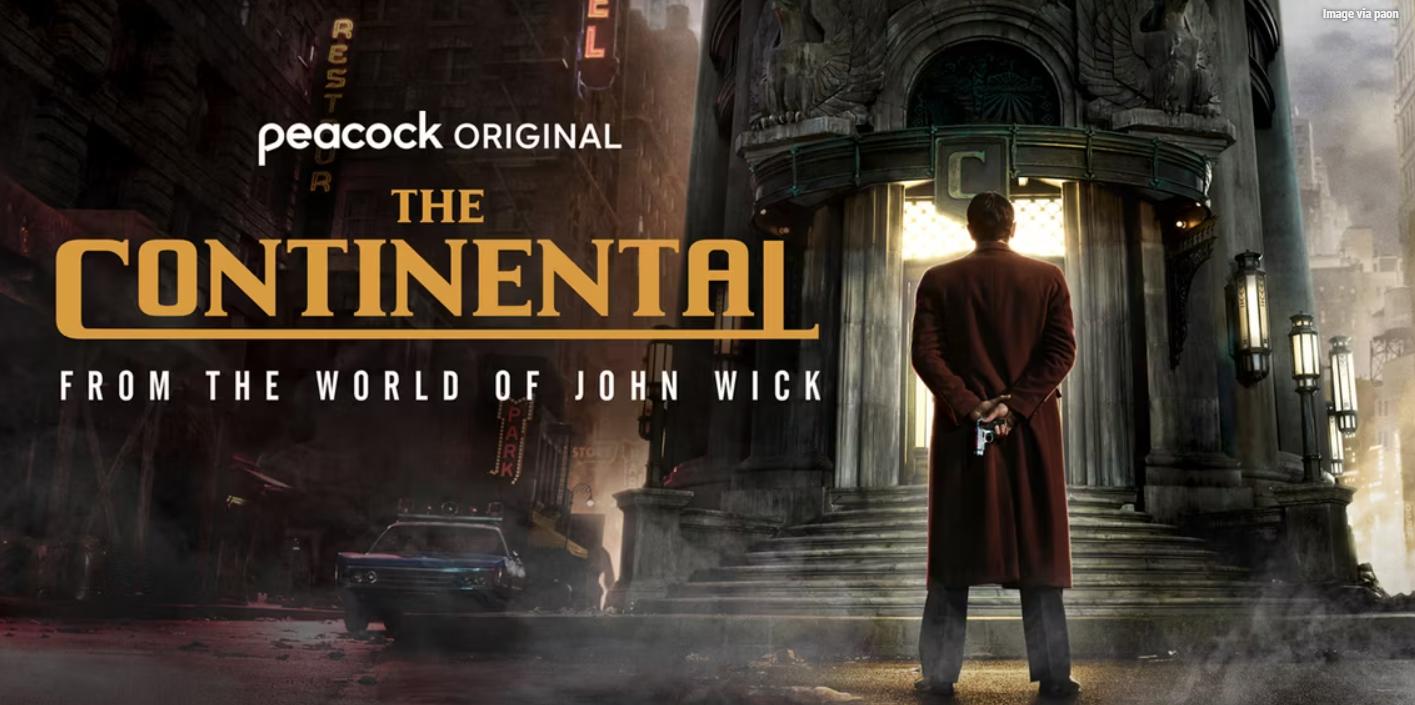 Get ready to get a look into some of your favorite worlds and fandoms at San Diego Comic-Con. The Wrap confirmed that Lionsgate will be bringing panels for three of its TV shows to the convention.
On Thursday, July 20, get a peek inside Woodstone Manor with a panel for the CBS comedy Ghosts. Then on Friday, July 21, delve into The Continental, the upcoming John Wick prequel series heading to Peacock. And finally on Saturday, July 22, prepare for a panel for Heels, the professional wrestling series on Starz.
As with any panel, at the moment it's TBA on if stars will also be in attendance, as it will depend on if SAG goes on strike next month. So whether that means fans will be getting pre-recorded panels or extensive looks at upcoming episodes, we'll have to wait and see.
While Lionsgate may have TV at the convention, they will not be doing a Hall H presentation, which rules out a panel for The Hunger Games: The Ballad of Songbirds & Snakes.