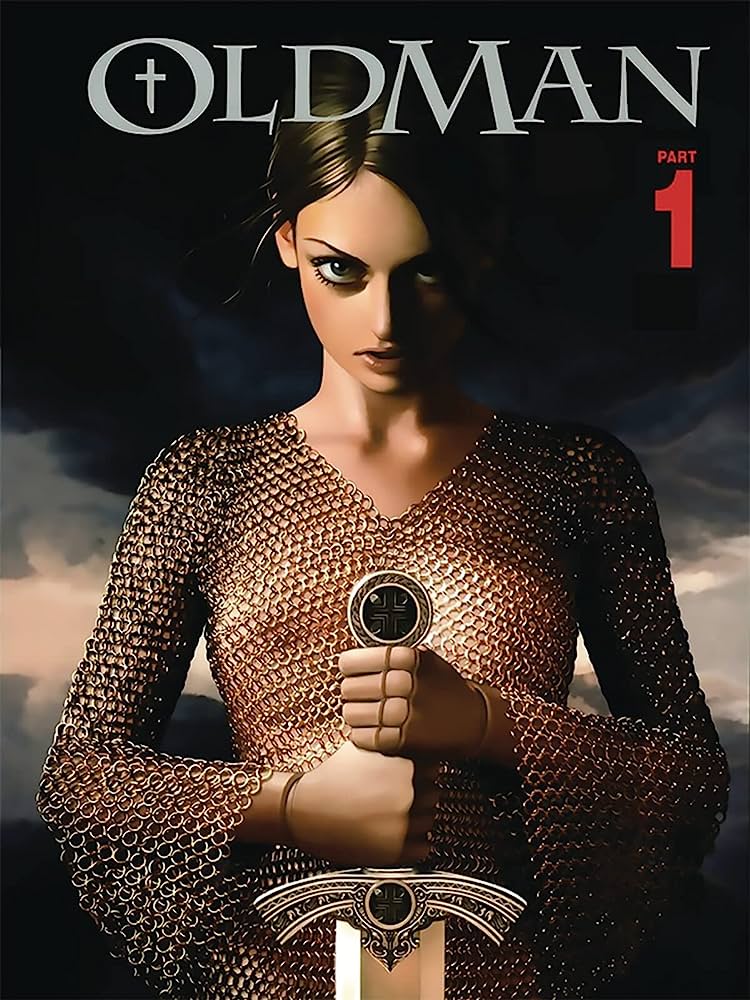 Comic book publisher eigoMANGA and the Tawian Academy in Los Angeles will be welcoming manga artist Chang Sheng to San Diego Comic-Con this year for a rare appearance.
Sheng will be on hand to promote his award-winning graphic novel manga series "Oldman", which follows a beautiful queen who rules her country with an iron fist. Unmarried and without an heir, she adopts orphans as a way to prove that even commoners can reign as kings. Yet, as the years progress, she shows no sign of aging. Only one man knows the dark secret to her eternal youth: Oldman, a bearded magician the queen has locked in her darkest dungeon. One night, Oldman steps through the bars of his prison and disappears before the queen's very eyes. Enraged, she sends her army after him in a desperate campaign to keep her secret hidden.
You'll be able to find Sheng at eigoMANGA's Booth #1802 on Friday, July 21 from 4pm-5pm for an autograph signing. Sheng will also be on the panel "Writing for Comics and Manga" on Thursday, July 20 from 6pm-7pm in Room 29AB.