Creature Bazaar, who are working with Justin "Ish" Ishmael and  DKE Toys at Booth #2643, have teamed up with Unbox Industries to debut a number of pins, puzzles, and more from master of horror and manga, Junji Ito, as well as a Scott Pilgrim figure.
Let's take a look at their exclusives:
[UPDATE July 13]
The Teenage Mutant Ninja Turtles are on the move…LITERALLY. ISH and Bottleneck Gallery will be releasing a lenticular 16″ x 24″ variant print of the Classic Teenage Mutant Ninja Turtles #1 cover for San Diego Comic-Con. With art by Kevin Eastman, this print will be limited to 50 copies at the show, with a limited online release later. Find it at the Creature Bazaar/DKE Booth, #2436 for $75.00.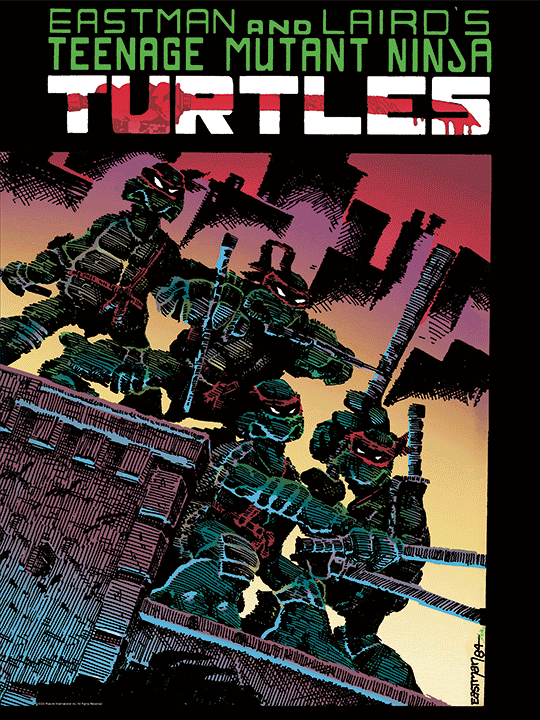 [UPDATE July 7]
We're going all the back to the start of the Teenage Mutant Ninja Turtle for this one. Ish presents a 24" x 36" screenprint of Teenage Mutant Ninja Turtles #2 with first appearance of Mousers, April O'Neil, Baxter Stockman and many more. You'll want to get to booth #2436 for a Mouser foil and a glow variant.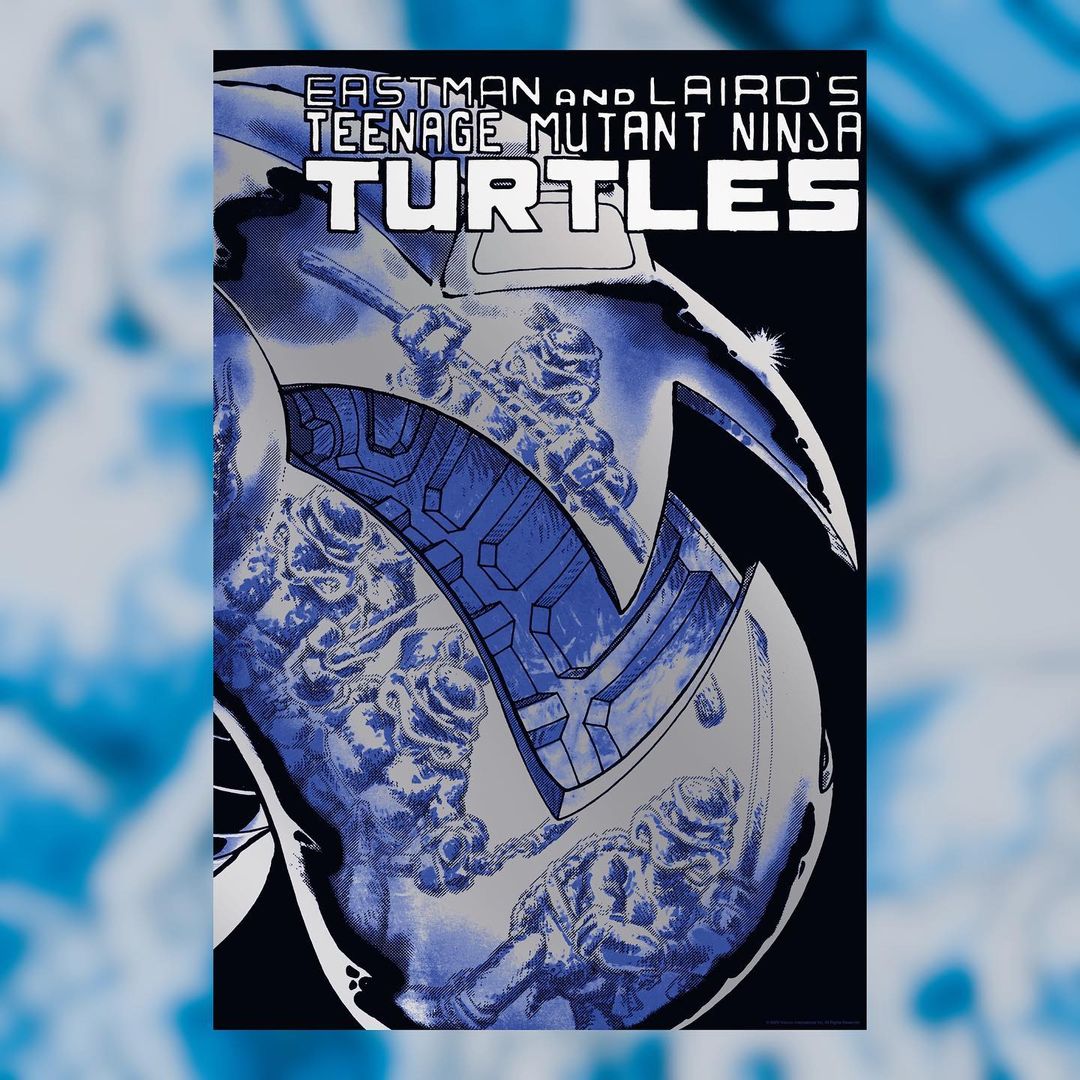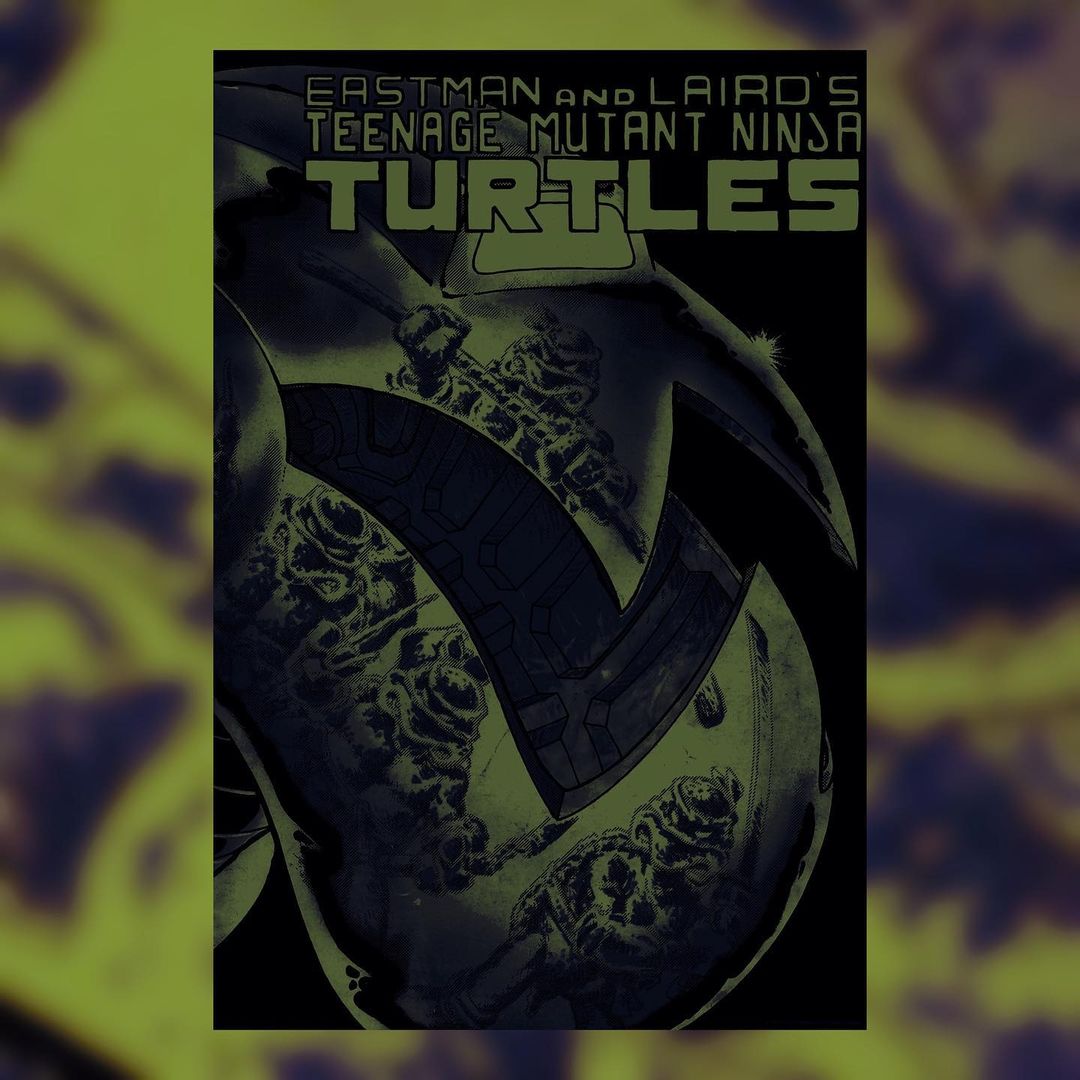 Ish and Tezuka Productions have teamed up with artist Jason Edmiston to bring you the latest installment of Edmiston's "Eyes Without a Face" series — "Astroboy". This piece is limited to 175 pieces in a color edition for $30, and 75 pieces in a black and white version for $35.
All prints will be signed and numbered by Edmiston, and available at the Creature Bazaar/DKE Toys Booth #2643.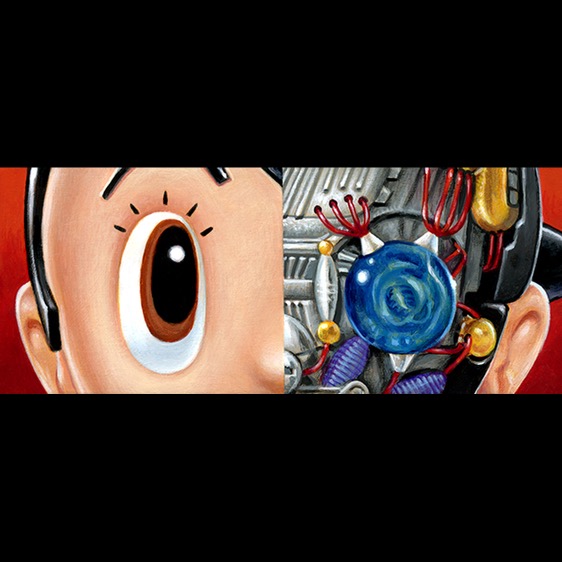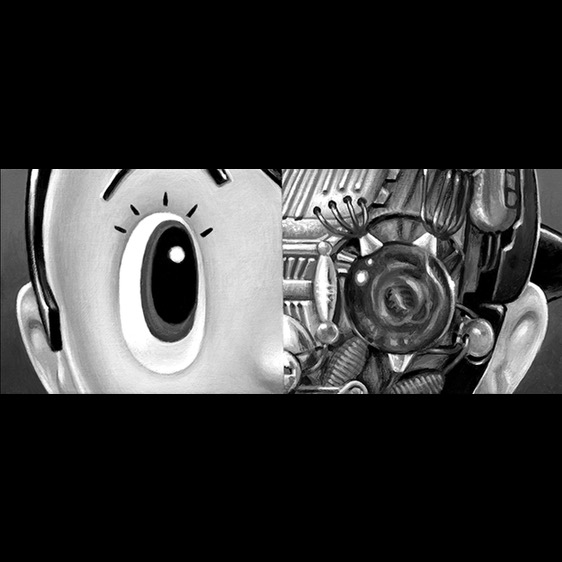 [UPDATE July 6]
In collaboration with Tezuka productions, ISH and Bottlneck Gallery are bringing a special San Diego Comic-Con variant of their officially licensed Scott Pilgrim figure to the Creature Bazaar/DKE Booth #2643. This figure is based off of the illustrations of Scott wearing an Astroboy shirt from the graphic novels.
You can pick it up for $50.
[UPDATE July 5]
Stop by during San Diego Comic-Con for officially licensed items debuting at the con, including a collection of enamel pins, for just $5 each.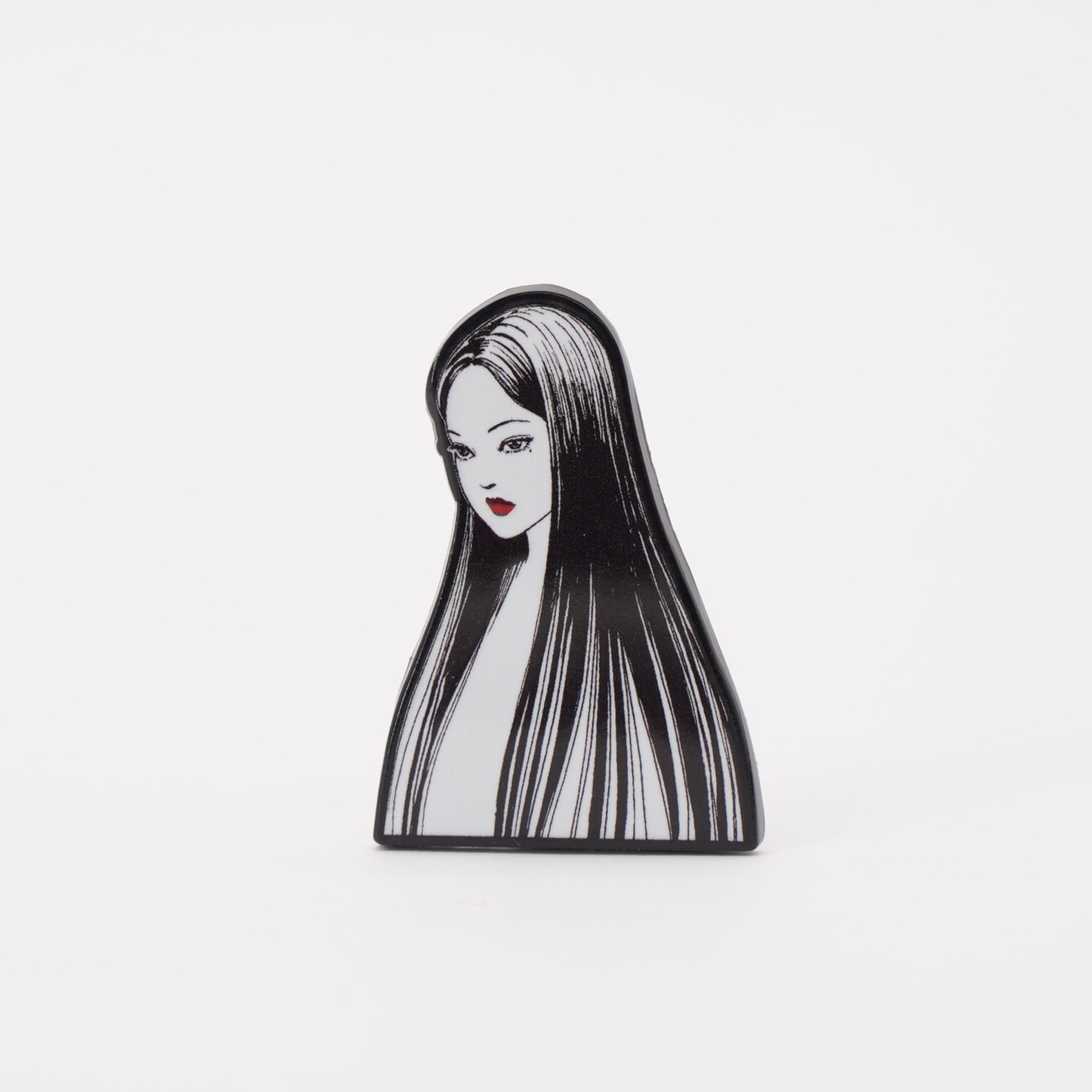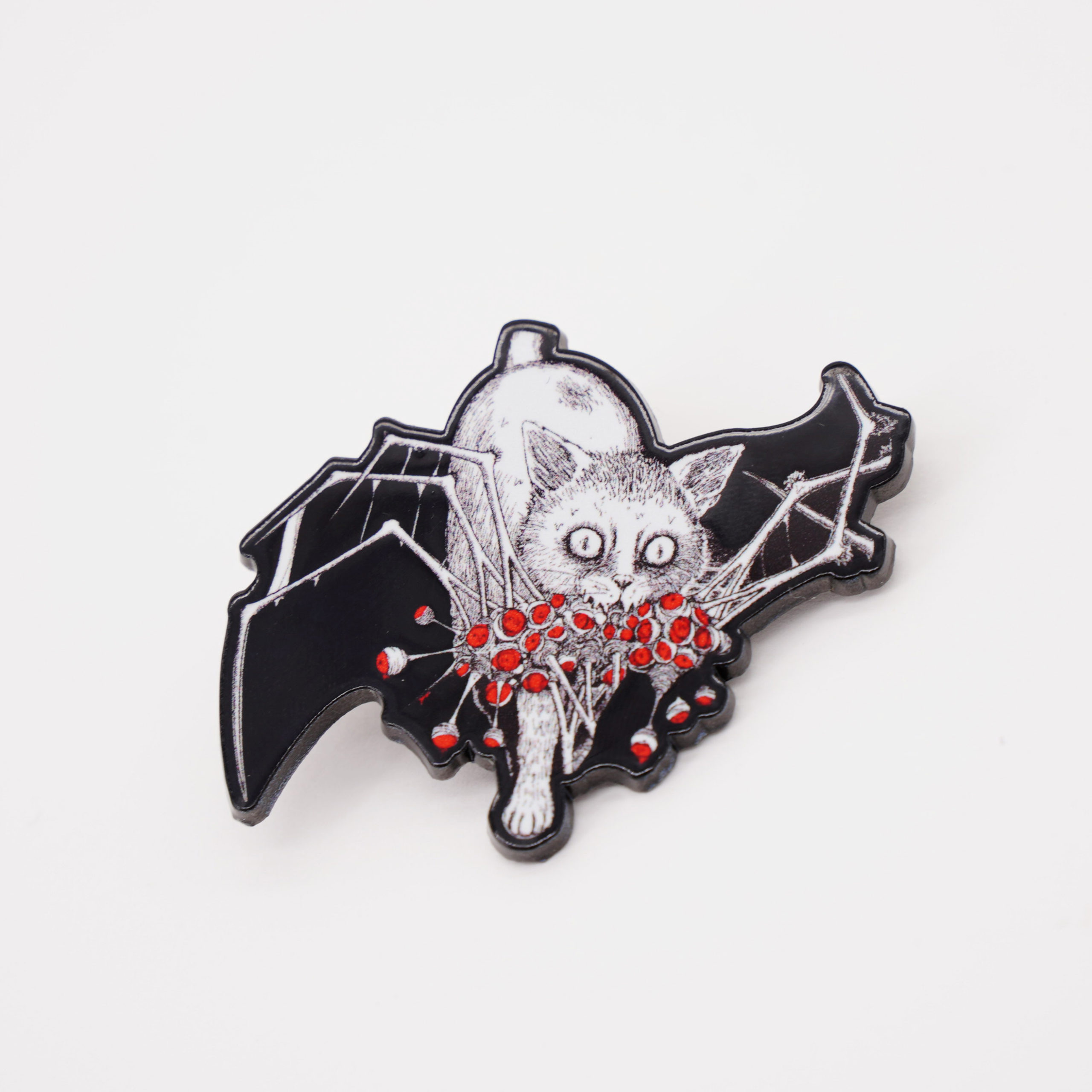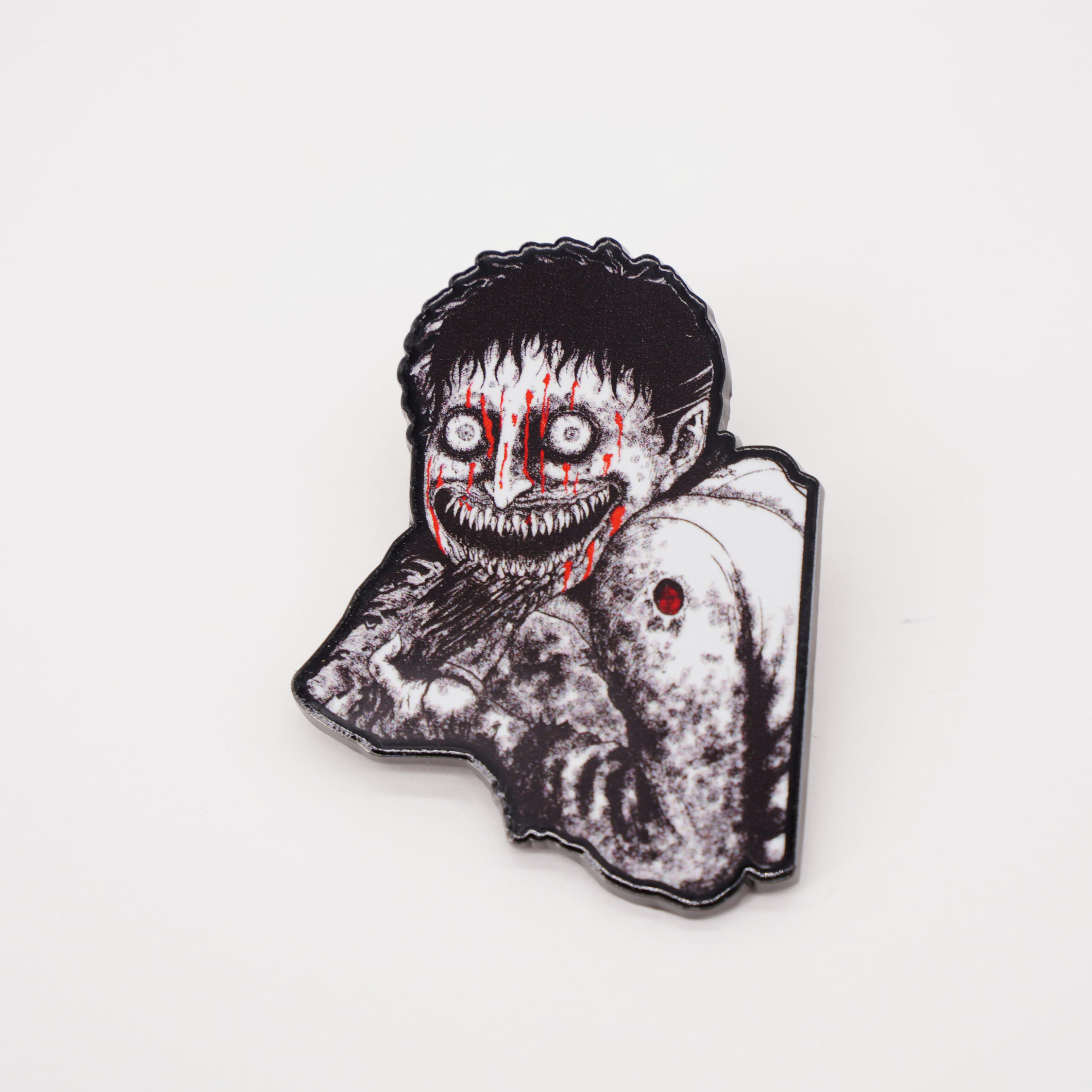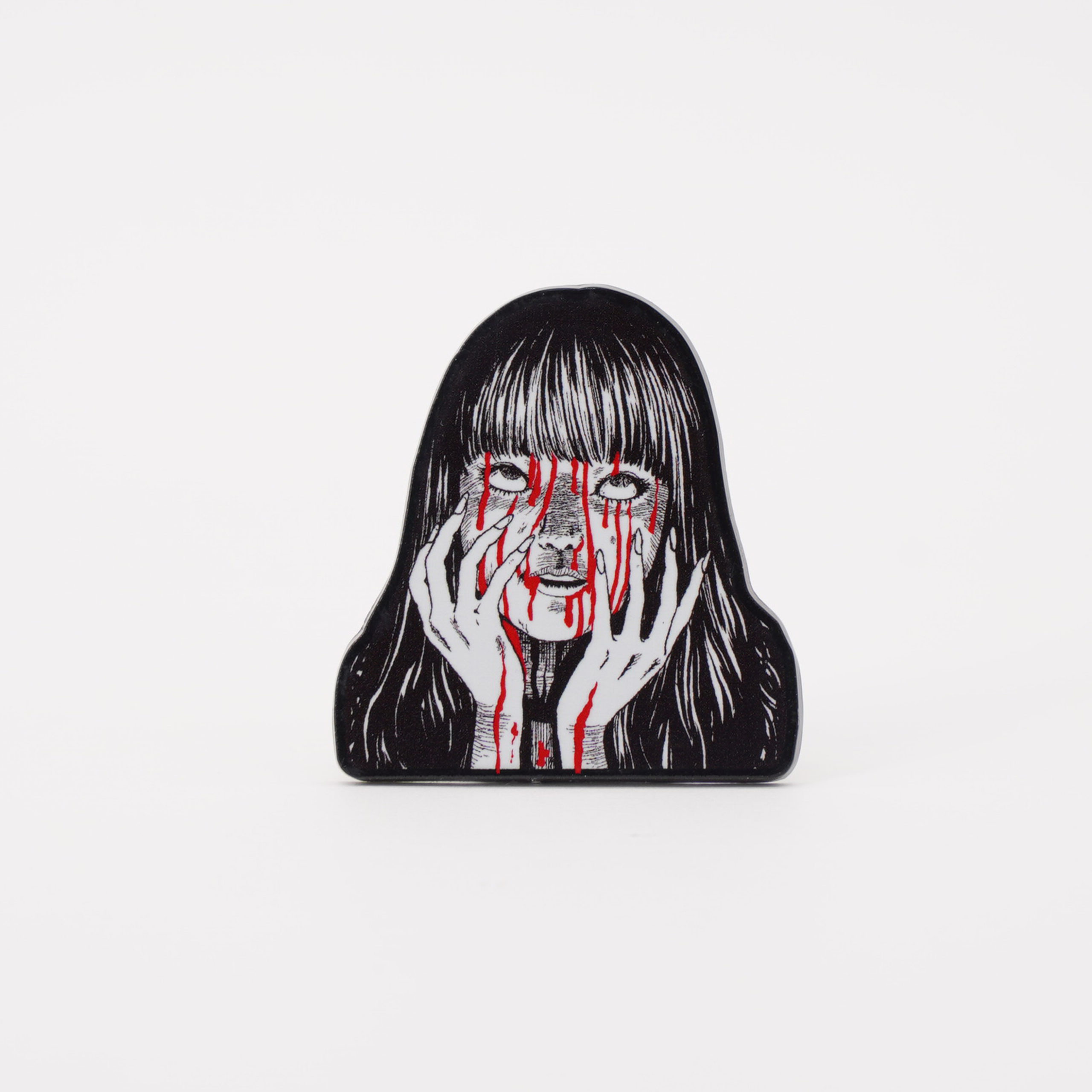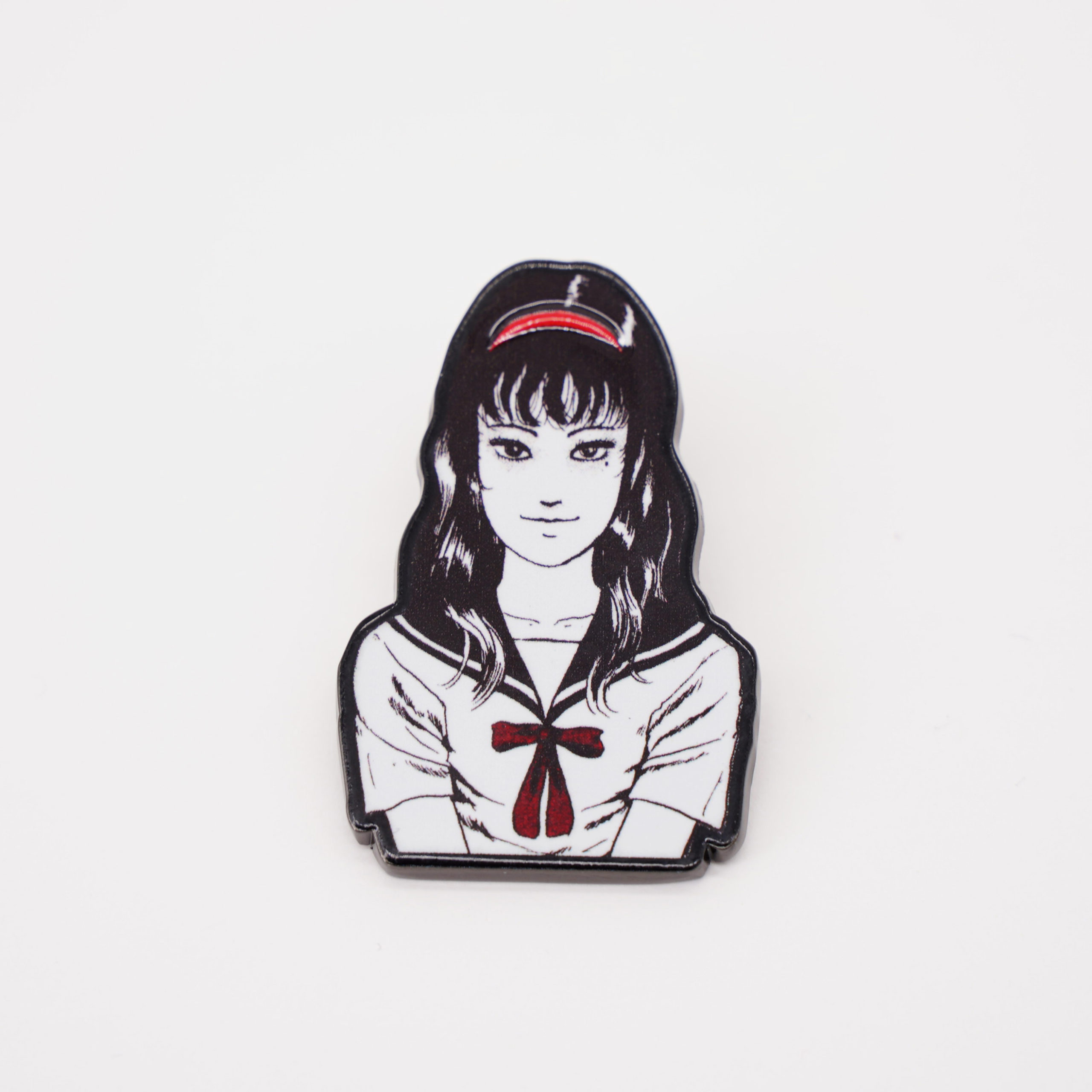 You can also pick up a new 2000 piece glow-in-the-dark puzzle featuring artwork from Junji Ito, which will be available for $35.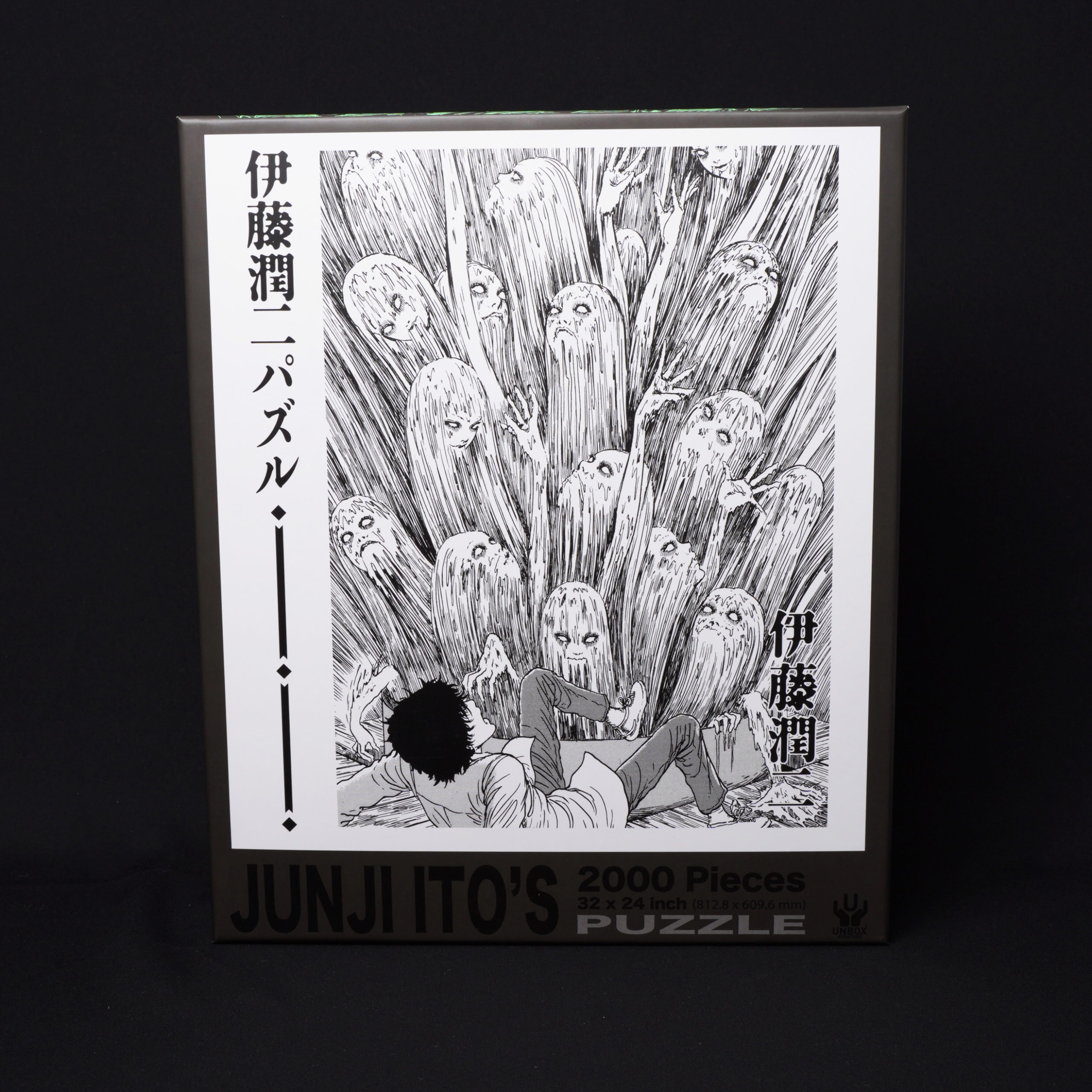 Unbox Industries and ISH will also be bringing a beautiful new 24″x36″ silk screen print by Junji Ito, with art from his book Tomie. The screen print is limited to 300 pieces worldwide, and produced by VGKIDS. You can get it at Booth #2643 for $55.