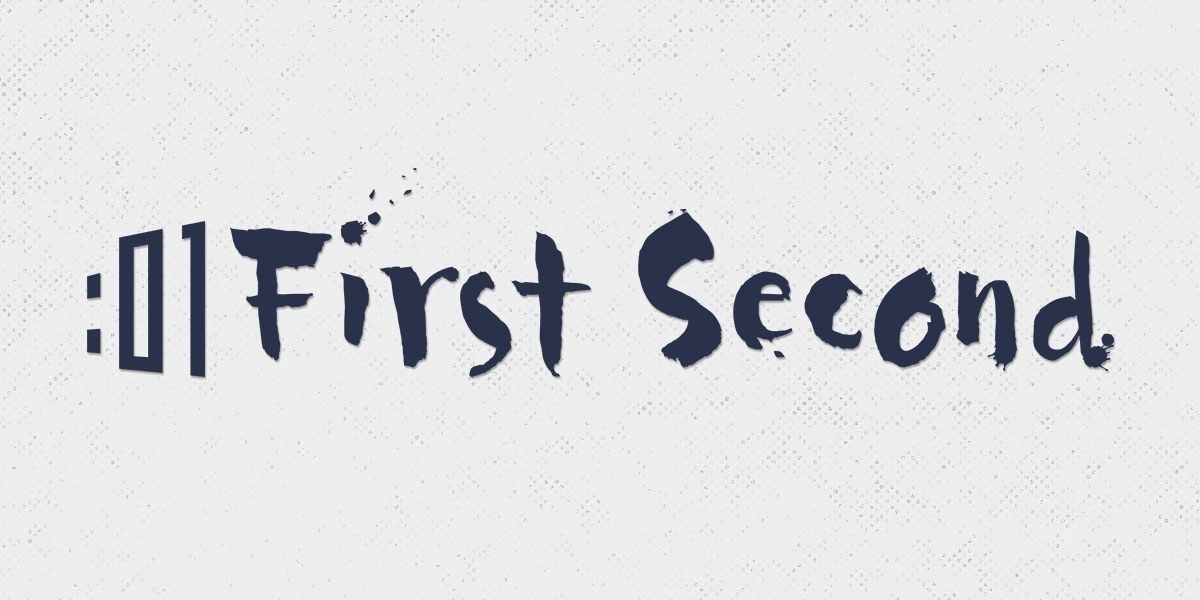 It's no doubt that young adult fiction (YA) is one of the most popular genres this side of Panem, crossing over to adult readers as well. Nowhere is that more apparent than at San Diego Comic-Con where the publishers booths are packed to the gill with great content and fanatical readers.
One of the best booths for YA fiction is #2800 and #2802, the home to First Second Books and Macmillan Children's Publishing Group. Their roster is full of best-selling writers, many who will be signing at the booth.
Traditionally, all book signings are free. For many of the signings, books will be available for purchase, but a purchase is not required.
Let's take a look at what First Second Books and Macmillan Children's Publishing Group have in store for Comic-Con 2023:
Thursday, July 20
2pm – Dan Santat (A First Time for Everything)
5pm – Victoria Ying (Hungry Ghost)
Friday, July 21
12:30pm – Rob Kutner (Snot Goblins and Other Tasteless Tales)
3pm – Deb JJ Lee (In Limbo)
5pm – Gene Luen Yang (The Books of Clash, American Born Chinese)
Saturday, July 22
11am – Margaret Owen (Painted Devils, Little Thieves)
12:30pm – Angeline Boulley (Warrior Girl Unearthed, Firekeeper's Daughter)
2pm – Meriam Metoui (A Guide to the Dark)
3:30pm – Marie Lu (Stars and Smoke)
5pm – Thien Pham (Family Style)
Sunday, July 23
10:15am – Katy Rose Pool (Garden of the Cursed)