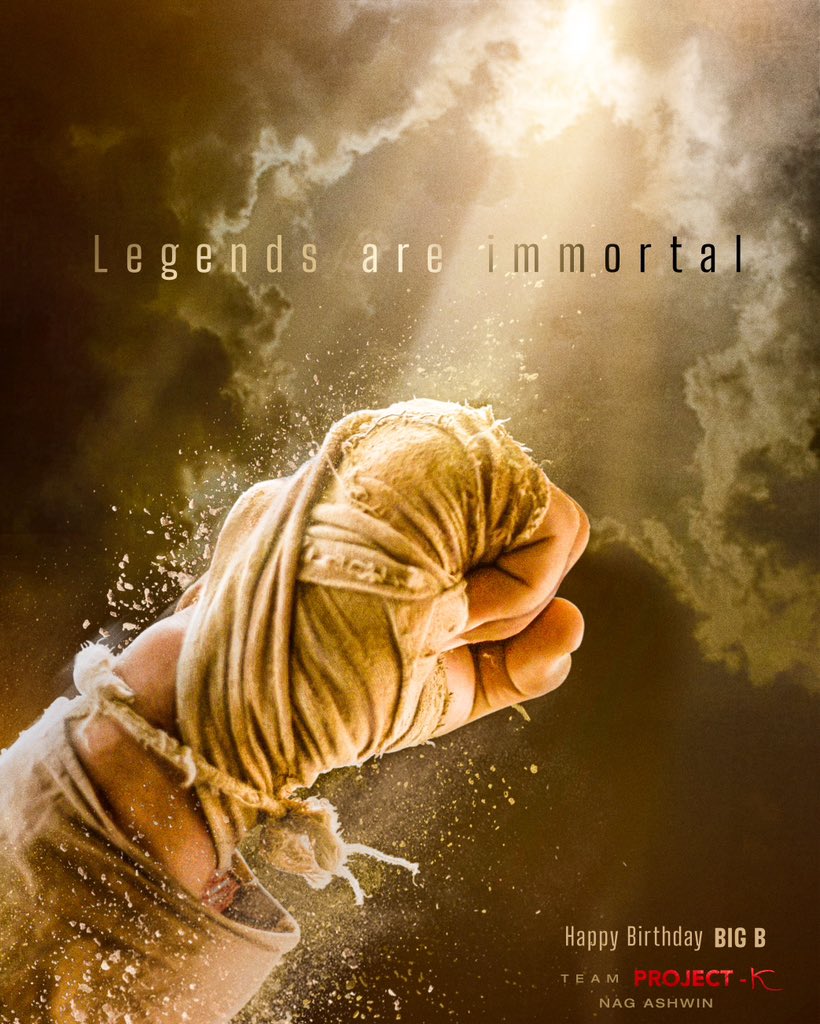 Variety revealed today that the upcoming Indian sci-fi film, Project K, will be landing at San Diego Comic-Con.
The film will be debuting exclusive footage at the convention on Thursday, July 20 in a panel called "This is Project K: First Glimpse of India's Mytho-Sci-fi Epic", with stars Deepika Padukone, Prabhas, and Kamal Hassan on hand. Fans will get to see the film's full title, teaser trailer, and release date revealed, and the stars will also feature in a "performance" on Hall H.
There will also be an opening night party on Wednesday, July 19, though whether or not this event will be open to the public remains to be seen.