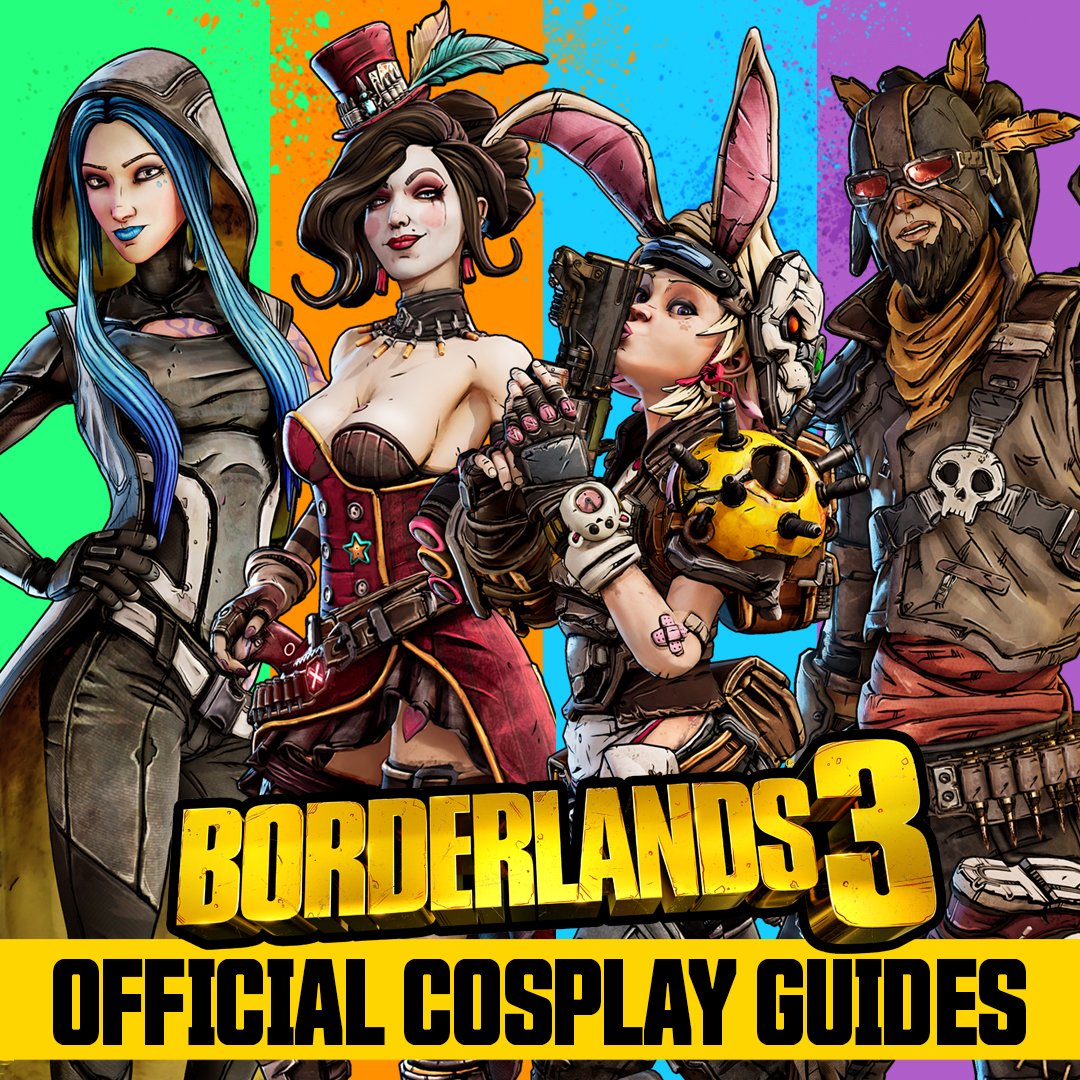 Borderlands Cosplay Contest
Borderlands is hosting a Cosplay Contest on Saturday, July 20 at 5PM at Sparks Gallery. You're able to show up beginning at 3:30PM in your Borderlands cosplay, and if you're one of the first 30 cosplayers in line, you'll be able to enter. Registration will close at 4PM.
You can find more information on the Borderlands website.
Badges are NOT required.