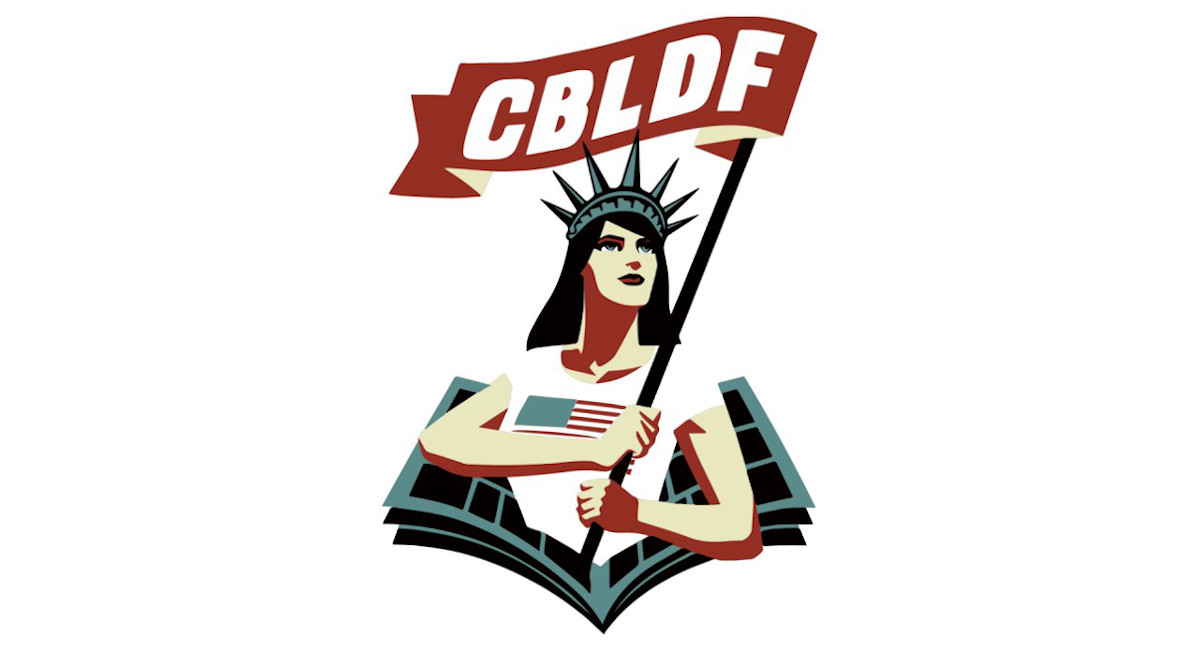 CBLDF Comic-Con Welcome Party 2022
Join CBLDF and their contributing members Thursday night, July 21, for the convention's most popular comic-focused party. CBLDF will host the party at the Westgate Hotel's Terrace Under the Stars starting at 8 pm. The welcome party brings together all corners of the comics community, including retailers, publishers, creators, educators, and fans.
The party will have hot and cold hors d'oeuvres for the first 90 minutes and a cash bar through the evening until 12 am. It's open to the public, with free admission for CBLDF members and all others asked to make a voluntary contribution. Attendees will also get an up-close look at the art to be auctioned Saturday night.