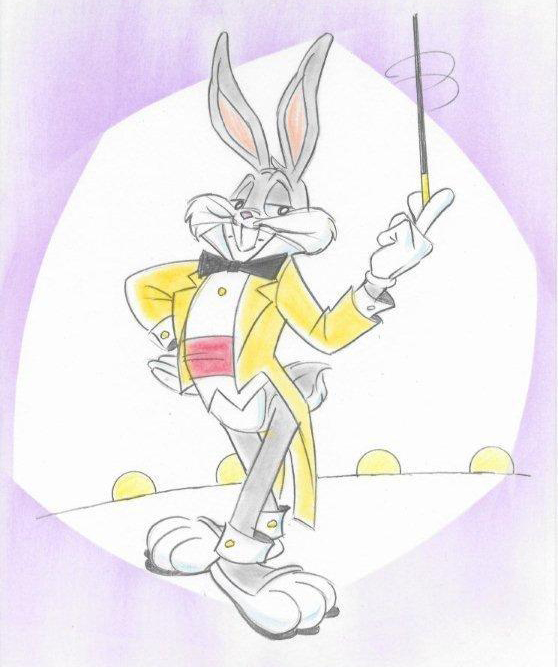 Chuck Jones Gallery: Willie Ito
The Chuck Jones Gallery (located at 232 5th Ave) will be hosting several events during the week of Comic-Con celebrating The Simpsons, Star Wars, Looney Tunes, and more.
RSVP is suggested for artist appearances at 619-294-9880 or SanDiego@ChuckJones.com.
Saturday, July 20 from 4PM-6PM: Meet the incomparable animation legend, Willie Ito. With a career spanning several decades, this versatile artist and bon vivant will wow you with his tales of working with the greats of the Golden Age of Animation, including Chuck Jones and Bill Hanna and Joe Barbera. View and acquire his original drawings!