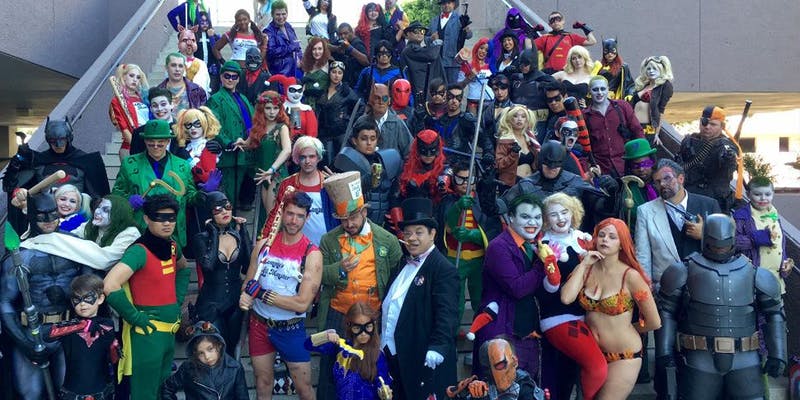 Comic-Con Bar Crawl
It's five o'clock somewhere (and sometime). The Levinson Group is hosting a Comic-Con Bar Crawl in downtown San Diego on both Friday, July 19 (starting at 7:30PM) and Saturday, July 20 (starting at 7PM).
Tickets range from $15-$25 for Friday or $20-$30 for Saturday, though it's unclear what the difference in price is. The cost will pay for your cover to all venues, and includes one free drink or shot, as well as drink discounts on additional drinks.
You can find more information, including tickets, on Eventbrite for both the Friday and Saturday events.