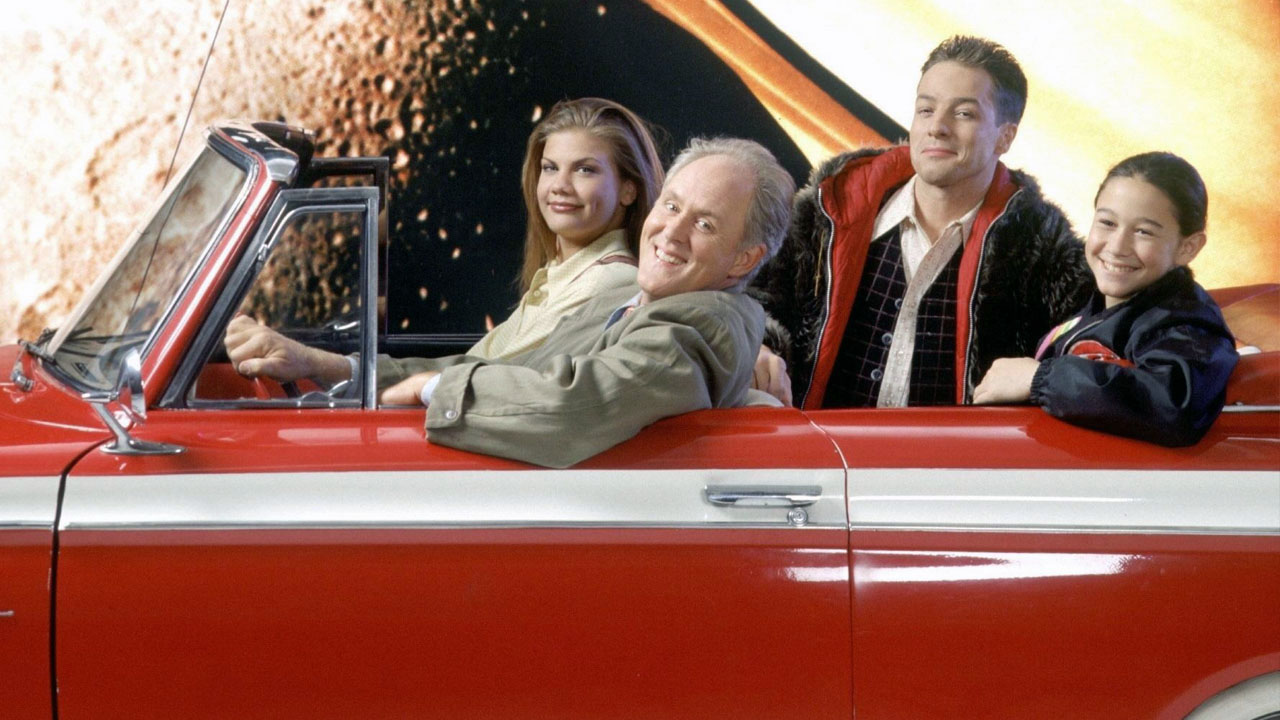 Cozi TV 'Iconic Characters' Experience
Comic-Con attendees can visit many of TV's most iconic characters with COZI TV's Iconic Characters exhibit. The exhibit will be highlighted by a genuine 1962 AMC Rambler American 400, just like the red convertible featured in the Emmy-winning "3rd Rock from the Sun," and an appearance on Friday, July 22 by actor and comedian French Stewart, who played the character Harry Solomon on the hit comedy.
Eligible fans will be able to enter for a chance to win the fully restored classic car through the COZI TV 3rd Rock Rambler Sweepstakes, which anyone is available to enter at COZITV.com now through Aug. 31. COZI TV, NBCUniversal Local's national multicast network that delivers the all-time best shows and pop culture favorites such as "The Munsters," "The Nanny" and "Roseanne." 
Stop by the MLK Promenade behind the Omni Hotel on Thursday, July 21 – Sunday, July 24 from 10am-6pm daily.