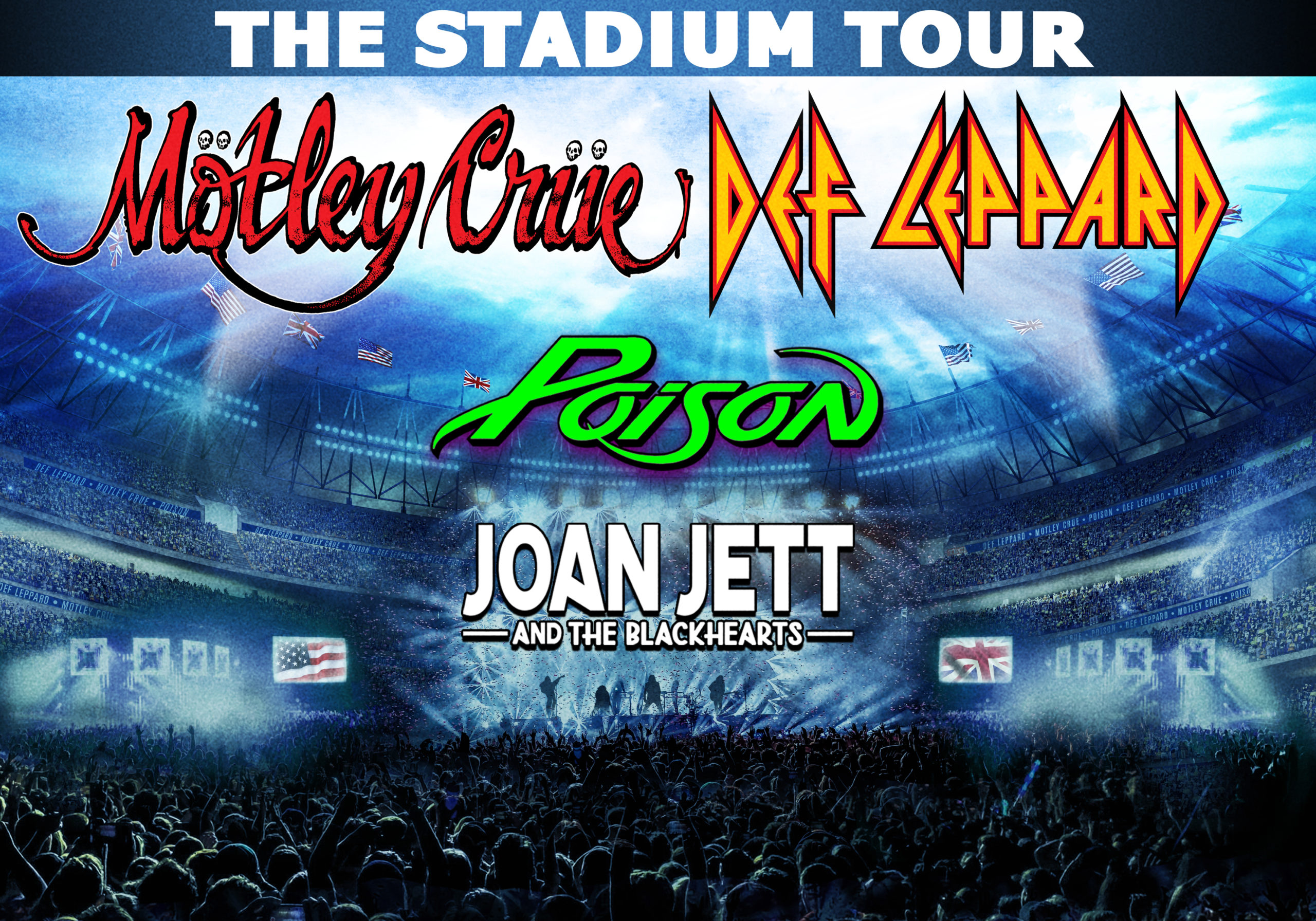 Def Leppard, Mötley Crüe, Poison, and Joan Jett Concert
What year is it? Generation X gets some major representation at SDCC in 2020 when 80's rockers Mötley Crüe, Poison, Def Leppard, and Joan Jett and the Blackhearts head to Petco Park on Thursday, July 23 at 5PM.
Tickets are now on sale on Ticketmaster, with prices starting at $70.50.