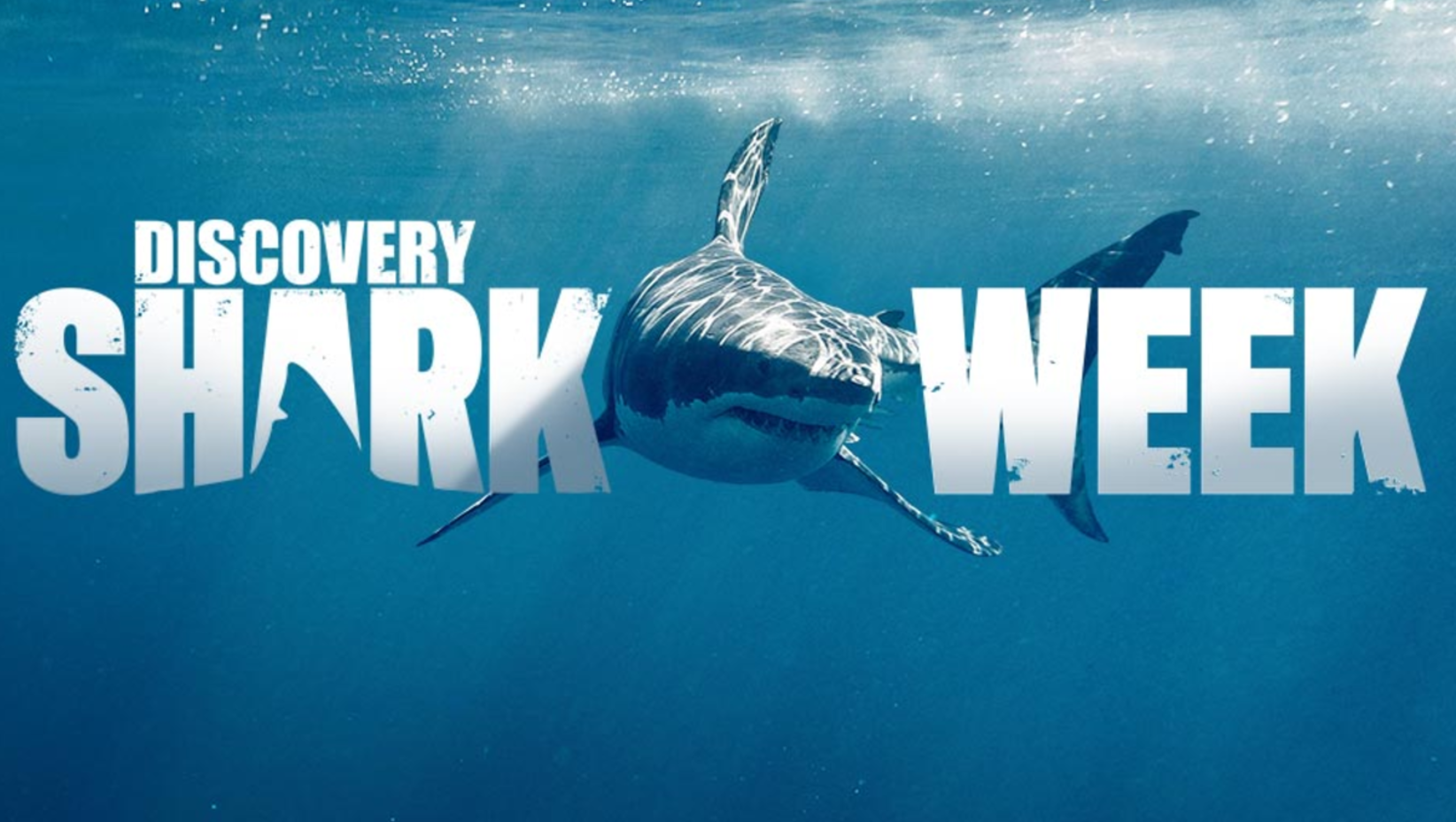 Discovery Shark Week "Sharkzilla"
Sharkzilla — the 40-foot-chomping-shark promoting Discovery's Shark Week — returns to San Diego Comic-Con this year. You can catch the giant shark as he chomps down on jet skis, lifeguard chairs, and beer kegs at the Interactive Zone at Petco Park on Thursday, July 18 – Sunday, July 18.
You'll be in a frenzy as free Shark Week t-shirts are printed and given away all weekend long.