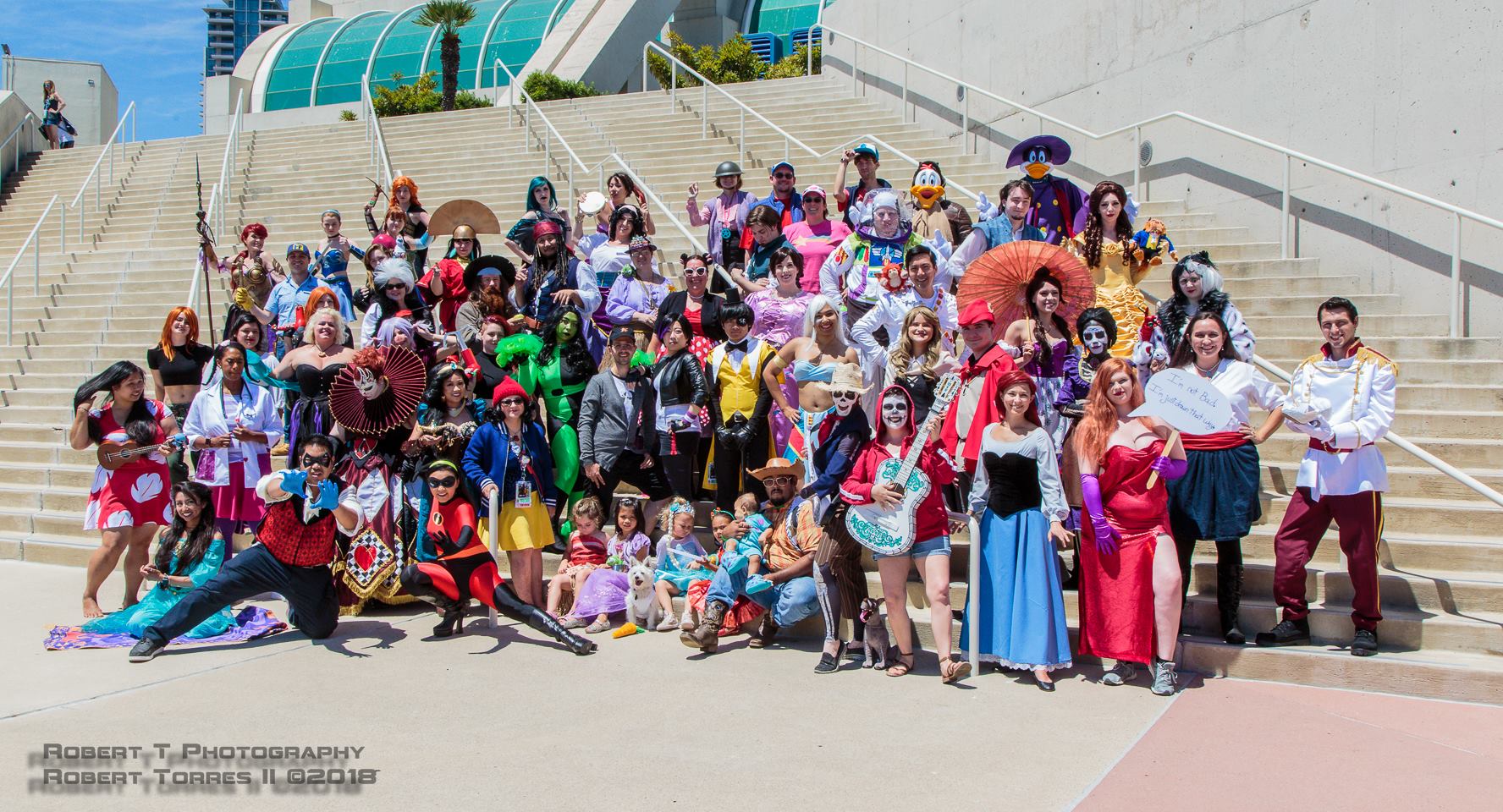 Disney Fan Cosplay Photoshoot
The annual Disney cosplay photoshoot and meetup hosted by Robert T Photography, located at the back of the convention center on the mezzanine level — Badge is required for this area. There will be 2 meetups, Friday at 2PM and Sunday at 2PM.
Follow the Facebook event page for all the details.