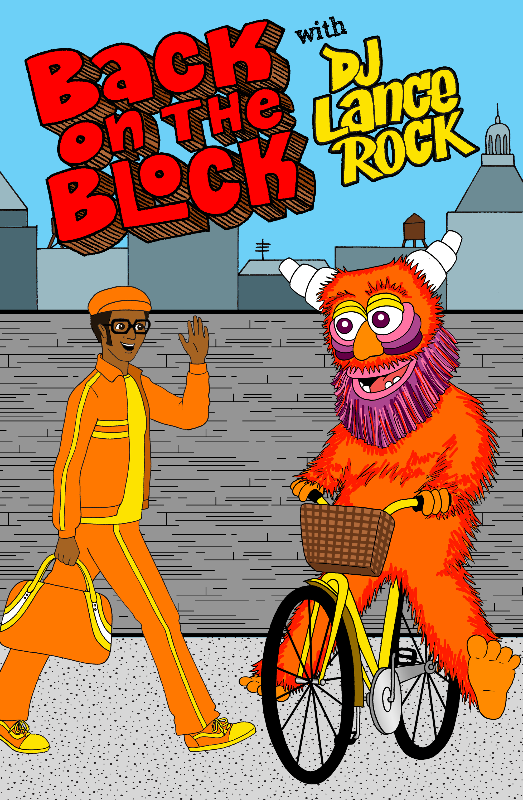 DJ Lance Rock, Cecil, & Friends Concert
DJ Lance Rock is back on the block with his friends in an all new musical review! Kids of all ages can join them Sunday, July 21, from 2 – 4PM in the Central Library Courtyard for a free concert.
DJ Lance Rock, from Yo Gabba Gabba, and Friends will take you through a fun filled musical where families can join DJ Lance Rock on his awesome "day in the life" adventure at the San Diego Public Library. DJ Lance Rock provides the soundtrack to a joyous day for all his friends. So come along and sing & dance with DJ Lance Rock on closing day of Comic-Con.