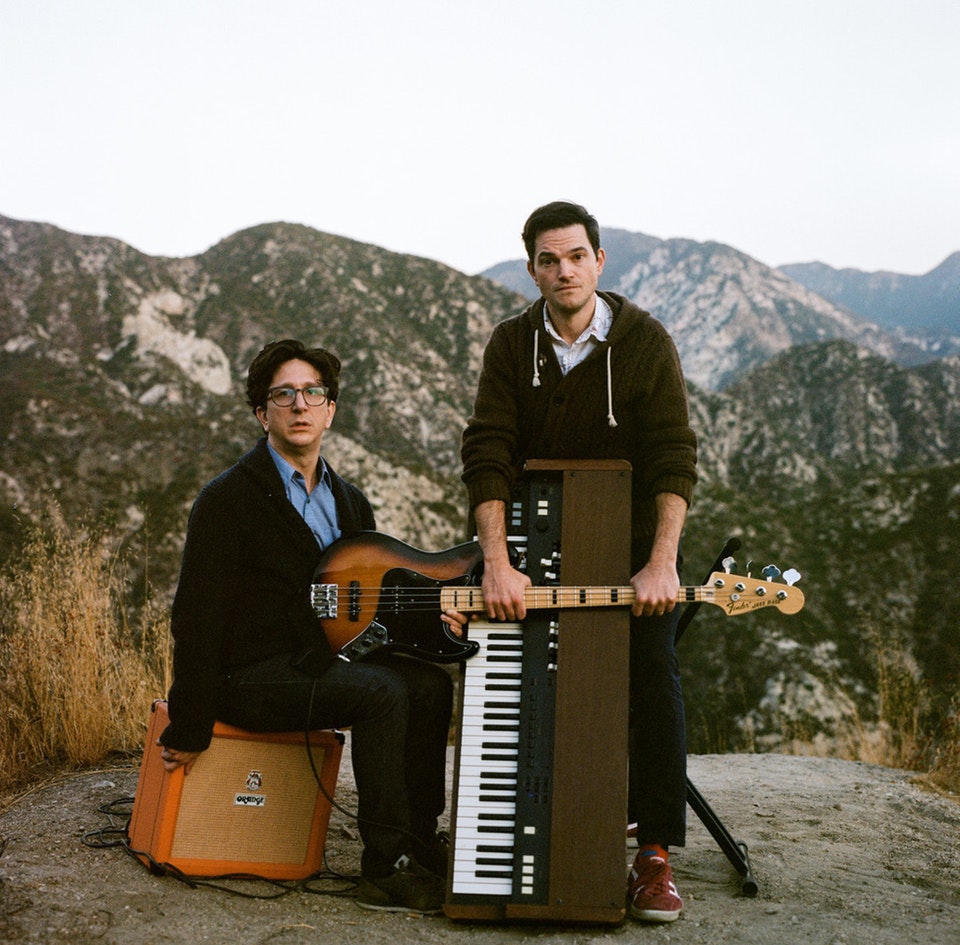 Don't Stop Or We'll Die + The Sloppy Boys
If you're looking for a cool way to end your convention, might we suggest heading to Soda Bar for Don't Stop Or We'll Die, a "piano/pop/weirdo band" comprised of Paul Rust and Michael Cassady (actors in Netflix's LOVE), Tony Thaxton (formerly of one of our Editor-in-Chief's favorite bands of all time, Motion City Soundtrack), and Emeen Zarookian (Spirit Kid). They'll be performing starting at 9PM (doors open at 8PM).
They'll also be joined by opener The Sloppy Boys — an LA-based party rock band comprised Mike Hanford, Jefferson Dutton, and Tim Kalpakis from the comedy group "The Birthday Boys".
Tickets are $15, and available now.