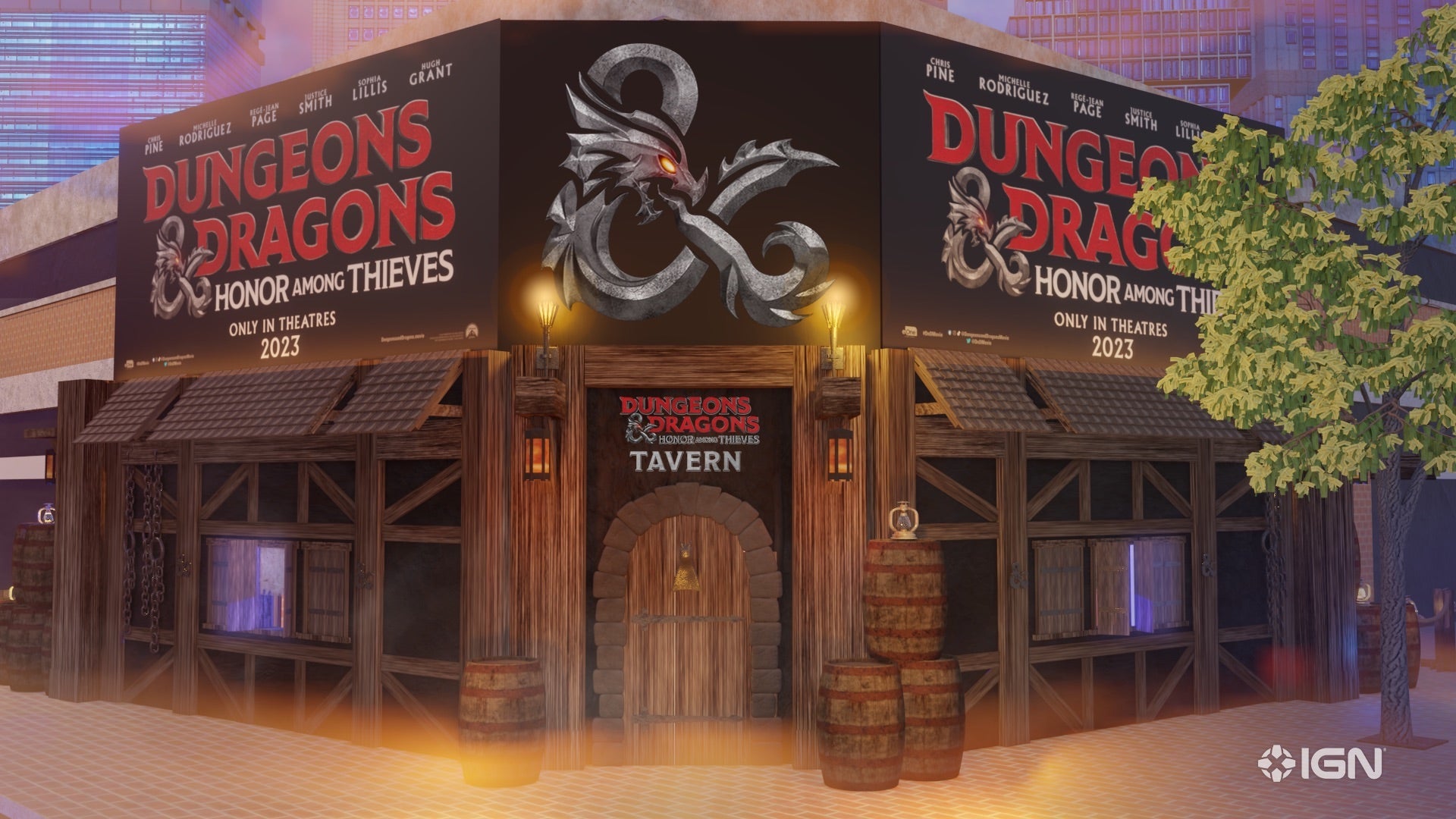 Dungeons & Dragons: Honor Among Thieves Tavern
Once you have conquered San Diego Comic-Con, gather your party and head up 6th Avenue where the Paramount Pictures will be hosting you at the Dungeons & Dragons: Honor Among Thieves Tavern in honor of their upcoming movie.
Located on the corner of Sixth Avenue and Island Avenue, the Tavern will be open for business Thursday, July 21 12pm-10pm, Friday, July 22 10am-8pm, and Saturday, July 23 10am-8pm.
All visitors to the tavern will get a 20-minute immersive experience which will include photo ops, exclusive takeaways like a custom created print from Bosslogic, and a chance to sip on Dragon Brew (alcoholic and non-alcoholic available) all while interacting with your favorite Dungeons & Dragons creatures and characters.
RSVPs will open on the movies social channel soon, and walk ups will also be available.