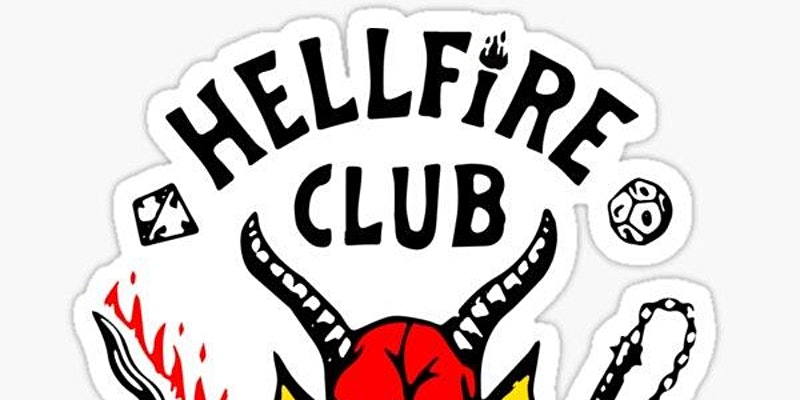 Hells Fire Club Themed Party at Toro Night Club
The Levinson Group is hosting a Hells Fire Club themed party at TORO Night Club on Wednesday, July 20 at 9pm.
There will be two dance floors and a live DJ performing. Cover is free from 9pm-10pm, and you can RSVP on Eventbrite.