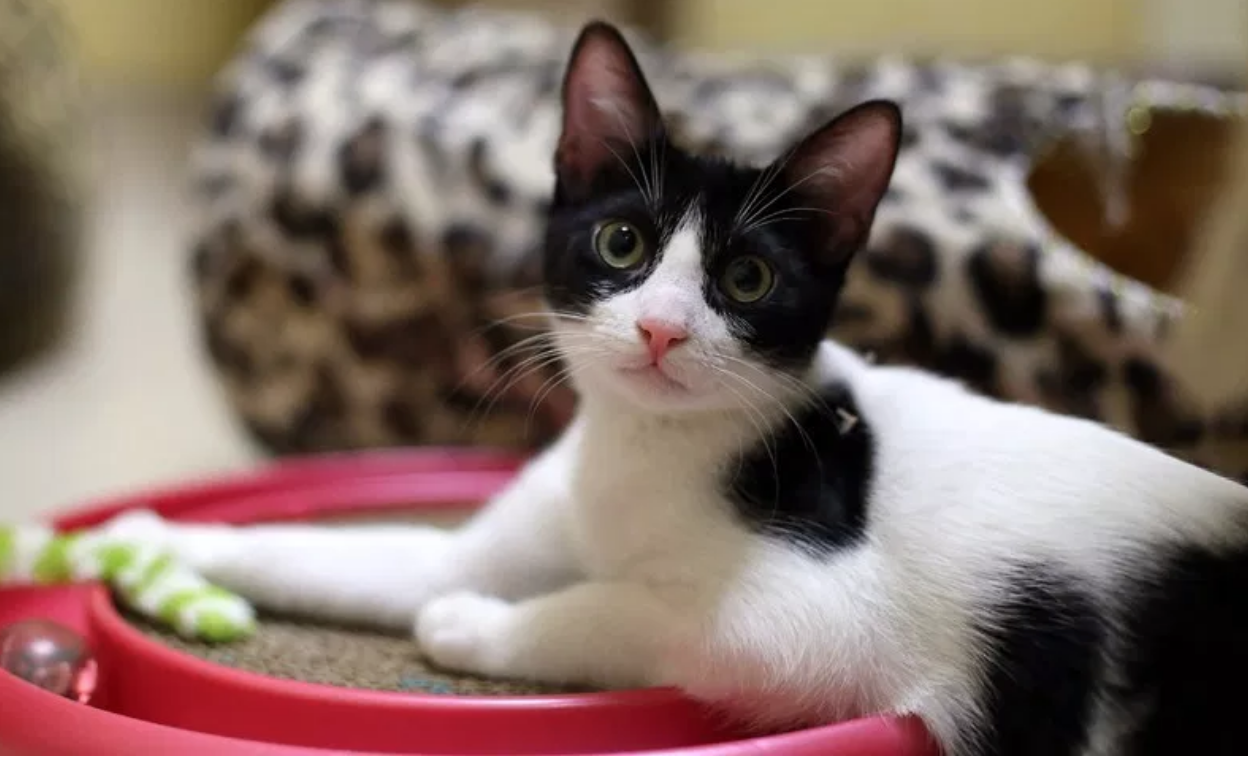 Kitties and Coffee For Comic-Con at The Cat Cafe
We all know SDCC can be stressful. It's sensory overload as we wander the convention center with 129,999 of our closest friends, or even more if we wander downtown.
The Cat Café is offering you a break during SDCC with their Coffee and Kitties Comic-Con special. On Thursday, July 18 – Sunday, July 21, for $20, you can book a 45-minute slot to enjoy a food or drink item from their menu and get some pet therapy from their adoptable cats visiting from The Rescue House. They're limiting the number of people in the café at any given time, so you're guaranteed some quiet time to relax. Time slots are available daily Thursday-Sunday from 8AM-4PM, or on Wednesday from 10AM-3PM.
Book now through their reservation system, as slots fill up fast. Click here for Wednesday only bookings.