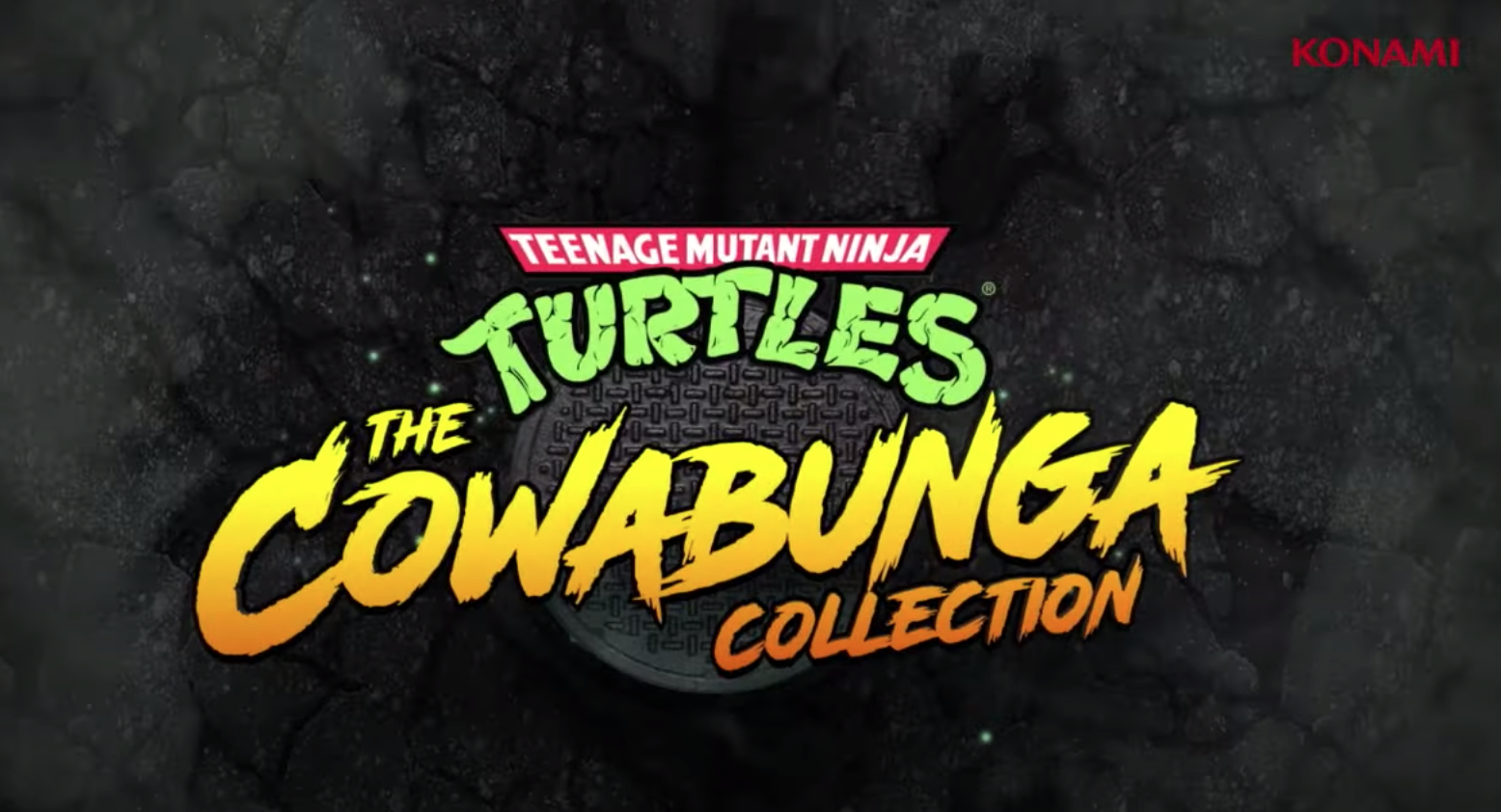 Konami's Teenage Mutant Ninja Turtles Gaming Lounge
Konami is bringing turtle power to San Diego Comic-Con with the Konami's Turtle Lair Gaming Lounge at the Marriott Marquis. It will be open from 9;30am-7pm.
Attendees (only open to those with a badge) can stop by the dedicated TMNT Gaming Lounge to play games, meet special guests including Teenage Mutant Ninja Turtles co-creator Kevin Eastman, and more.
The first 500 attendees who play on Thursday, July 21 will also receive fun giveaways, including a limited edition black and white print of Teenage Mutant Ninja Turtles original artwork created by Kevin Eastman and a token for a limited entry signing with Kevin Eastman for Friday, July from 12-2pm.