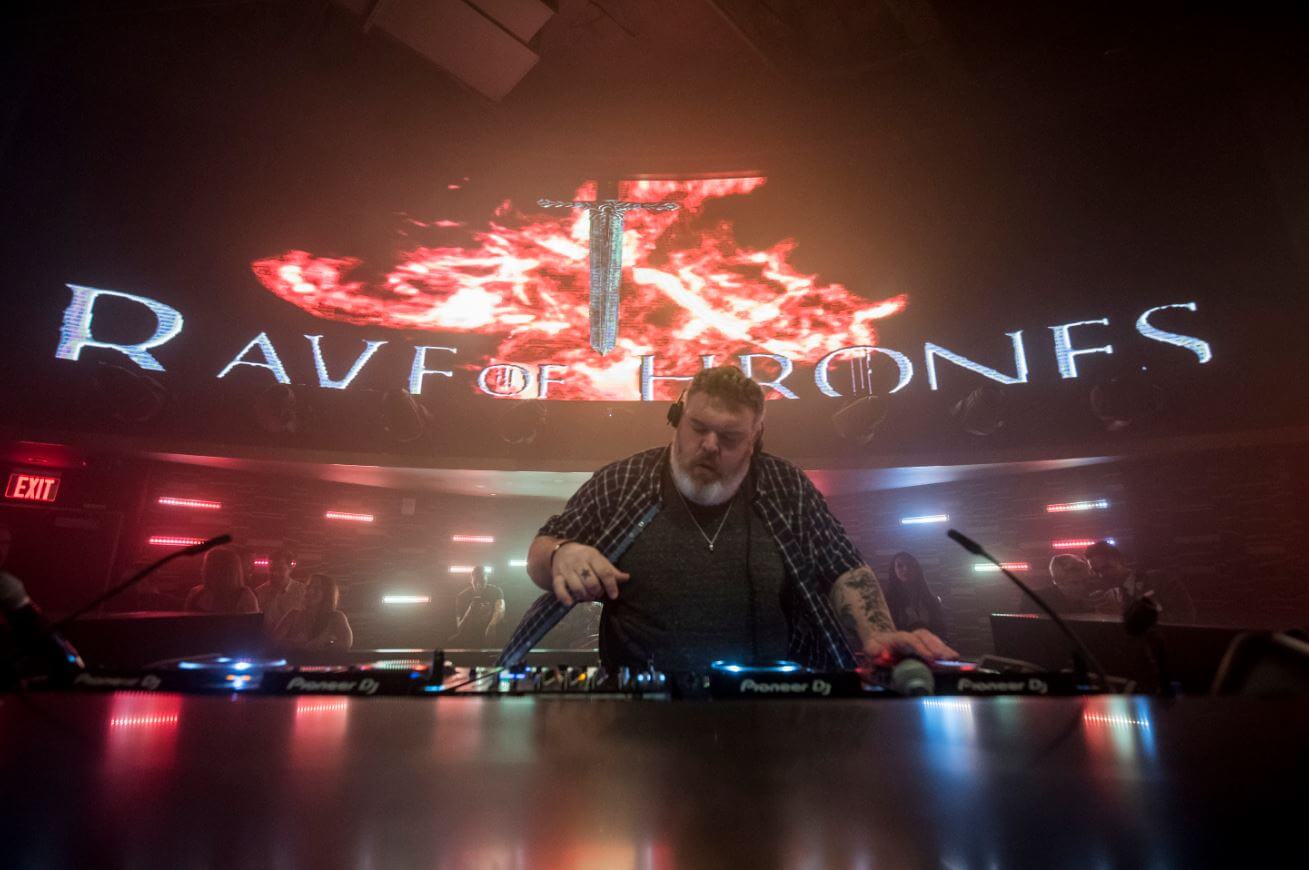 Kristian Nairn at Omnia
According to his tour page, Kristian Nairn will be returning to Omnia Nightclub during Comic-Con, on Thursday, July 18. In prior years he has brought his "Rave of Thrones" set to the club. You know we have to say it: Hold the door!
Tickets are $20 for pre-sale general admission, or $50 for a VIP bar card package. Doors open at 9 and Nairn's set may not be until later that night. The venue is 21+.