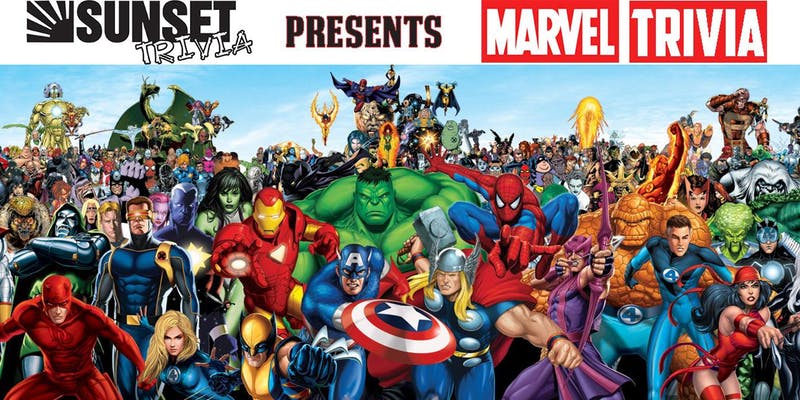 Marvel Comics Trivia Night
How well do you know Marvel Comics?
That's what American Junkie wants to find out, with a Marvel Comics Trivia Night set for Wednesday, July 17 from 7PM-9PM. You'll assemble your team of Earth's Mightiest Heroes to prove you're worthy.
Tickets are $17.54, but each ticket is good for a team of up to six members (meaning an entire team only needs to buy one $17.54 ticket total). No team may exceed six members.