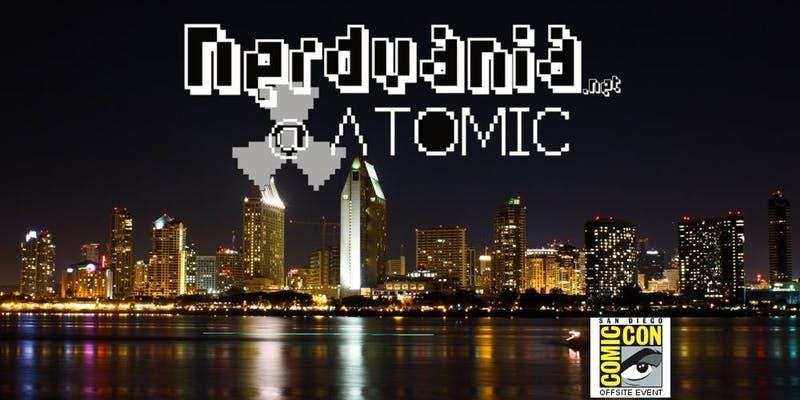 Nerdvania
Nerdvania will be holding a pop-up shop located at Atomic in downtown San Diego on the 2nd floor in the Tiki Room. At the pop-up you can expect items from Funko, vinyl toys, Star Wars, autographed comic books, and more. The first 20 customers Wed-Sat will receive a free tote bag with nerdy goodies in them! (free with purchase). There is also a chance to win a 24k Funko Pop! Gold Batman (a $300 value) for $1 per raffle ticket (which you can pre-purchase now).
The pop-up is open for any age even those without a badge. The pop-up will be open from:
Wednesday, July 17 2PM-close
Thursday, July 18: 2PM-close
Friday, July 19: 2PM-close
Saturday, July 20: 2PM-close
Sunday, July 21: TBD
While not required, you can Register to express interest now on their Eventbrite pages.