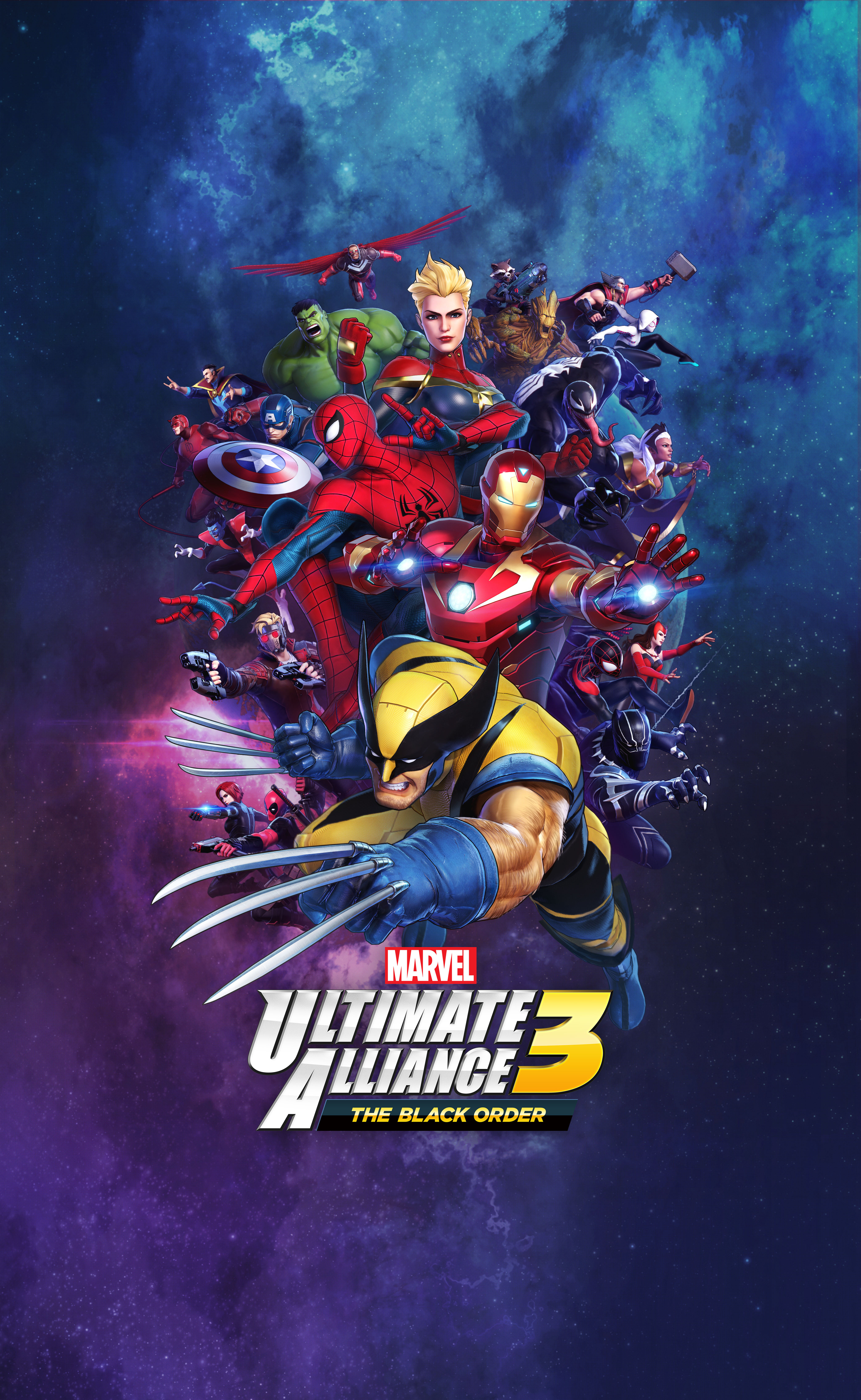 Nintendo Lounge
Gaming giant Nintendo has had a strong presence at San Diego Comic-Con for years, with its Nintendo Gaming Lounge at the Marriott Marquis & Marina. Attendees will be pleased to learn that it's coming back, and Nintendo is bringing a brand new game along with it: Marvel Ultimate Alliance 3: The Black Order.
Fans can stop by the Nintendo Gaming Lounge on Thursday, July 18 – Sunday, July 21 (Wednesday Night hours unknown, 10AM-7PM on Thursday-Saturday, and 10AM-5PM on Sunday), to partake in the festivities.
The Nintendo Switch game will be featured at Nintendo's Booth #235, but if you can't find room there, you can swing by Nintendo's Gaming Lounge across the street, where fans will find the game along with Pokémon Sword, Pokémon Shield, Luigi's Mansion 3, The Legend of Zelda: Link's Awakening, Super Mario Maker 2, and Cadence of Hyrule: Crypt of the NecroDancer Featuring The Legend of Zelda.
Other goodies and activities that visitors might encounter in the Nintendo Gaming Lounge include:
Southwest Airlines: Two Super Mario Maker 2 kiosks will feature a custom Southwest Airlines course. Consumers will be encouraged to participate in open gameplay sessions July 18-19. On July 20, fans who are 13+ can visit the Nintendo Gaming Lounge and play Super Mario Maker 2 to enter for a chance to win a Nintendo Switch prize pack, which includes a Nintendo Switch system, a digital version of the Super Mario Maker 2 game and a $500 Southwest Airlines gift card.*
Costumes: Representatives from Disguise Costumes will be walking around to show off Nintendo-themed character costumes. Attendees might run into people wearing costumes of characters like Mario, Link, Zelda, Toad, Luigi, Bowser, Donkey Kong, Rosalina or Yoshi.
Sugarfina: The luxury candy boutique will debut its new collection celebrating the Nintendo Entertainment System™ and Super Mario Bros.™ Power up with six character-inspired Candy Cubes®, including three new gummies: pineapple Invincible Stars, apple-flavored Green Mushrooms and cherry-flavored Red Mushrooms. The collector's gift set features the 3-Piece Nintendo Entertainment System™ Console Candy Bento Box® complete with iconic game music and matching 2-piece Controller Candy Bento Box®. The collection hits stores on July 22.
Hot Wheels: The Nintendo Gaming Lounge is the only place to play with the new Hot Wheels Mario Kart die-cast vehicles and tracksets inspired by iconic courses from the video game. Race Mario and Yoshi as die-cast karts and overcome obstacles and challenges – just like in the game, but this time on Hot Wheels tracks!
Photo Ops: Fans who stop by the lounge can get fun photos featuring elements from games like Super Mario Maker 2, Pokémon Sword, Pokémon Shield and Luigi's Mansion 3. Keep an eye open for the Luigi and Gooigi figures.
My Nintendo Check-In: San Diego Comic-Con also happens to be the same weekend as the final Splatfest for the Splatoon 2game. To commemorate this epic showdown, attendees can check in with their My Nintendo QR Code at the Nintendo Gaming Lounge to receive an exclusive Splatoon 2 Chaos vs. Order keychain set (while supplies last). For more information about the My Nintendo rewards program, and how to check in, visit https://my.nintendo.com/news.