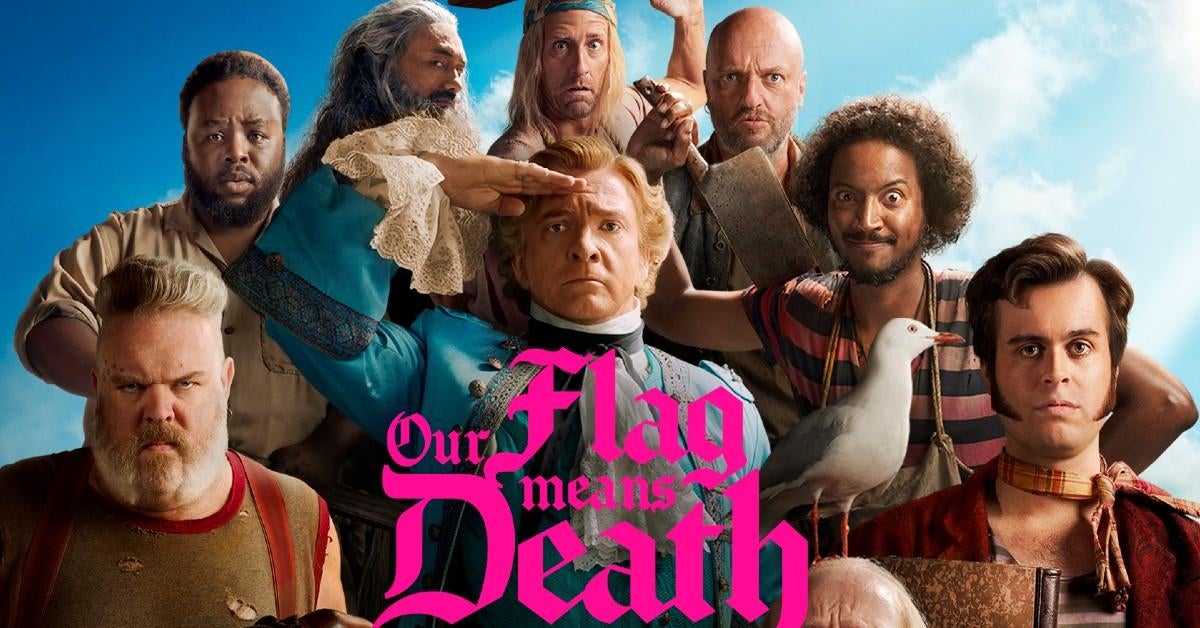 Our Flag Means Death "Meat" Up
Do you love gay pirates, and fellow fans of said gay pirates? Then set your calendars for Friday, July 22 at 10am PT for an unofficial Our Flag Means Death Fan "Meat" Up.
From 10am-11am, fans can step aboard the Voodoo Ranger "pirate ship" (also known as the San Salvador tall ship), docked in the San Diego harbor behind the convention center, for the perfect location for photo ops, to sip on a Voodoo Ranger IPA, sing sea shanties, and more.
Afterwards, fans are welcome to hang out in the general area offboard.
The event is all ages, but you'll need to be 21+ to drink.
So if you're ready to talk it through as a crew, be sure to RSVP.