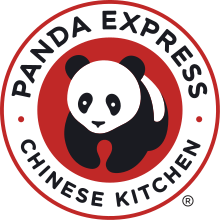 Panda Express Panda-Monium
Panda Express is hosting "Panda-Monium" at San Diego Comic-Con this year, in honor of the San Diego zoo's pandas. While the pandas may have left the zoo, attendees will be able to stop by 551 J. St starting Thursday, July 18 at 11AM to try FREE samples of the restaurant's newest dish – Sichuan Hot Chicken (launching on July 17) – and check out Panda Express' new mobile experience where players will have a hand in getting Pep-Pep the Sichuan Wonderpepper from China's Sichuan Province all the way to San Diego Comic-Con (11,546 miles to be exact).
You can stop by from 11AM-5PM daily on Thursday, July 18 – Saturday, July 20.