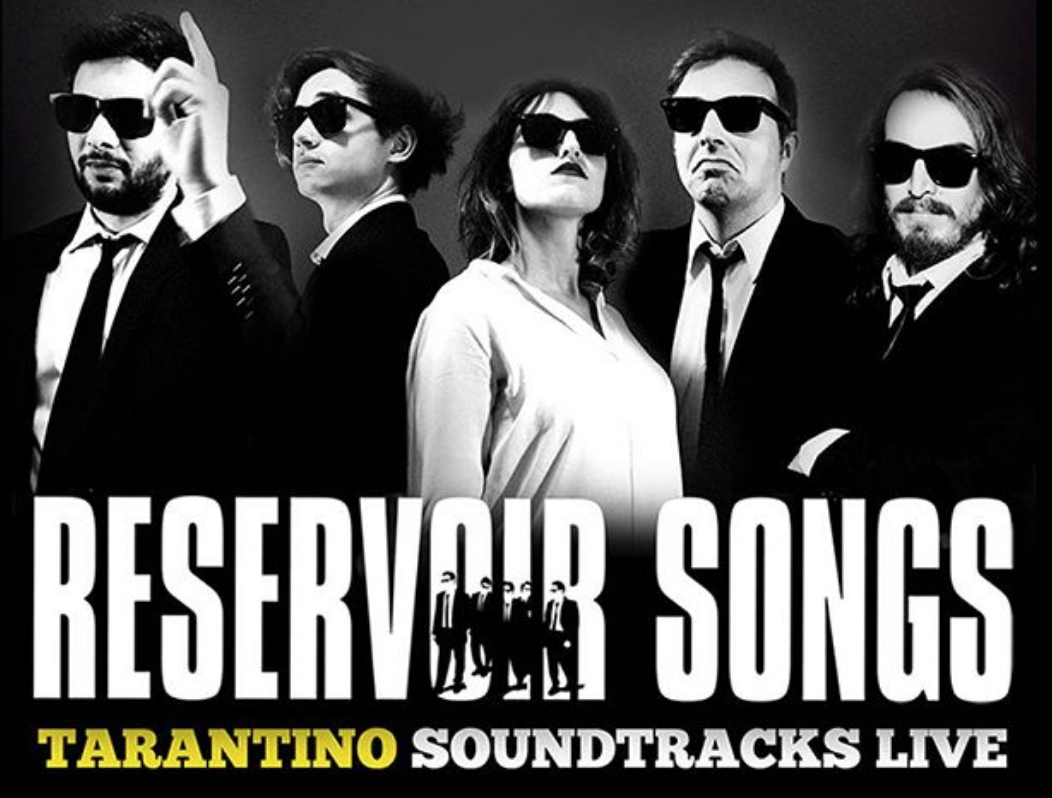 Reservoir Songs
If you're looking for a rockin' good time at San Diego Comic-Con, head to The Dubliner on Friday, July 19 from 9PM-1AM for Reservoir Songs, a rock show inspired by Quentin Tarantino soundtracks.
There will be a small cover charge, but The Dubliner is a great place to spend the evening and have a few drinks.
You can head to the Facebook event page to stay updated.
We're super excited to announce @ReservoirSongs , a rock show inspired by Quentin Tarantino soundtracks, will be playing at The Dubliner this year during #SDCC50 on Friday, July 19th! Let's pack the house! #SDCC2019 pic.twitter.com/FIbCRCXqjB

— The Dubliner SD (@dubliner_sd) June 19, 2019