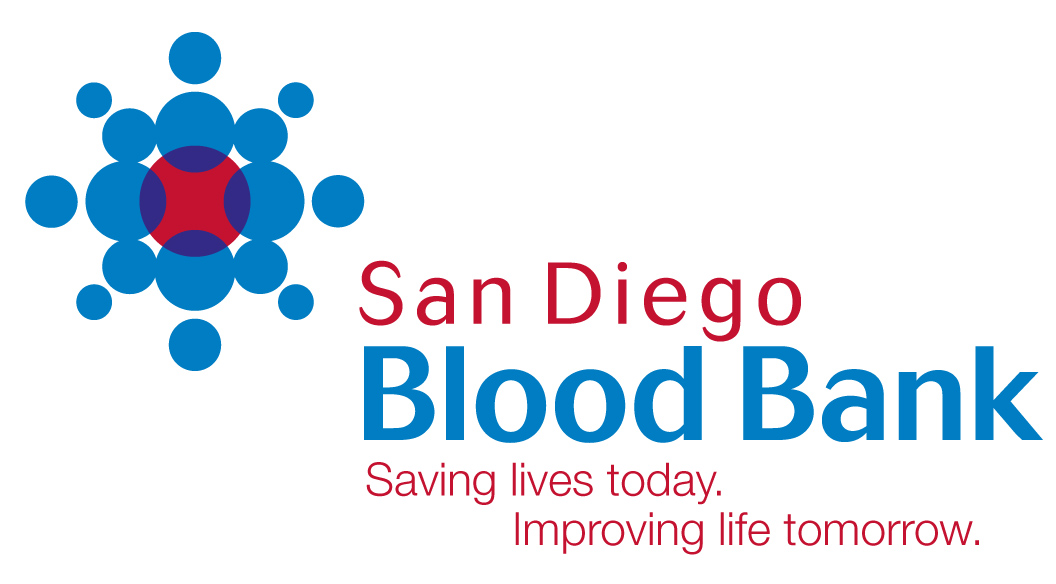 Robert A. Heinlein Blood Drive
The San Diego Blood Bank returns to the Manchester Grand Hyatt during Comic-Con with their annual Robert A. Heinlein Blood Drive. Not only is this an awesome opportunity to give blood to help save lives, you also typically receive convention-themed goodies as a thank you. Comic-Con Special Edition in 2021 saw the use of the Cubes of Deciding at the Blood Drive which had a chance to receive larger gifts.
Appointments are now available for Wednesday through Sunday during the convention, which can be booked at the links below. Walk-ins are also welcome, and no convention badge is needed to donate. Donation time varies by person, but allow at least an hour of your time for check-in and blood draw.