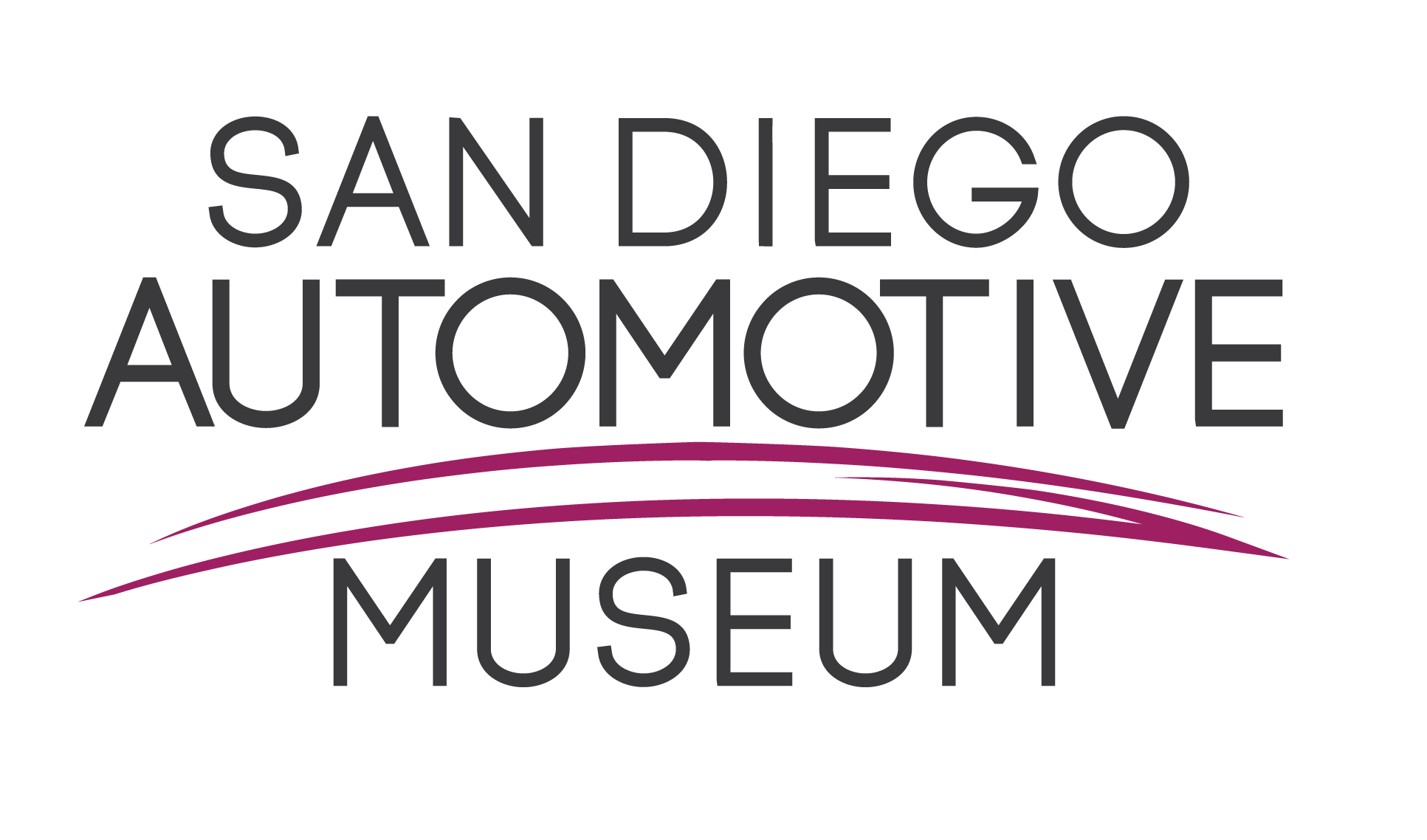 San Diego Automotive Museum Presents 'Cars of Pop Culture'
If you're in town early or late for the convention, then you can check out the San Diego Automotive Museum's newest exhibit, "The Cars of Pop Culture".
The exhibit features a display of cars from across film and TV, including the 1989 Batmobile, 1900 Overland "Texas Bullshit Scraper" (commissioned by Bob Hope and built by Barris as a gag gift for John Wayne), Speed Racer Mach 5, 1998 VW Beetle "Shag Mobile" from Austin Powers, and the 1966 Yamaha "Batcycle".
The exhibit will be open daily from June 6 – October 3, from 10am-5pm.
Tickets are $14.50 for adults, or $10 for seniors ($65+), military with ID, or student with ID. Children 5-17 are $8.50.