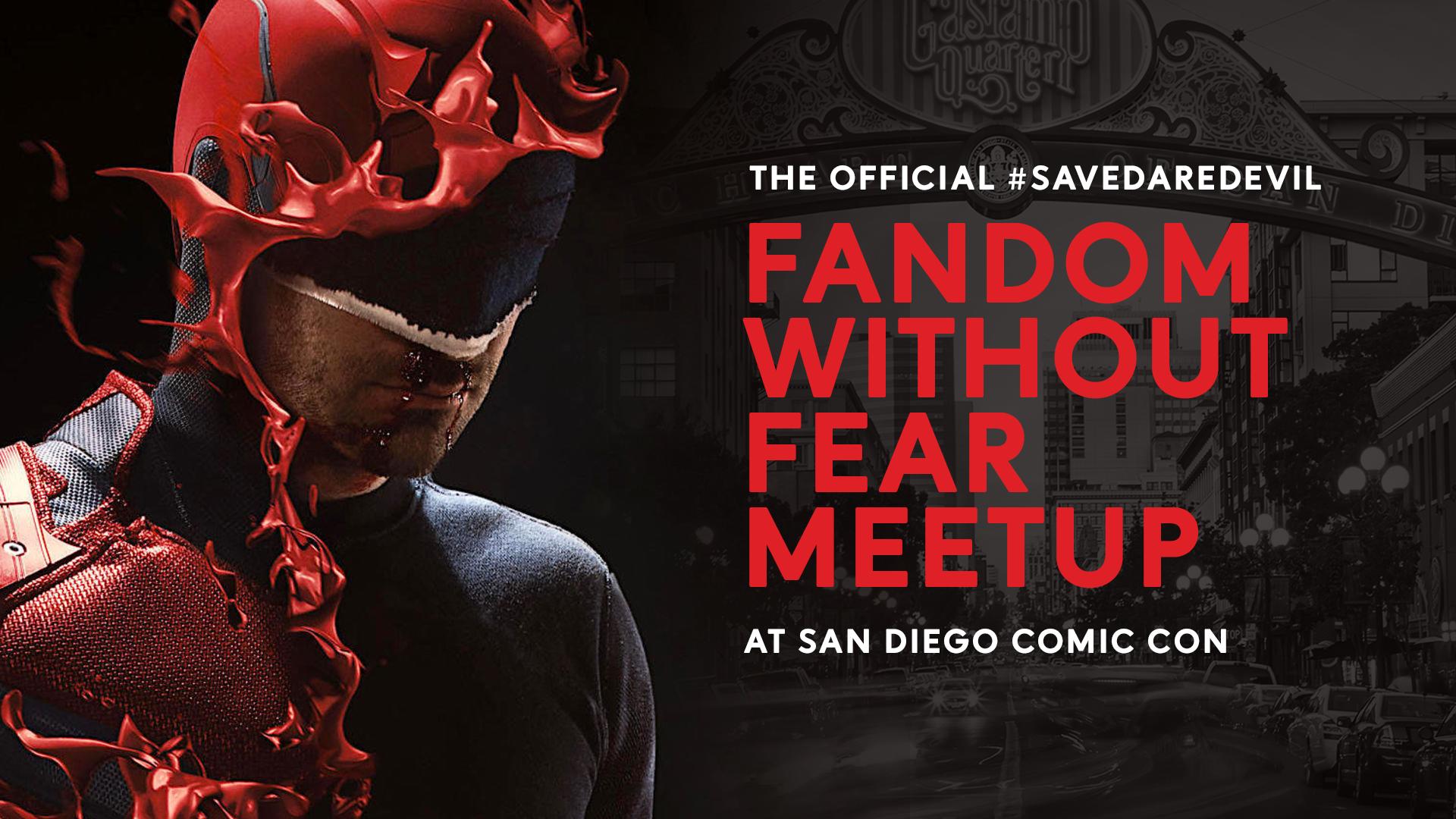 SaveDaredevil Fandom Without Fear Meet-Up
If you're still mourning for the loss of Daredevil and The Defenders, then there's a meet-up for you. The Save Daredevil fan campaign will be hosting a meet-up on Thursday, July 18 from 6PM-8PM, for food, swag bags, prizes, and to chat all things Daredevil with fellow fans at Basic Pizza.
Follow along on the Facebook event page to reserve your spot and find more information.