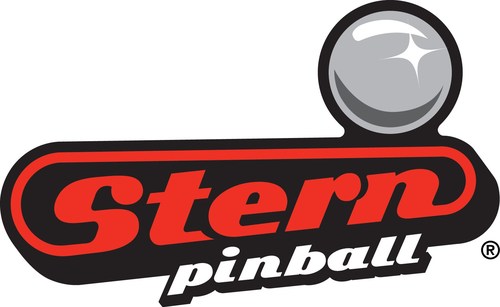 Stern Pinball Pop-Up Arcade
Are you a pinball wizard? Stern Pinball is returning to San Diego Comic-Con, where they'll have a new booth and the return of their Pop-Up Arcade at the Marriott Marquis.
On the show floor, attendees can find Stern at Booth #3721 with Rebellion Republic, where they'll be hosting rock god Ozzy Osbourne and comic book artist Todd McFarlane, for the unveiling of new artwork and a special edition comic by McFarlane for Osbourne's highly anticipated album Patient Number 9. They'll both be signing at the booth, which is accessible via a lottery win in the Online Exclusives Portal.
Outside the show floor, you'll find Stern at the Stern Pinball Pop-Up Arcade at the Marriott Marquis, featuring all of the latest Stern Pinball machines. Players can register at a connected game by scanning a QR code or at the Stern Pinball website at Insider Connected. Once a player registers, they are issued a unique QR Code that can be used to identify that player at any connected Stern pinball machine anywhere in the world. When a player logs into the machine, they can track progress, earn new game specific achievements, engage with the player community, and participate in promotions and Challenge Quests.
Also at the offsite you'll find Nerdist, who will be setting up shop there for the entire con for live tapings of Nerdist News, interviews with celebrity guests, and more.
Toho, the company behind Godzilla, will also be at the offsite.
They'll be open Thursday, July 21 – Saturday, July 23 from 11am-4pm, and Sunday with limited hours.