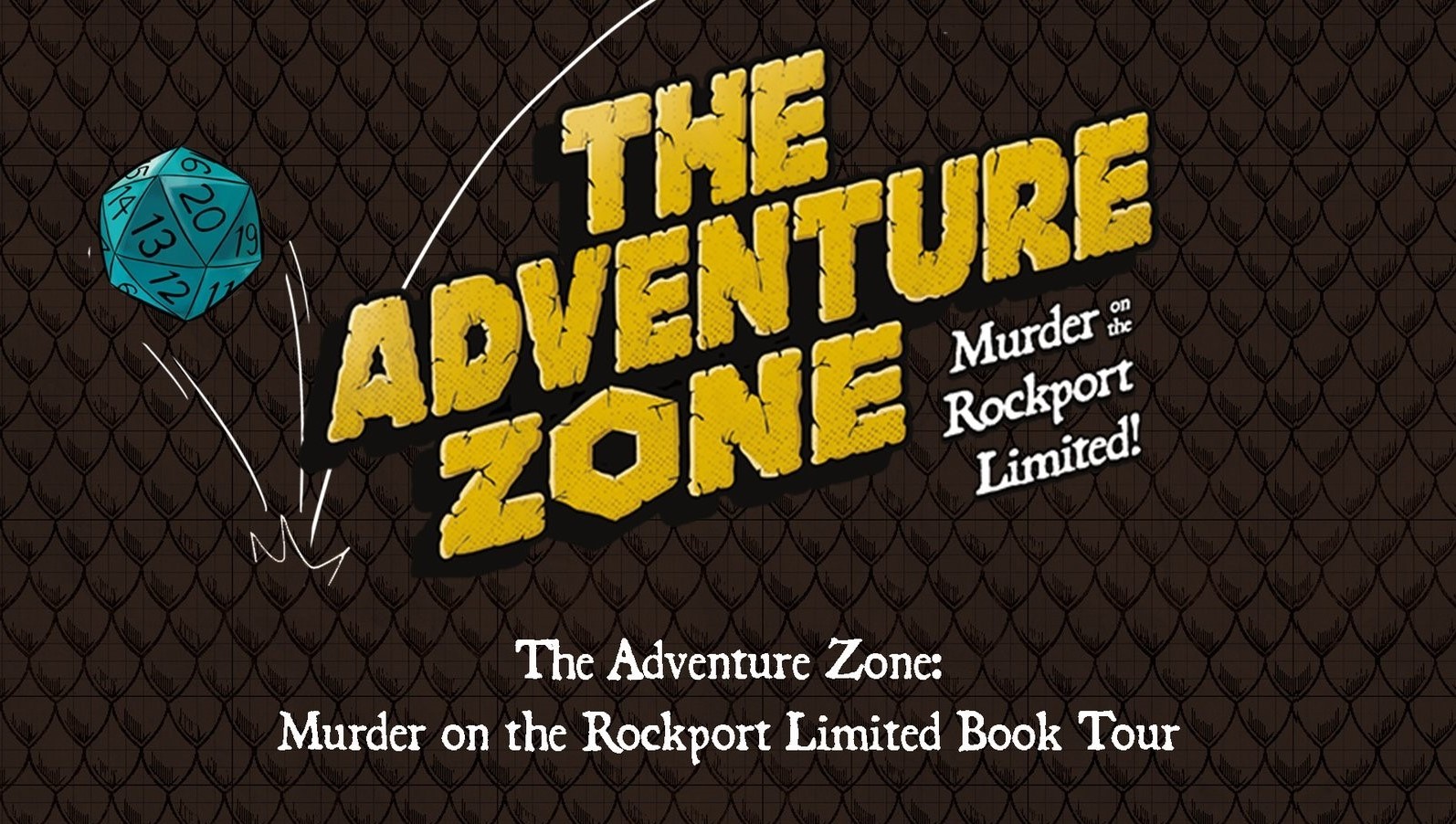 The Adventure Zone Graphic Novel Live!
The rollicking role-playing game podcast The Adventure Zone is going on a book tour, with a stop in San Diego for Comic-Con, featuring the entire creative team.
The Adventure Zone Graphic Novel Live show will be 7PM on Friday, July 19 at the Balboa Theater. Tickets will be on sale starting Thursday, May 23 at 12PM PT, and according to Balboa's website, start at $43.
The show will consist of a moderated Q&A and a live reading. Each ticket includes a copy of the new graphic novel, The Adventure Zone: Murder on the Rockport Limited, published by First Second Books — complete with a bookplate signed by either Clint, Justin, Travis, or Griffin.