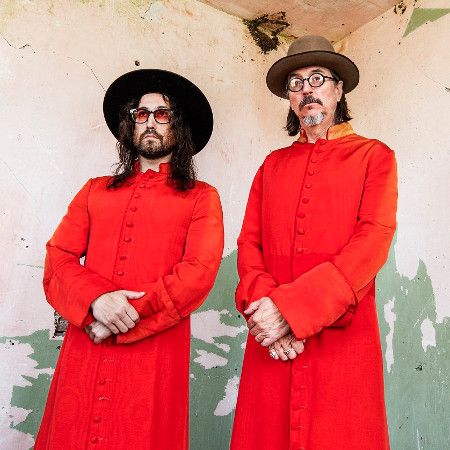 The Claypool Lennon Delirium
Psychedlic rock band The Claypool Lennon Delirium are heading to San Diego during San Diego Comic-Con, on Friday, July 19 at 9PM at the Music Box (doors open at 8PM).
For the uninitiated, that's essentially rock royalty — as guitarist/vocalist Sean Lennon is the son of Yoko Ono and John Lennon. The other half of the duo is Les Claypool, known best for his work on Primus.
Tickets start at $45, with a $175 meet & greet option also available. You can find more information, and purchase tickets, on Music Box's website.