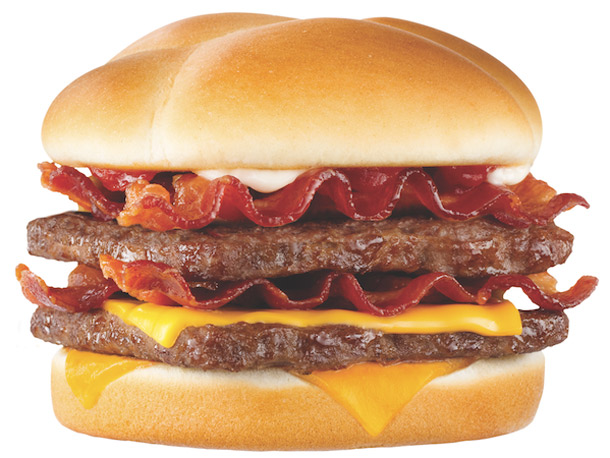 Wendy's BaconFest on the IMDboat
If you were wondering what this year's "cool fast food thing" at Comic-Con is, we are happy to say we think we've found your answer: Wendy's is hosting a fan party aboard the IMDboat. Yes, you read that correctly.
On Thursday, July 18, Wendy's will be hosting the Wendy's BaconFest aboard the IMDboat, the first-ever IMDb Fan Party, from 7:30PM-10:30PM. Attendees will get to climb about the IMDboat to enjoy Wendy's "Son of Baconator", which is all about fresh, never-frozen beef and – yep, you guessed it – bacon. There will even be other bacon-inspired treats. It's a whole party about bacon, what's not to love?
If you really need to know more (and really, do you?), there will also be dancing, nitrogen cocktails, and you'll even receive a special gift bag at the event. Plus you'll get to check out the latest comics, graphic novels, and manga titles in a comiXology reading area on-board.
So just how do you attend this bacon extravaganza? You'll need to follow @IMDb on Twitter for more details, and how to access.