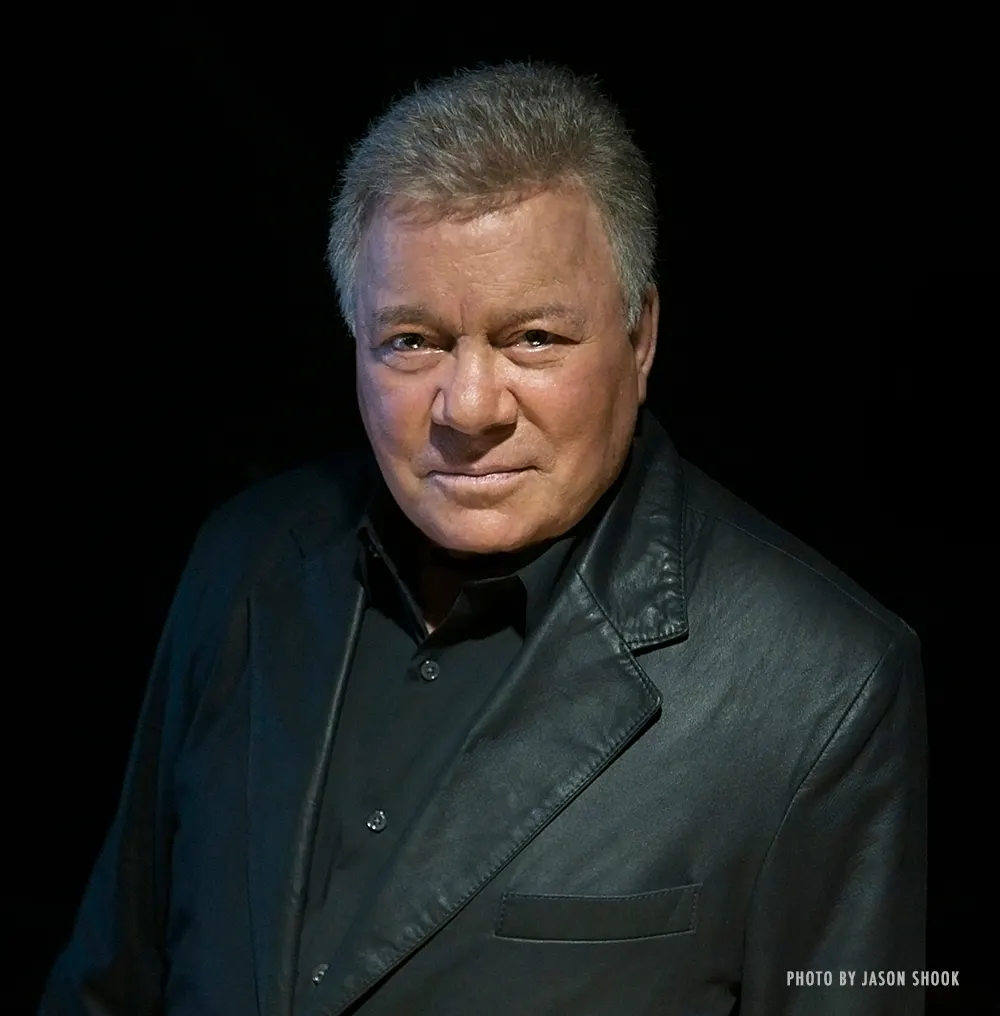 William Shatner Autograph Signings at Theatre Box
Legion M celebrates William Shatner on Thursday, July 21st, with two autograph sessions following his handprint ceremony at Theatre Box in downtown San Diego. Tickets are $110 for an autograph only, or $135 for an autograph and a photo. A morning session starts at 11:30AM and an evening session starts at 6:15PM.
Get more information and autograph event tickets on the Legion M website.