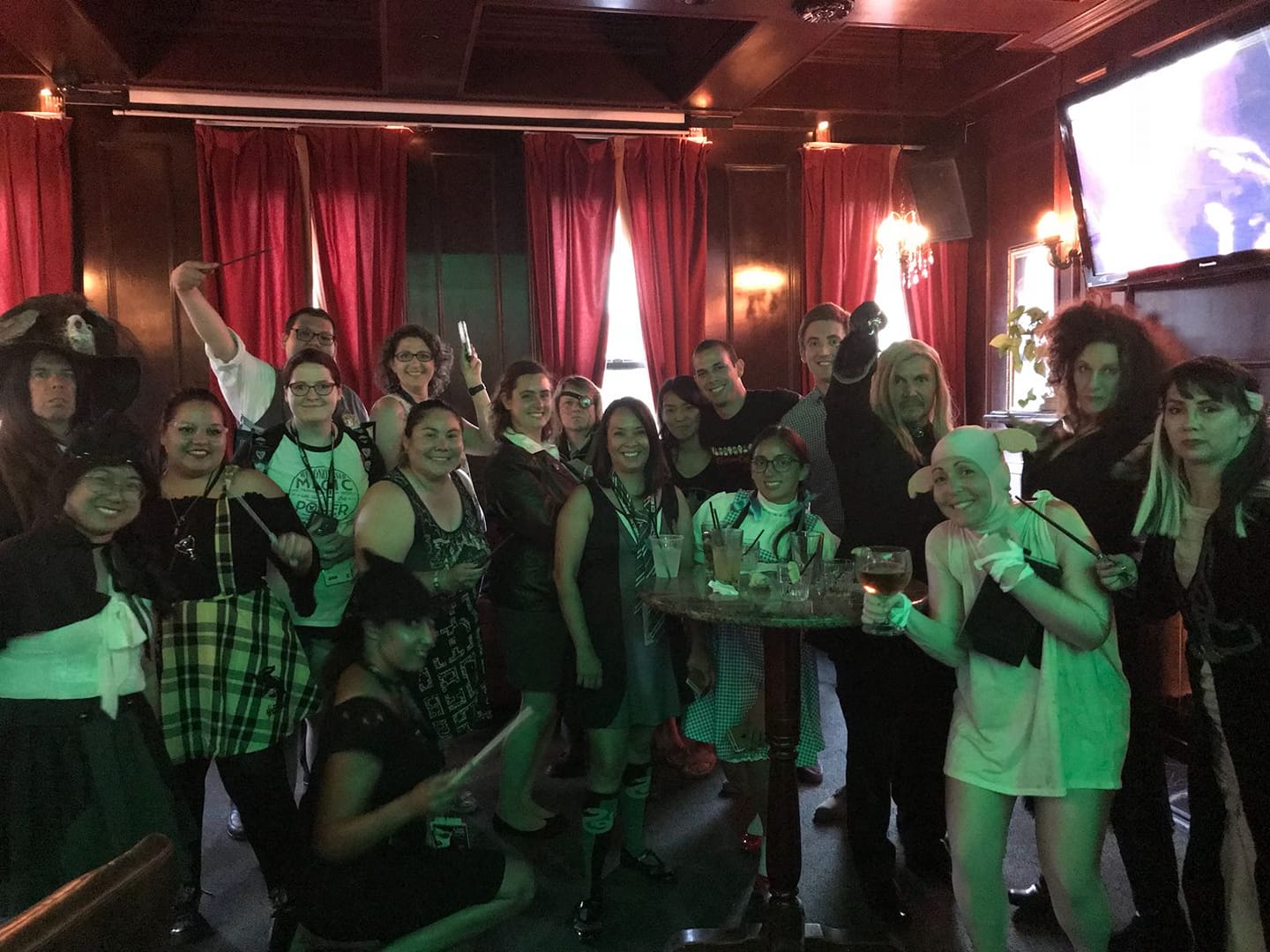 Wizarding World Comic Con Meetup 2019
Wizards and witches (and muggles) unite for a fun filled evening of cavorting and merriment, hosted by Wands Up San Diego.
The Wizarding World Comic-Con Meet Up will be on Friday, July 19th from 5:30pm – 10:30pm at the Tipsy Crow, 770 Fifth Avenue, San Diego. Costumes are encouraged but not required.
RSVP on their Facebook page.