FOX has unveiled its exclusive posters for this year's San Diego Comic-Con.
The FOX booth on the exhibit floor has been a popular stop among attendees in years past, due in part to the exclusive posters the network annually distributes as swag, and this year they have 14 different posters that will undoubtedly have folks anxious for these to drop throughout the weekend.
Here are the posters, as unveiled on FOX's Facebook page.
Bones: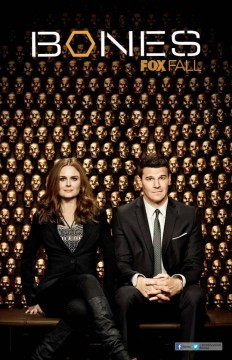 American Dad: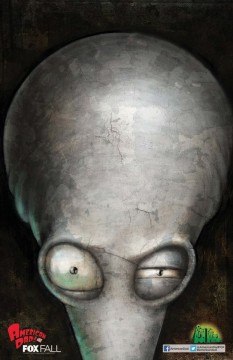 Axe Cop: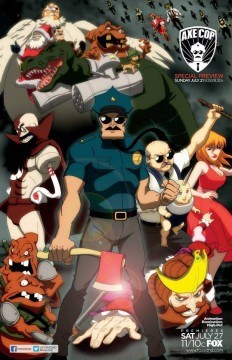 Bob's Burgers: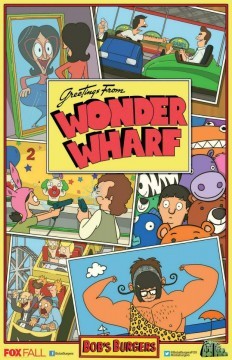 Family Guy: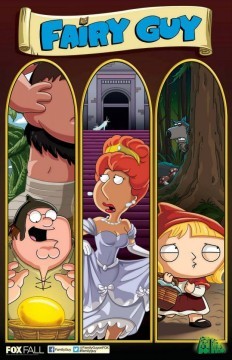 High School USA: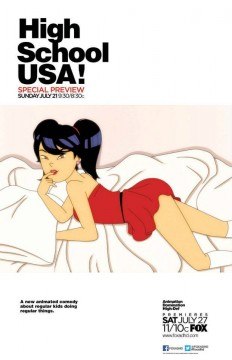 Murder Police: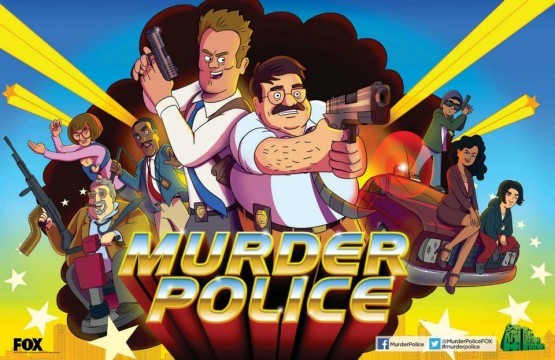 The Simpsons: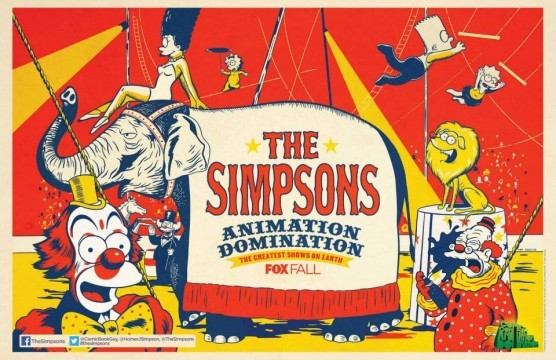 Almost Human: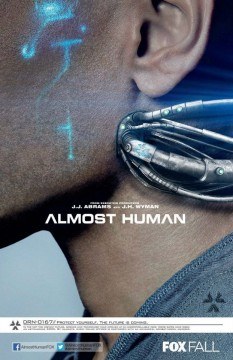 Cosmos: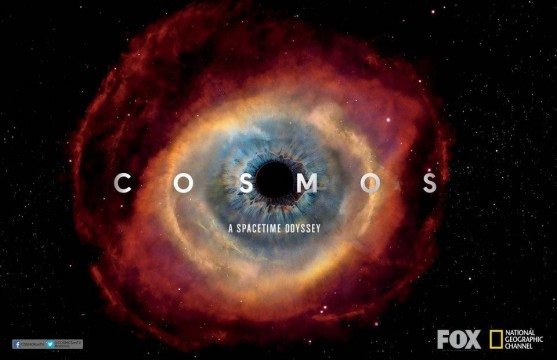 Glee: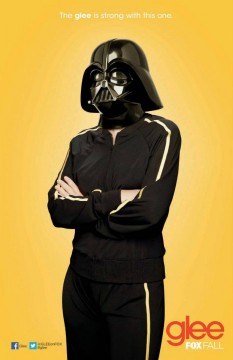 Sleepy Hollow: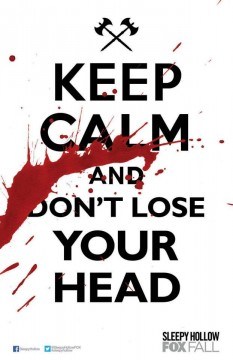 Sleepy Hollow: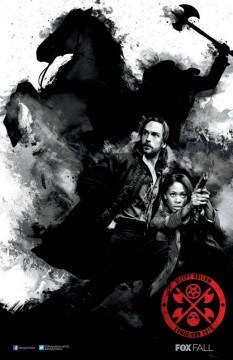 The Following: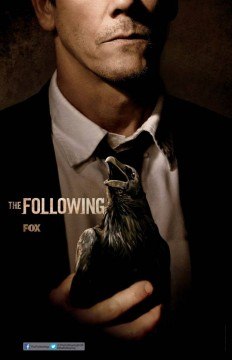 Which poster is your favorite? Let us know in the comments.