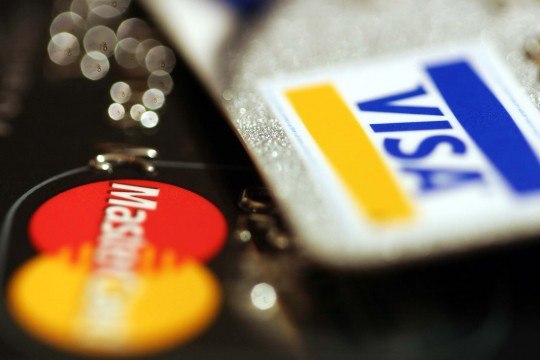 Comic-Con barcodes started going out yesterday for those who purchased a badge in the Preregistration sale on Saturday, well within CCI's 72-hour window to get those out to attendees. While your mileage on how the sale went might have varied, even for those who did walk away with at least one badge, there's one thing that's for sure this year – hopefully you don't have buyer's remorse, or it's going to cost you, at least a little.
In years past, CCI has offered free refunds for badge purchases up through a certain date (this year set for May 23, 2014, per CCI's Cancellation/Refund Policy page. However, those who received their refund yesterday might have noticed this fine print:

Starting this next year, if you decide you no longer want to, or simply can't, attend San Diego Comic-Con, your badge will be subject to a 10% handling fee – which is $20 for a four-day with Preview Night badge, the most expensive option. As always, if you request a refund after the May 23 deadline, your badge purchase will be non-refundable.
[UPDATE] As previously reported by When Nerds Attack, via the Friends of CCI forums, the 10% handling fee for badge refunds will be waved for 2014. We reached out to CCI and received the official word that the fee would not be enforced until 2015, to get attendees acclimated to the new policy.
There's no word yet on if this will also affect those who were only able to purchase single day badges during Preregistration who want to try for more during Open Registration, or if like last year, CCI will automatically refund any previously-overlapping days purchased without enforcing the handling fee.
We assume that much like many of CCI's other decisions this year, including the one to only offer single-day badges, that this policy change was made to help deter attendees from buying up badges that they don't necessarily need.
What do you think of this policy change? Let us know in the comments.