Blizzard Entertainment, the company behind PC video game juggernauts World of Warcraft and StarCraft, have announced the exclusive merchandise it will be selling at its booth during this year's San Diego Comic-Con, in the company's second year of offering exclusive merchandise.
Here's a look at what Comic-Con exclusives Blizzard will be offering this year:
Nether Faerie Dragon Plush
Catch one if you can! This soft and huggable fey friend is made of premium plush materials and features wings you can pose and a tail with over 50 points of articulation. The exclusive Comic-Con Nether variant is limited to 2,000 pieces. (Standard Faerie Dragon coloring coming to the Blizzard Gear Store soon™!)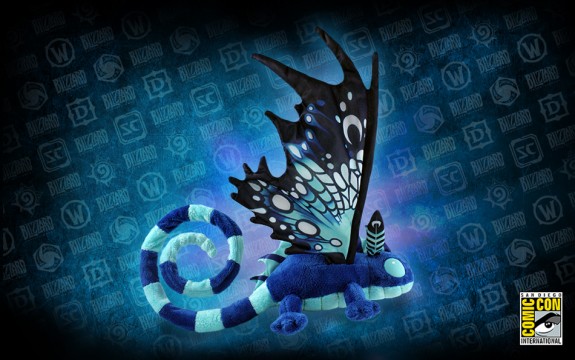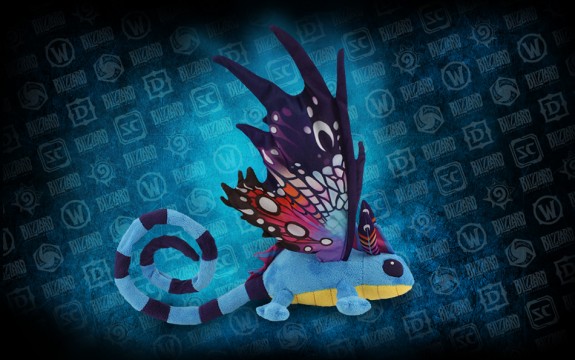 Funko Pop! Vinyl—Primal Kerrigan
Back from her vacation on Zerus, Kerrigan has got her groove back and gone primal! Primal Kerrigan is an SDCC-exclusive variant of her Pop! Vinyl figure and is limited to 2,500 pieces. (The non-exclusive variant Funko Pop! Vinyl Kerrigan is available now.)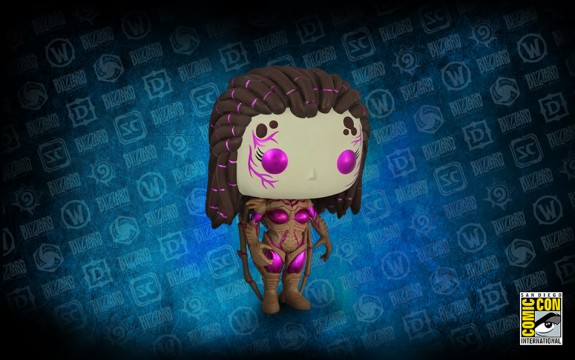 Cute But Deadly Cloaking Zeratul
He's cute. He's deadly. He's invisible-ish (and so is his box). Blizzard's Cute But Deadly figure line continues with this comical cloaked variant of the not-so-comical Dark Templar (limited to 2,500 pieces).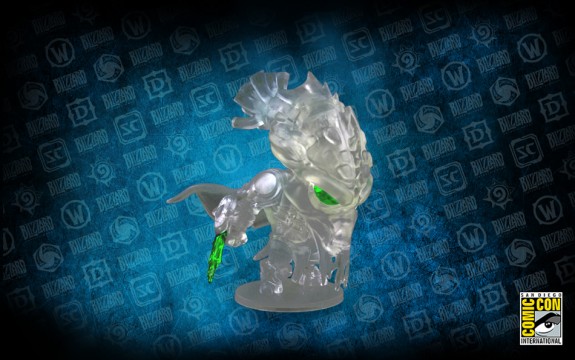 Whimsyshire Treasure Goblin Plush
Trapped among the rainbows and unicorn meadows of Whimsyshire, this Treasure Goblin's gone (adorably) native! Catch one for a lifetime of snuggles . . . or don't and regret it forever. This Whimsyshire variant is limited to 3,500 pieces.       (Standard Treasure Goblin coloring coming to the Blizzard Gear Store soon™!)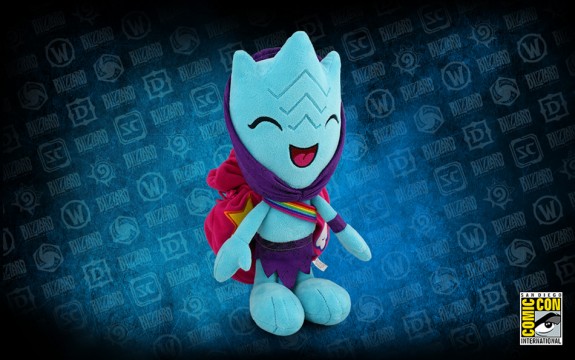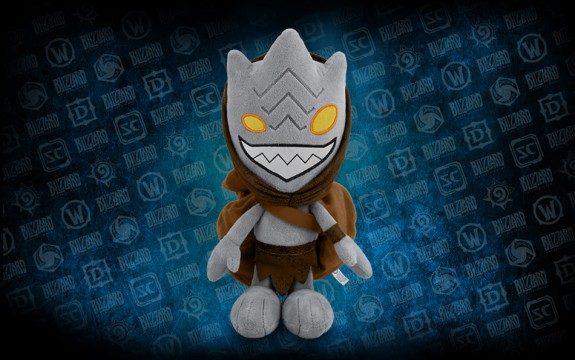 In addition to this year's line-up of exclusives, Blizzard will also be offering "premiere items", which will first be available at SDCC at the Blizzard Booth #115, and then later available on the Blizzard Gear store after the convention. This year's line-up of premiere items includes:
Cute But Deadly Shirt for Men and Women
StarCrafts Zergling Plush Keychain
Hearthstone Plush with Light and Sound Effects
Blizzard Heroes and Villains Lanyard
…and more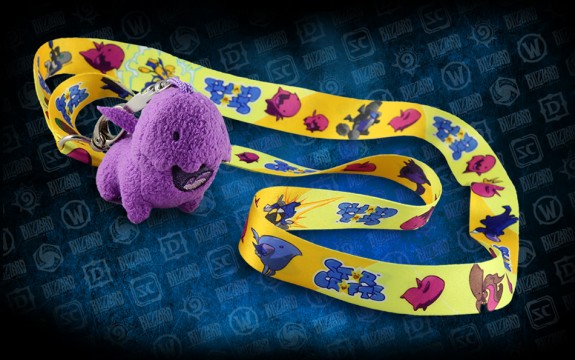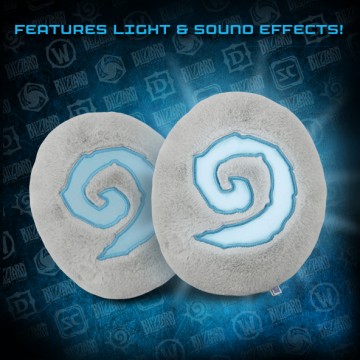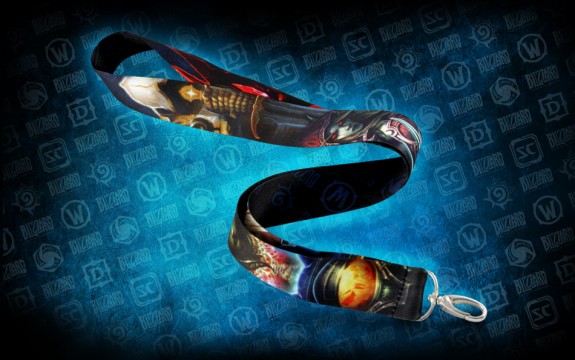 Will you be stopping by Blizzard's booth for any of these? Let us know in the comments.