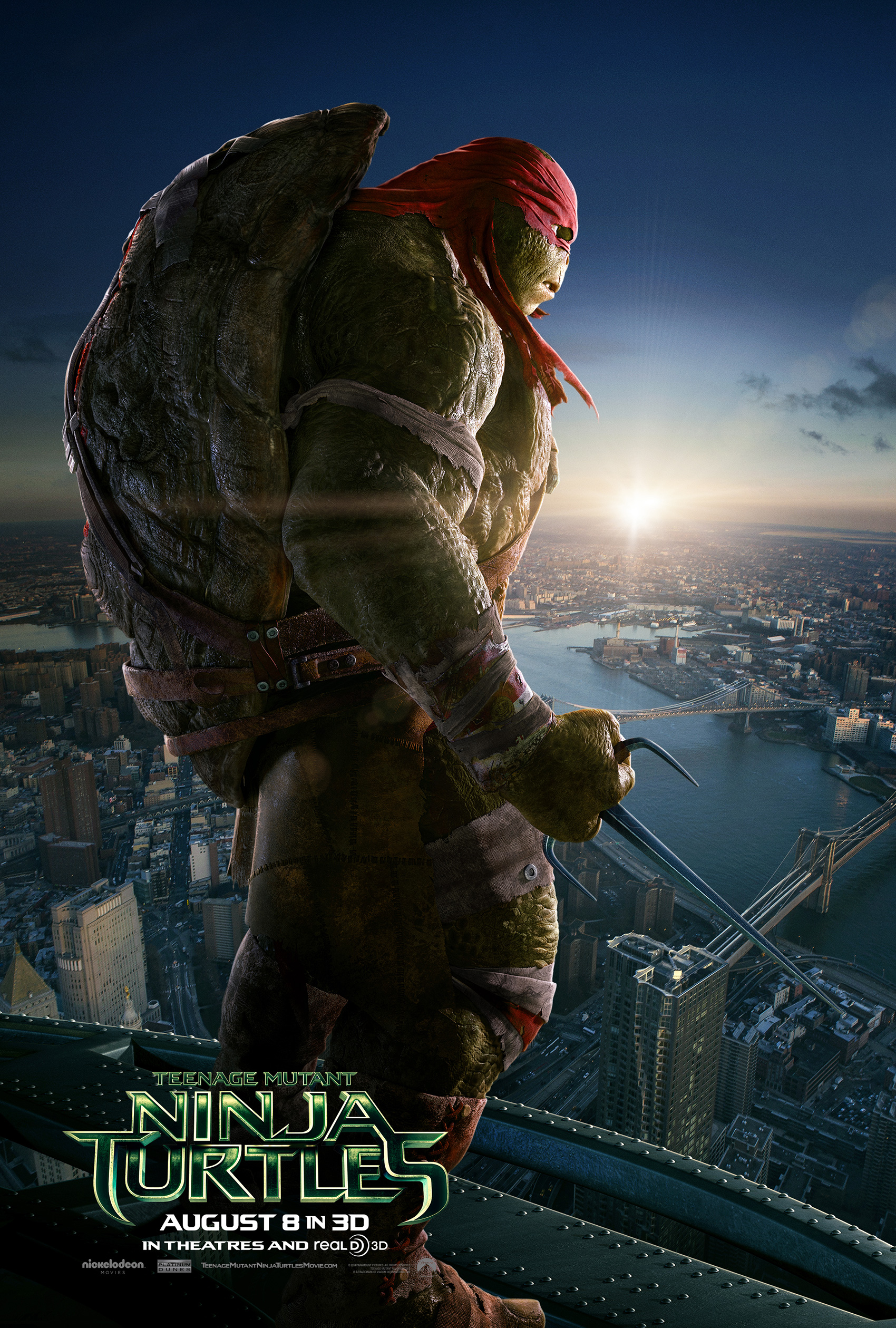 With so many movie studios San Diego Comic-Con announcements remaining 'TBD', there's been a lot of speculation about just what films studios like Legendary and Paramount Pictures are bringing to the convention. MTV may have just given us our first real answer into the latter.
According to MTV, they and other select members of the press were treated to 15 minutes of footage from the upcoming Teenage Mutant Ninja Turtles — footage that will "will be shown to thousands of eager fans in Hall H at next week's SDCC panel". Cowabunga!
There's no word yet on if the film will be getting a full panel or just the footage, but Paramount is already pushing the film hard at San Diego Comic-Con. There is an offsite in the Petco Park Interactive Zone promoting Teenage Mutant Ninja Turtles already revealed to be happening throughout the week.
The upcoming film, which stars Megan Fox, Johnny Knoxville, Will Arnett, Tony Shaloub, Whoppi Goldberg, and more, would have no problem pleasing attendees in Hall H by bringing out even a few of its celebrities. But considering Paramount's panel is only an hour on Thursday, from 3PM-4PM, if all 15 minutes are shown for Hall H, that wouldn't leave much time for anything else.
You can read more about the footage screened at MTV's site.
Are you excited to see Teenage Mutant Ninja Turtles footage? Let us know in the comments.