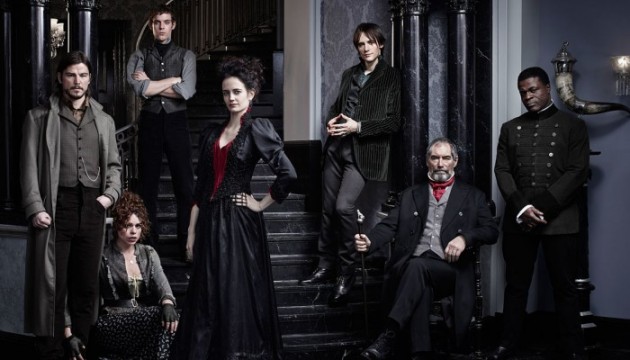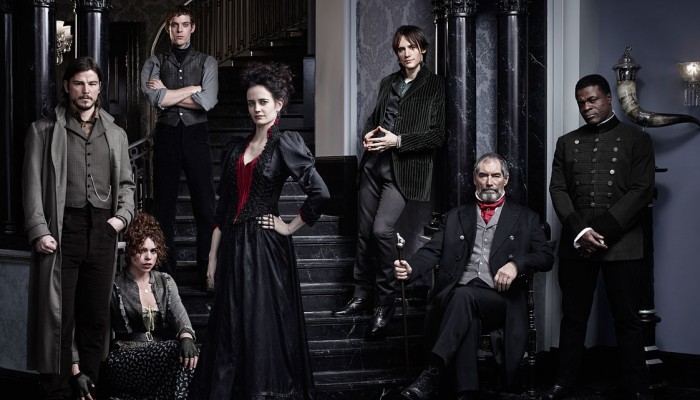 [UPDATE 2] Penny Dreadful will adorn the official Comic-Con lanyards hanging from every attendee's neck throughout the convention (how appropriate), according to a press release and via IGN TV.
[UPDATE] Showtime is putting its money where its mouth is, and bringing Penny Dreadful to Comic-Con. The network announced on tumblr that it will be holding a star-filled panel on Thursday, July 24, in Ballroom 20 at 6PM:
Who's going to Comic-Con this year? PENNY DREADFUL will make its Comic-Con debut on Thursday, July 24th at 6 p.m. in Ballroom 20 on the first day of the world-famous annual gathering in San Diego!

Emmy Award-nominated actress and host Aisha Tyler (The Talk, Archer) will moderate the panel, which includes stars Josh Hartnett, Reeve Carney and Harry Treadaway as well as creator, writer and executive producer John Logan.
[PREVIOUS] When we posted our speculation on which cable shows we believe will be making the trek to San Diego Comic-Con this summer, Showtime's Penny Dreadful seemed like an obvious fit, except that it hadn't yet been renewed for a second season. Now, the show has officially been picked up – and Showtime seems to agree that the series would make a great choice to bring to this year's event.
In an interview with Entertainment Weekly, Showtime president David Nevins spoke about the series, and re-iterated that the genre show would make a good fit for the crowd at SDCC:
"The goal here was to see if we could do a genre show a horror show but with all the sophistication and depth of a Showtime show and John Logan ended up being the person to do it," Showtime president David Nevins tells EW. "It's been well reviewed by mainstream critics, it's giving us a Comic-Con-appeal show. It's a whole new world as imagined by [writer-producer John] Logan."
Although this isn't confirmation of a panel at this year's San Diego Comic-Con, it does raise the chances of the series making the journey to SDCC. Last year, the network only brought along Dexter for its final swan song panel, though in years past, the network has had a much greater presence. Showtime has previously brought along shows like Californication, Nurse Jackie, Weeds, and Shameless, though 2012 was the last time any of those series were brought to Comic-Con. Now that Dexter is over, it makes sense for Showtime to look toward their only genre series, Penny Dreadful, to take over as Showtime's signature SDCC series.
Do you think we'll be seeing Penny Dreadful in a panel at Comic-Con? Are you excited? Let us know in the comments.