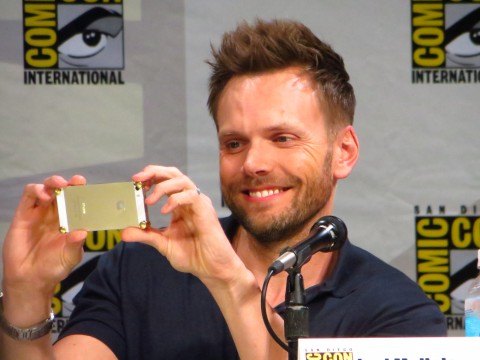 During the San Diego Comic-Con panel for Community, fans eagerly awaited any news of the recently-announced sixth season, set to air on Yahoo! Screen, which saved the series after NBC canceled it in May.
Fans were treated to a sizzle reel, which, while it didn't include any footage from the new season (which has yet to start filming), did offer attendees a glimpse back at some of their favorite moments over the past five seasons (or four seasons, if you subscribe to the "fourth season was a gas leak hallucination" camp, which apparently Yahoo does).
For those who couldn't attend the panel, Yahoo has now unleashed the trailer online:
You can see other highlights from the Community panel in our recap.
Are you excited about Community's return? Did you see the panel at Comic-Con? Let us know in the comments.