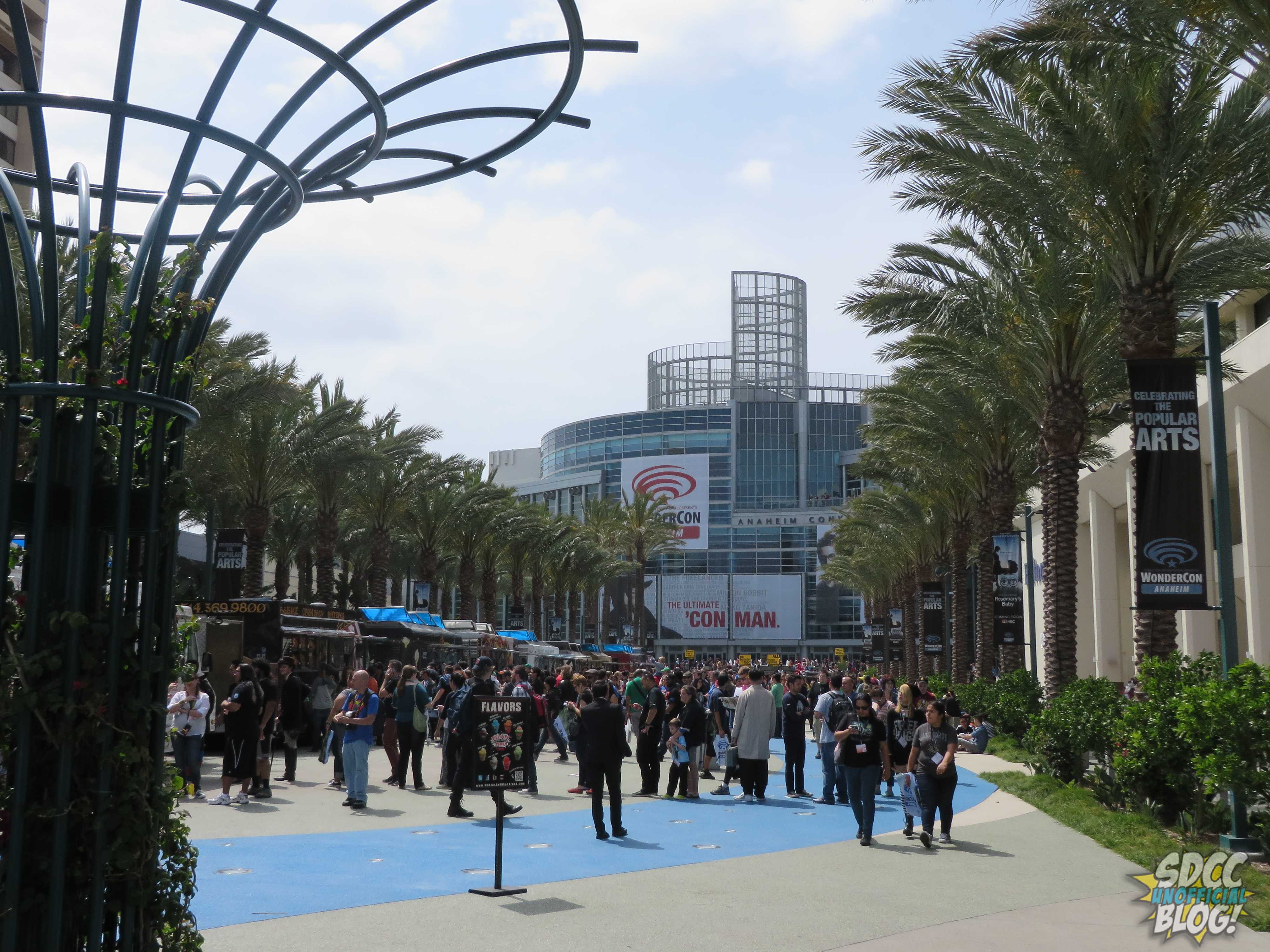 WonderCon Anaheim 2015 will be upon us in just over 11 weeks, and news continues to slowly tickle in about the San Diego Comic-Con sister-show.
As part of Comic-Con International's Toucan Blog's "WonderCon Wednesday" special blog series, we've once again got an update on the convention, this time in the form of another wave of guests who will be attending the convention as Special Guests. This group of five join the list of previously announced guests, including Neal Adams, Darwyn Cooke, Devin Grayson, Greg Horn, Braden Lamb, Greg Pak, Shelli Paroline, and more.
Here's a look at the newly added Special Guests for WonderCon Anaheim:
Steve Epting, artist of Velvet, and artist/co-creator of the Winter Soldier in Captain America
Mark Evanier, writer/producer/director/comics historian, whose latest book is The Simon and Kirby Studio
Francesco Francavilla, Eisner Award-winning artist of The Black Beetle and Afterlife with Archie
Tom King, writer of DC Comics' Grayson and author of the fiction novel, A Once Crowded Sky
Jae Lee, artist on DC's Batman/Superman and Marvel's The Dark Tower series
You can read the full report on the Toucan Blog.
Although Comic-Con International has revealed that both WonderCon Anaheim badges and hotels will go on sale this month, there's still no word yet on when exactly in January that will be happening. Last year, there was no advance notice before the sale went up – so it's possible that Comic-Con International could open up the sale any day now. A note at the bottom of this week's Toucan Blog states that they'll "be back in a few weeks with more great guests for the 2015 show", implying that perhaps next week's WonderCon Wednesday update will be something other than guests.
Although WonderCon is the sister-show to San Diego Comic-Con, it's much smaller in both scale and demand. Badges will be sold online only prior to the convention, and although badges did eventually sell out in 2014, three-day badges took six weeks to sell out, which is a far cry from the two hours or so it usually takes for San Diego Comic-Con badge sales to sell out. Pricing hasn't been made available yet for this year, but in 2014, a three-day badge cost $50, with Friday and Saturday costing $25 each and a Sunday badge coming in at $15, and we expect similar prices for 2015.
Are you excited about theses guests for WonderCon? Let us know in the comments.