The biggest news in the last week relating to WonderCon Anaheim is that panel announcements started to go out. That means that we can slowly start piecing together the schedule, like a giant jigsaw puzzle, before Comic-Con International releases the complete, finalized schedule two weeks before the event. Of course, that's not the only WonderCon news this week. There's also lots of new merchandise that will be available at the convention, like plush creations and books, and more.
Here's a look at the news you might have missed: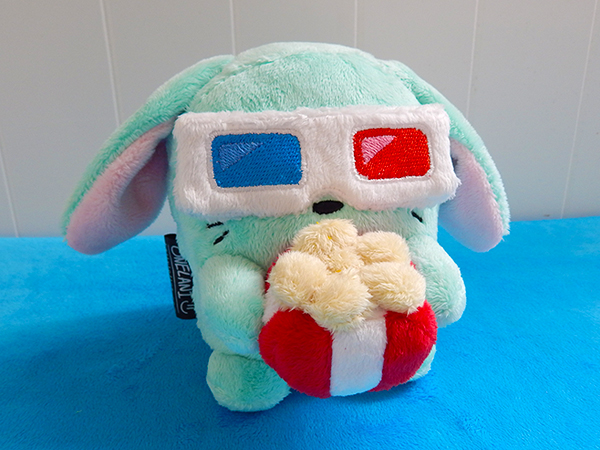 Woohoo, WonderCon panel approved! More details to come- but this will be a crazy one! #ComicCon #SDCC

— Tony B Kim @ AwesomeCon (@Crazy4ComicCon) February 7, 2015
Wondercon Anaheim 2015: I'll be moderating a panel on Queer Imagery in Animation! Details pending!

— P. Kristen Enos (@PKristenEnos) February 7, 2015
Good news! We will be hosting The Webcomics Gathering at WonderCon in Anaheim this year! More details soon!

— Webcomics Advocates (@webcomicsadv) February 7, 2015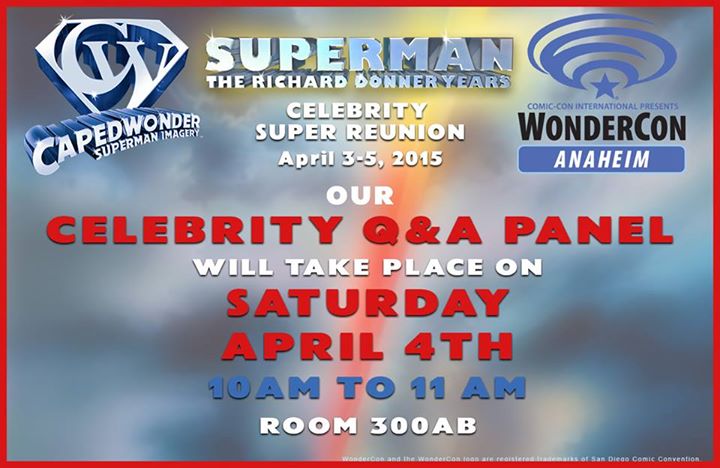 https://twitter.com/nerdstronggym/status/563863613136334848
So excited that I got .@wondercon panel confirmation that I accidentally undressed in front of an open window

— Ken Choy (@kenchoy) February 7, 2015
.@WonderCon 2 hr block @ABCTalentDev @widelantern panels Art of Pitch; Hollywood Consultants: Your Story to Success #WidePitch

— gizmoporn (@gizmoporn) February 8, 2015
@WendyLucy @MortimerJMoose My CRAZY sources can confirm that TWO new books should be ready for WonderCon if all goes well!

— Jon Esparza (@JonsCrazyTweets) February 8, 2015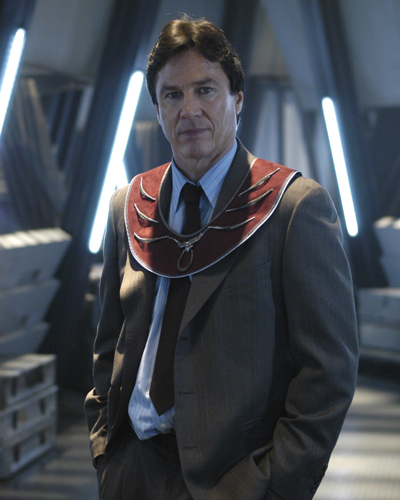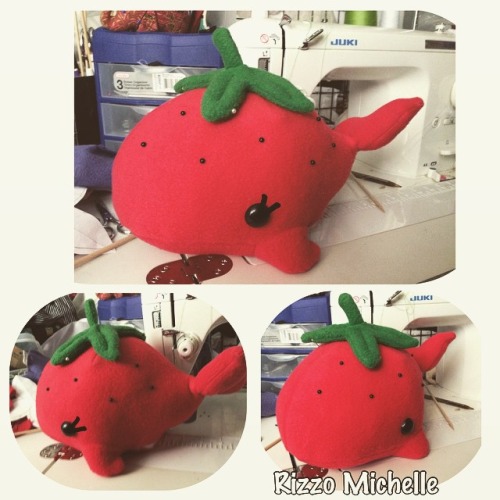 Anything we missed? Let us know in the comments, drop us a line or tweet us at @SD_Comic_Con.