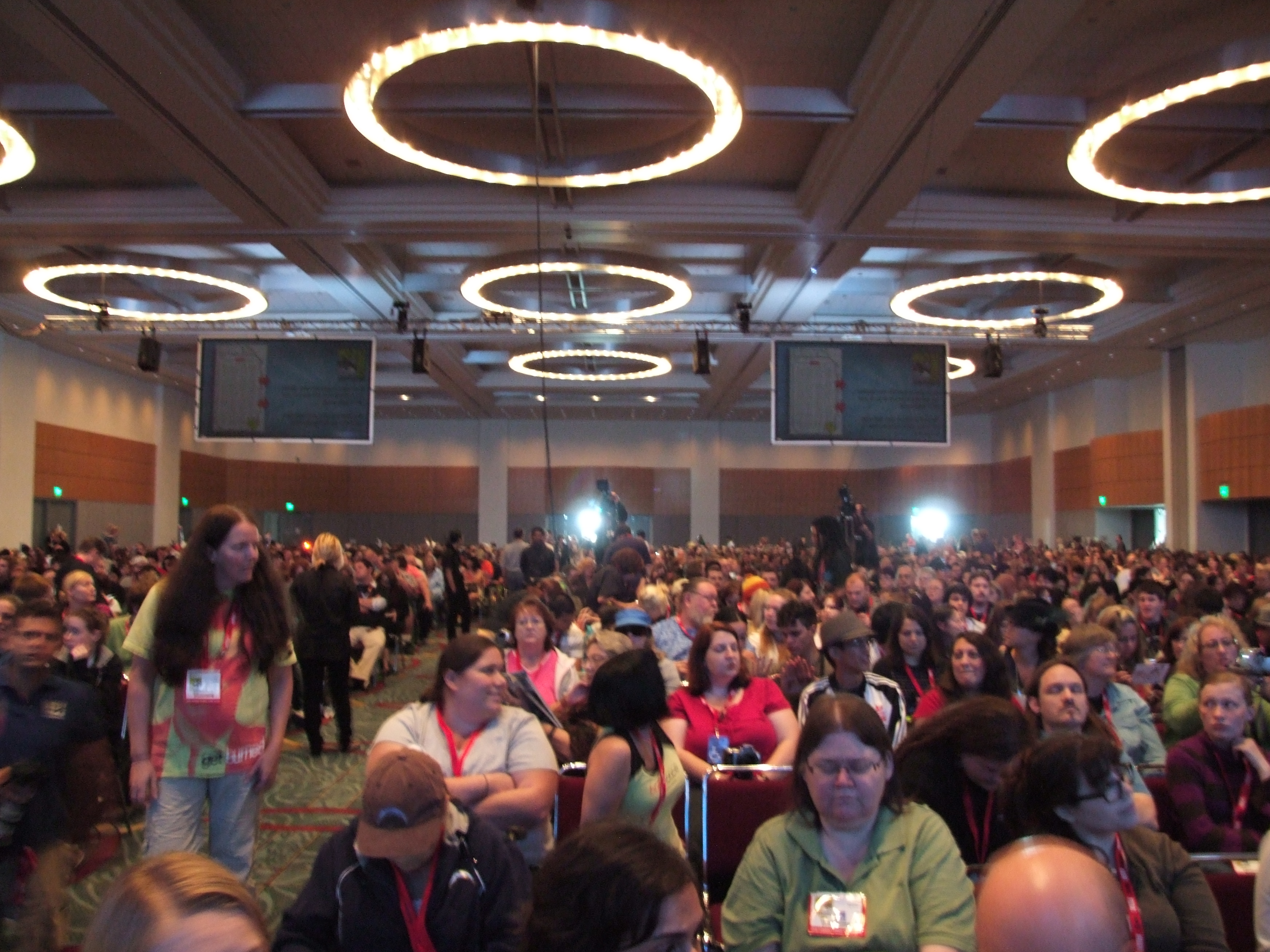 As we inch closer to San Diego Comic-Con, we learn more and more about the convention. Last week we learned that Parking for San Diego Comic-Con 2015 will be moving to a lottery based system, so be sure to get those e-mail entries in before April 12, 2015.  However, today Comic-Con International unveiled another five Special Guests attending the con.
From the official Toucan Blog, here's the list of the five more Special Guests headed to SDCC:
Matt Fraction: Writer, Sex Criminals, ODY-C, Hawkeye
Lora Innes: Writer/artist, The Dreamer
A. Lee Martinez: Author, Gil's All Fright Diner, The Automatic Detective
Ed Piskor: Cartoonist, Wizzywig, Hip Hop Family Tree
Chip Zdarsky: Artist, Sex Criminals; writer, Howard the Duck, Kaptara
Special guests typically receive a special "Spotlight" panel during the convention, so attendees have a chance to hear their favorite authors and artists speak live.
According to CCI, they'll continue announcing five additional guests each Monday throughout March, and April, with the exception of the week of WonderCon – so keep your eyes peeled for more exciting announcements. You can also catch up on tons of other things and people who will be at San Diego Comic-Con in our Under the Tents updates.
Are you excited about these guests? Let us know in the comments.