We're only two days away from the full WonderCon schedule being released (with Friday's schedule being released this Friday, Saturday's schedule this Saturday, etc.) – but already, Comic-Con International has unveiled both Warner Bros. Television panels and a more in depth look at TV panels, including Orphan Black, Last Man on Earth, and more.
But that's not the only WonderCon news. As we near the big event, we've got lots of news from artists about what they'll be bringing, word of a He-Man soundtrack, convention exclusives, and much more.
Here's some news you might have missed:
Hey there world, be sure to see me this year @WonderCon in Anaheim. Taking commission request now. So stop by artist alley E05. See u there.

— Ivan Fuentes art (@fuentesi63) March 17, 2015
La-La Land Records revealed on Twitter that they're bringing the soundtrack to the TV series He-Man and the Masters of the Universe to WonderCon. Stop by Booth #1724 to grab it.
La-La Land is coming to @WonderCon! And we're bringing HE-MAN! See you at booth #1724 (4/3-4/5) #WonderCon #HeMan pic.twitter.com/bZ0RtFPe5l

— La-La Land Records (@LaLaLandRecords) March 17, 2015
Artist Pucca showed off a teaser of one of her upcoming prints for the convention, featuring Wonder Woman.
https://twitter.com/PuccaNoodles/status/577934041313202176
Justin Rodrigues revealed a Hermione sketch that he's working on on Instagram, that will be available for purchase at WonderCon.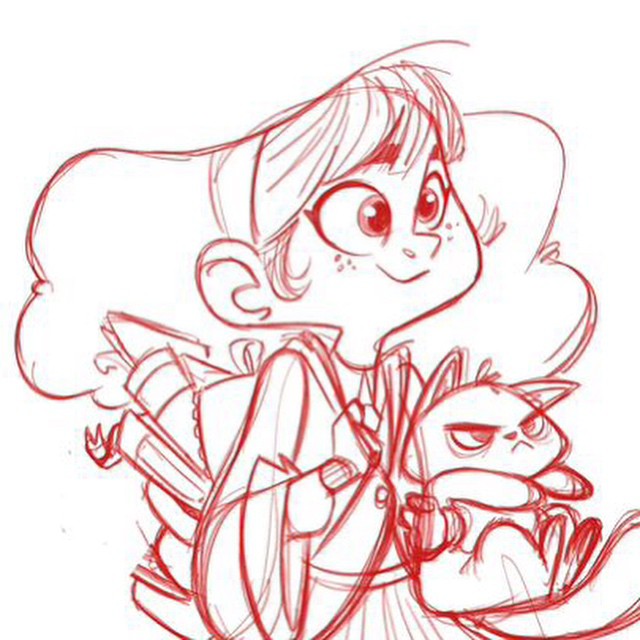 Comic-Con International unveiled this year's exclusives. Although almost everything is exclusive to the companies, rather than WonderCon itself, it's worth checking out for the cool Batgirl WonderCon exclusive t-shirt, available exclusively at Graphitti Designs.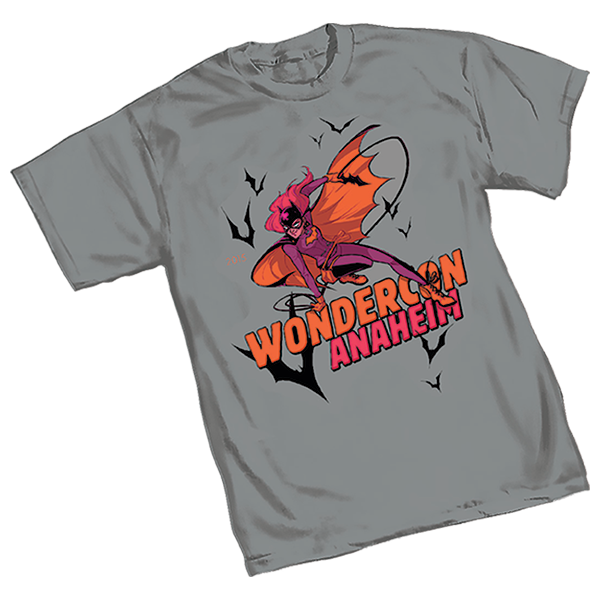 Writer and editor Len Wein was added as a Special Guest to WonderCon this year.
#WonderCon Anaheim adds writer and editor @LenWein to the special guests! http://t.co/3W7ZgXTRFX

— WonderCon (@WonderCon) March 11, 2015
Gabby Zapata, a favorite here at the UBlog, showed off another print that will be available at WonderCon, this time featuring Mario's favorite damsel-in-distress, Princess Peach.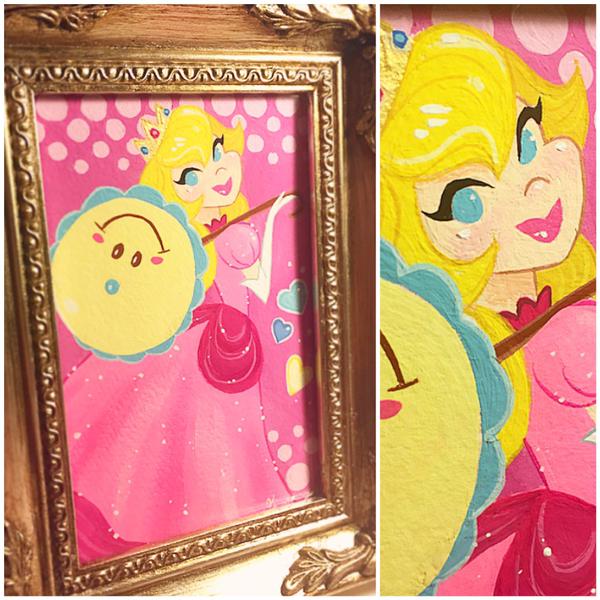 Artist Ann Shen revealed a Rapunzel painting that she will have at WonderCon.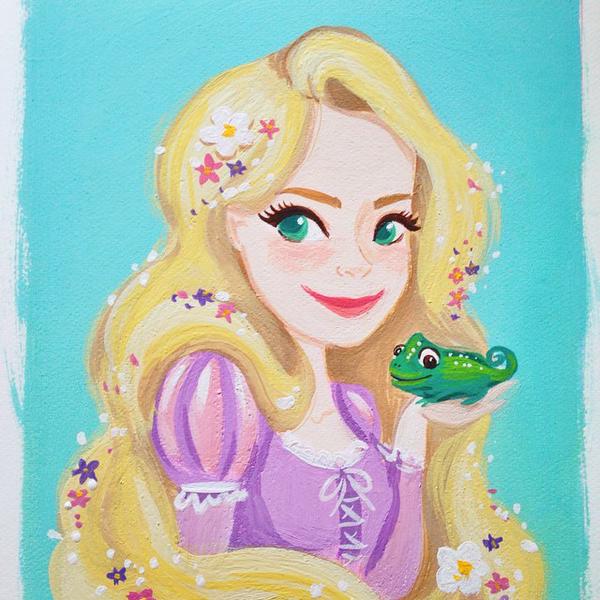 Alina Chau announced on her tumblr that she will have new button packs at WonderCon Artist Alley table C51.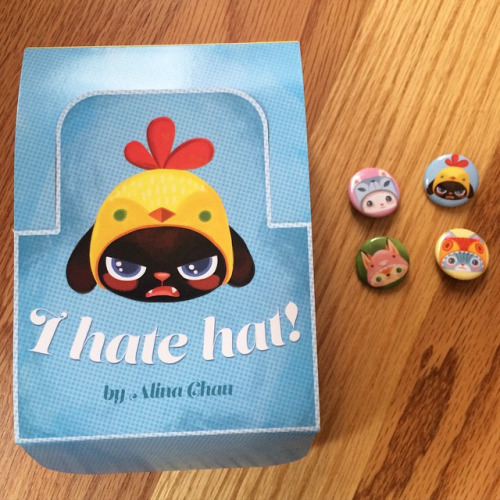 Tobias Gebhardt, an independent artist and illustrator, revealed on Instagram that he's adding a Darth Vader print to his "Hop Hop Trooper" series. Grab it at WonderCon.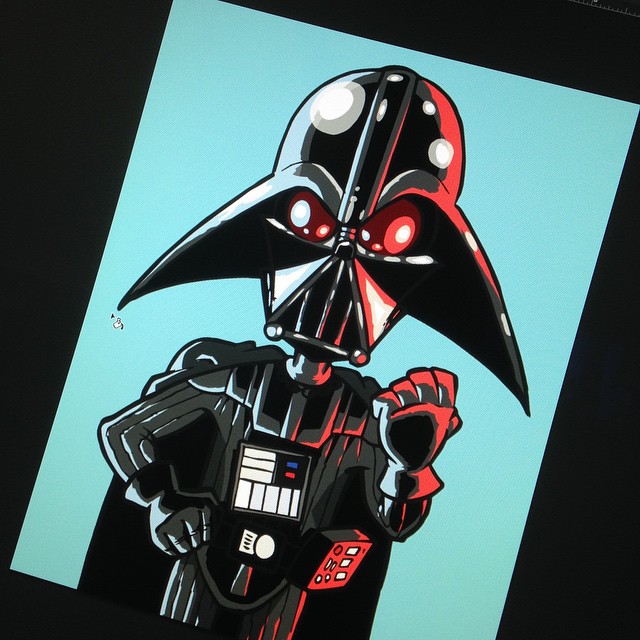 Artist Jillian Altmeyer took to Twitter to show off some of her Squidbrains merchandise that she'll have for sale at WonderCon.
https://twitter.com/_squidbrains/status/577987727196430336
Anything we missed? Let us know in the comments, drop us a line or tweet us at @SD_Comic_Con.