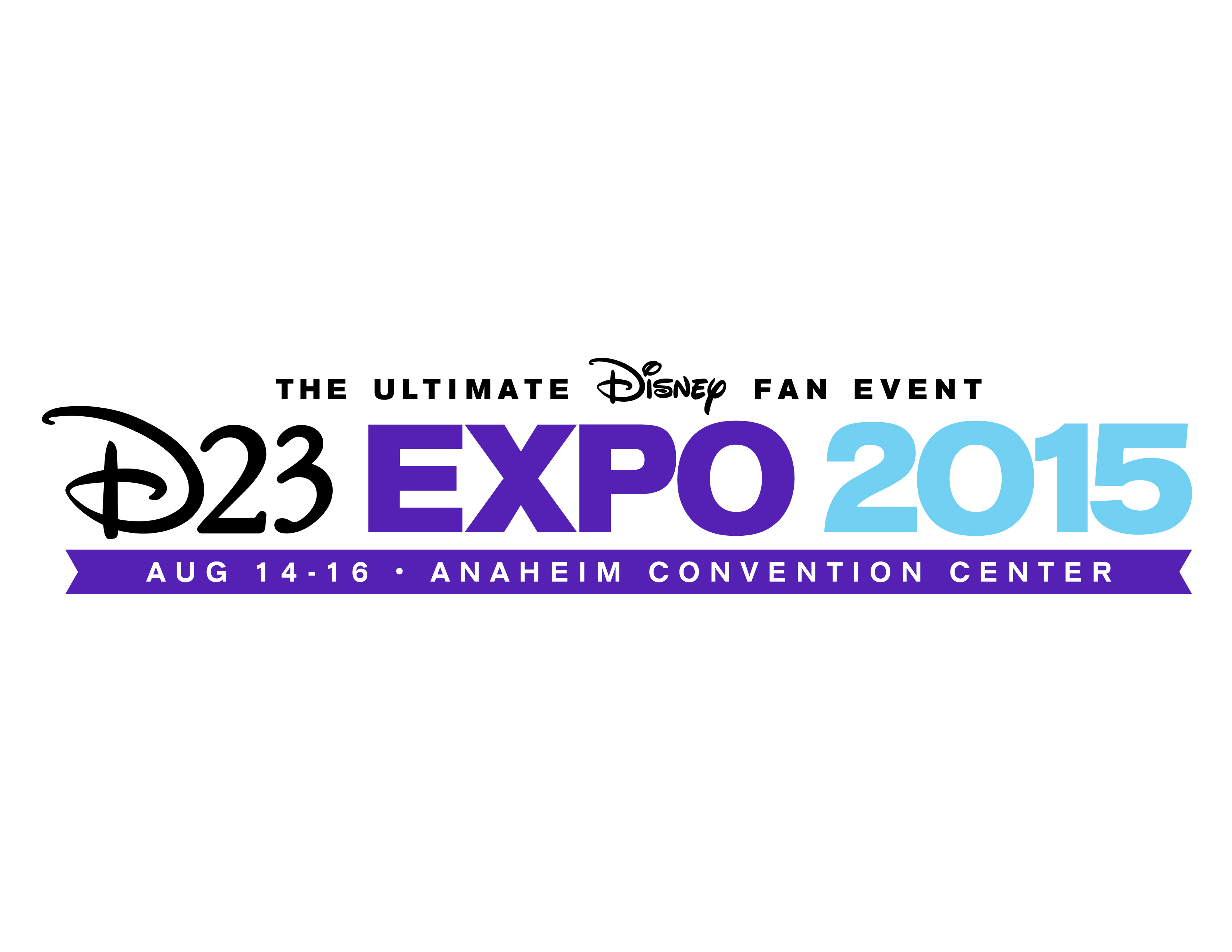 D23 Expo 2015, the bi-annual Disney's owned convention for their fans, have just given a peek inside this year's programming.
The convention, which kicks off August 14-16, will feature presentations from Walt Disney Studios, Pixar, Marvel, Star Wars, and Walt Disney Parks and Resorts – and to showcase these exciting presentations, they're transforming Hall D of the Anaheim Convention Center into a new "Hall D23", which can seat 7,500 – larger, even, than the San Diego Convention Center's Hall H, which can seat 6,130 attendees.
That means Disney is anticipating very large crowds for what they have to offer attendees – and we're pretty sure they can deliver the goods.
The Disney Legends Awards Ceremony, hosted by Disney Chairman and CEO Bob Iger, will kick off the Expo on Friday, August 14. Then, later on Friday, The Walt Disney Studios will "unveil an exclusive behind-the-scenes look at its upcoming film slate", including a closer look at Zootopia and Finding Dory.

Then on Saturday, the studio will turn its attention to its live-action titles, including Alice Through the Looking Glass, The Jungle Book, and even upcoming films from Marvel and, of course, Star Wars. The press release also promises "some very special guests" – so it could mean a very full stage, and a very happy audience.
Finally, later on Saturday, Bob Chapek, Chairman of Walt Disney Parks and Resorts, will offer a behind-the-scenes peek at the magical experiences and entertainment coming to Disney's parks and resorts. Considering this is also being held in the newly-formed Hall D23, potentially expect some big announcements.
We've often talked about a "D23 Effect" on San Diego Comic-Con – meaning that Disney theoretically saves the best of their reveals for their own convention, rather than Comic-Con. With word of Marvel skipping Hall H this year, and Walt Disney Studios having a very limited panel presence the last few years, that mostly just leaves Star Wars in contention for this year's SDCC. We've heard some positive rumblings on that happening though – but if you want to be sure you don't miss out on any of Disney's properties, proceed straight to D23.
There's still time to grab your tickets to D23 Expo 2015 – with ticket prices running $67 for a one-day adult admission or $48 for children 3-12 now through June 30. There's also a discounted rate for Official Disney Fan Club members.
You can find more information on the D23 Expo website.