It's been the busiest week so far in the world of Comic-Con news – with news about Nerd HQ's 2015 plans, including our interview with Zachary Levi and David Coleman, word of Hannibal's return, Doctor Who's switch to a Thursday Hall H panel, and much more. But we aren't finished yet, and today, we've got updates on Mashable, American Gods, IGN's Naomi Kyle, and much more.
Here's a look at the news you might have missed: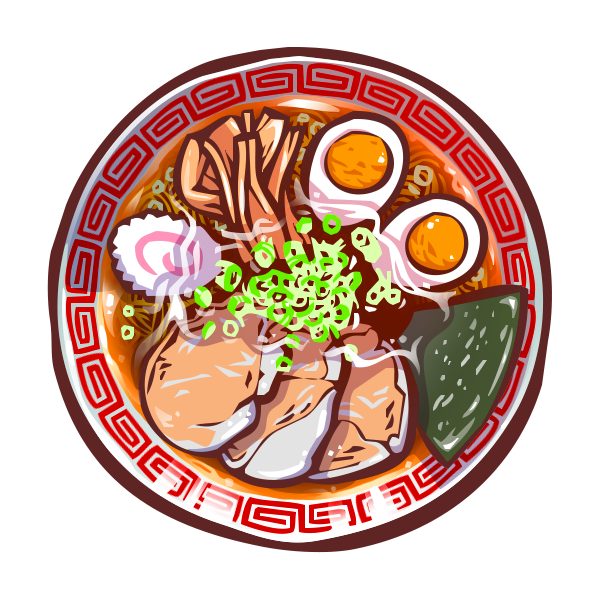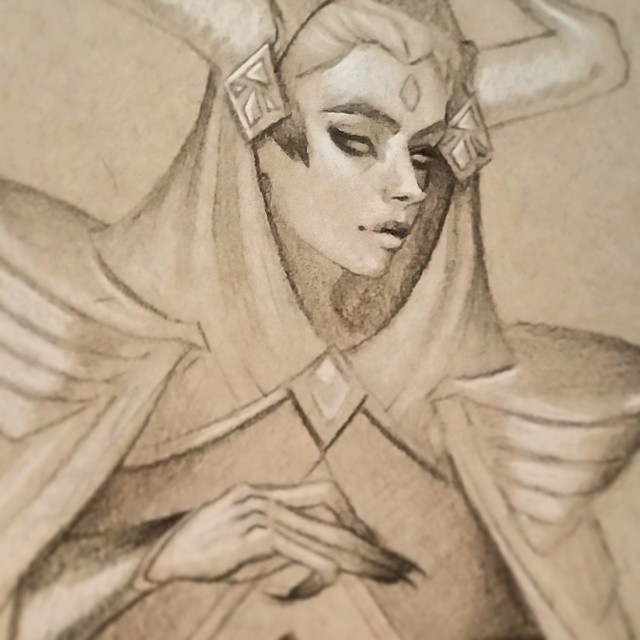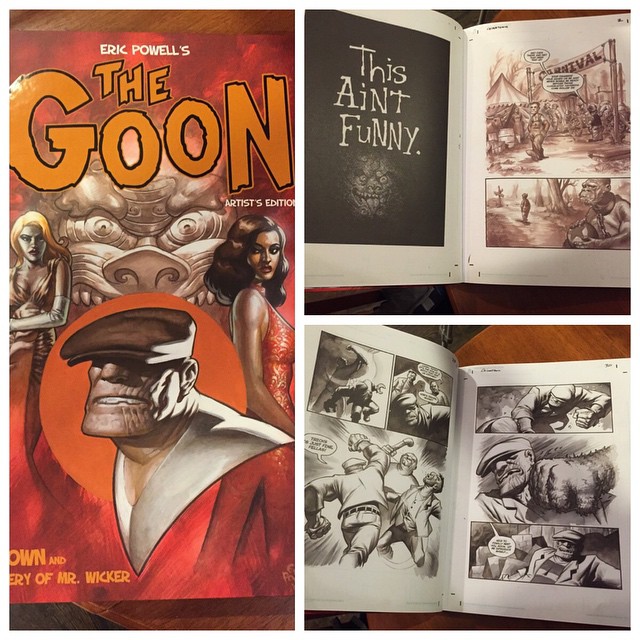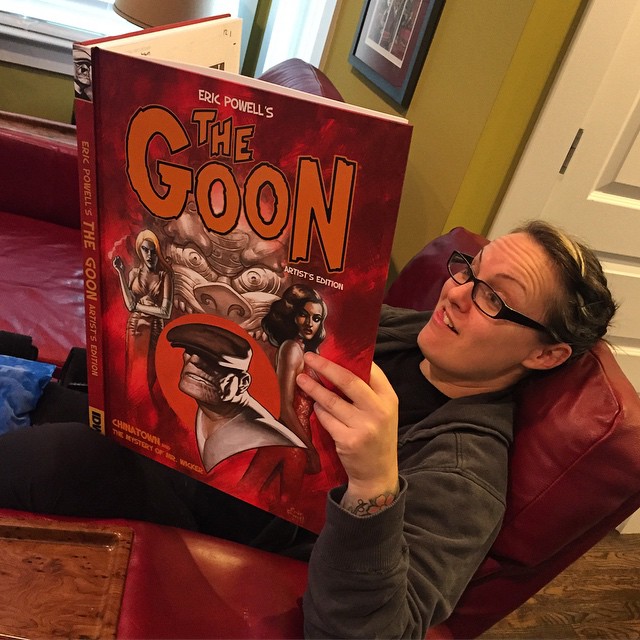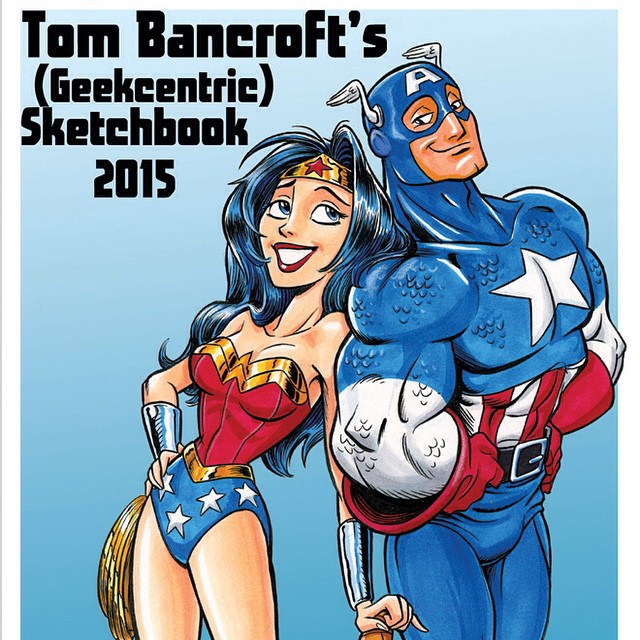 Guys, guys! I'll be at #SDCC again this year!!! Free autographs & pics…more deets coming soon. #EXCITEMENT XD!!!! pic.twitter.com/LIjf2Y7ChY

— Naomi Kyle (@NaomiKyle) May 28, 2015
Neil [Gaiman's] plan—and Neil's very internet savvy—what Neil would like to do is cast Laura and Shadow and Wednesday and Mad Sweeney and Bilquis, because Bilquis will be a major character in the show, and the Technical Boy and then trot them all out on-stage at a Comic-Con coming up. That's his plan. He's saying "I don't want to make any casting announcements, I want to announce the cast in full when they walk out on stage at a Comic-Con."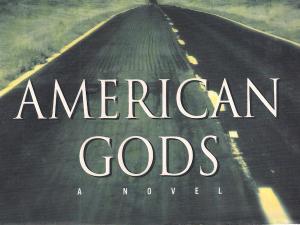 Now #hiring 100-200 event staff and promotional models/brand ambassadors for #SDCC #gigs Apply:http://t.co/6003esdWkm http://t.co/TFBW0q0KAb

— On Tour 24/7 (@OnTour247) May 29, 2015
New print I'm working on for #SherlockeDCC #MindPalace pic.twitter.com/7Q1tFj9nlA

— Colin Lawler (@drawingupastorm) May 29, 2015
Author Anna Todd revealed on Instagram that she will be having a as-of-yet-undisclosed panel, as well as an autograph signing taking place at Mira Mesa on July 10 at 7PM.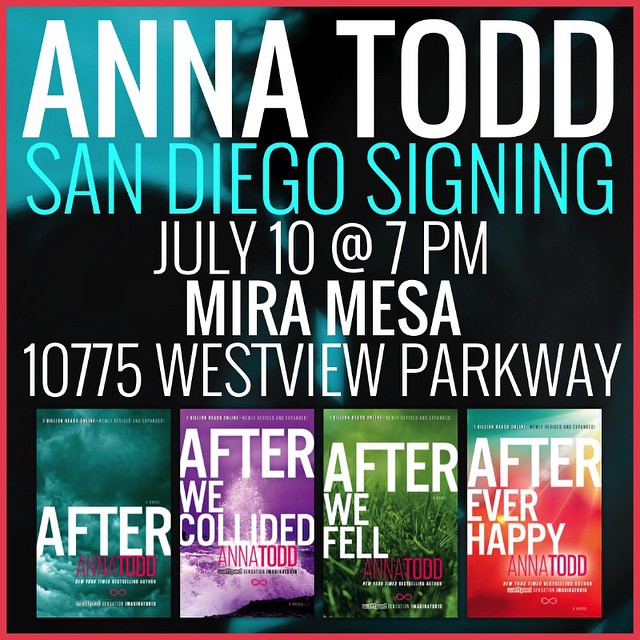 Alexis Ziritt will be at our booth for this year's SDCC! More info coming soon… #booth4531 #sdcc2015 #ascqDoesSDCC https://t.co/azWW20nFhR

— A Shop Called Quest (@shopcalledquest) May 29, 2015
#SDCC is right around the corner! You can count on this lil kid for free rides. #25centwonders #artistalleyDD08 pic.twitter.com/ICcpcDbzMg

— Patrick Ballesteros SDCC DD-08 (@PatrickBallest) May 29, 2015
@house_of_darkly @Comic_Con I sure will. That will most likely be revealed in the next couple of weeks in time for #sdcc.

— Patrick Ballesteros SDCC DD-08 (@PatrickBallest) May 29, 2015
Anything we missed? Let us know in the comments, drop us a line or tweet us at @SD_Comic_Con.