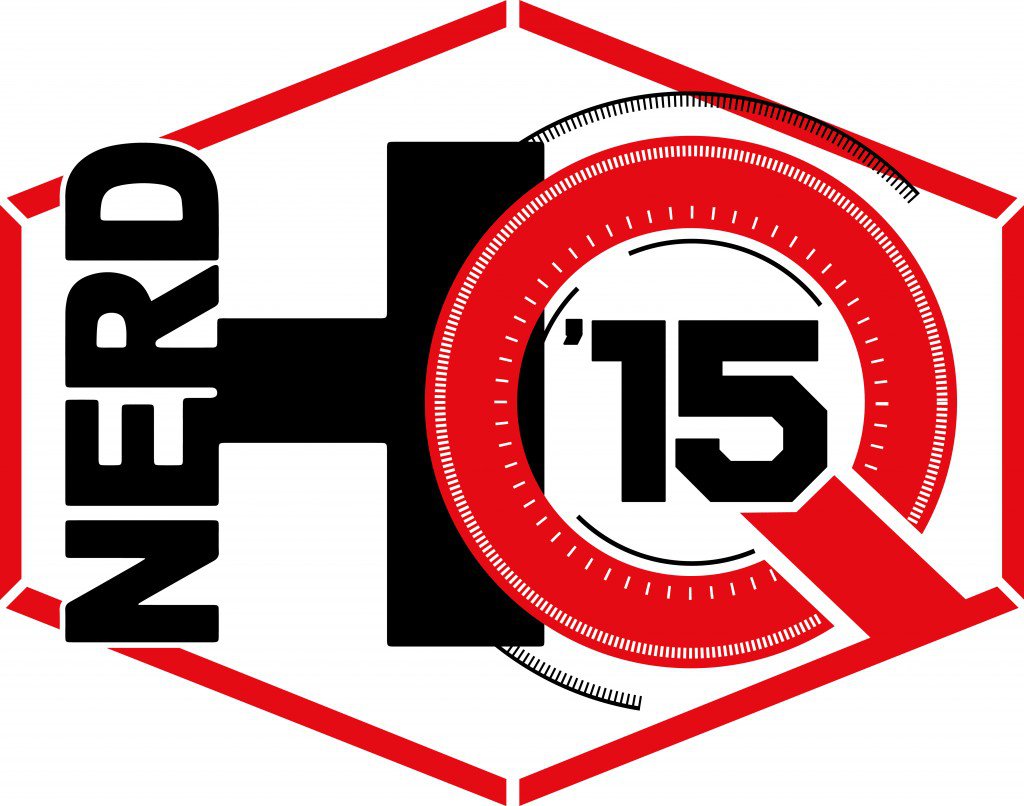 The wait is finally over for San Diego Comic-Con attendees, as The Nerd Machine and new partner IGN have revealed several of the details for this year's Nerd HQ.
As we'd previously reported, this year's event will be moving away from Petco Park, where it's been held for the last two years. Instead, it will be headed just a few doors down, to the New Children's Museum, which features 35,000 square feet, spanning three floors, for a July 9-12 activation.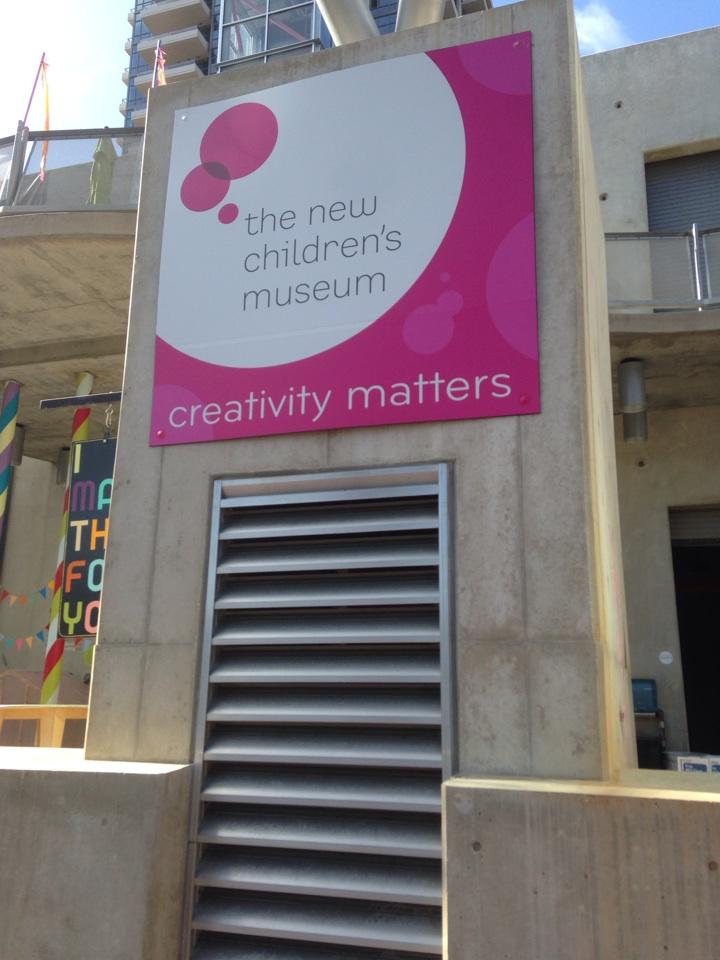 According to The Nerd Machine, fans can expect "a range of fan-focused interactions on the main floor, "an expanded Conversations for a Cause panel series on the lower level, a range of fan-focused interactions on the main floor, and in partnership with headline sponsor AMD, the entire top floor will showcase exclusive hands-on game play with a number of this year's biggest titles".
Just as in previous years, the event itself is free to attend – and the Conversations for a Cause will cost $22, with proceeds going to Operation Smile. They will be held in a dedicated 200-seat auditorium – which is down slightly from last year's 300-seat panels over at Petco. As previously announced, this year's Conversations for a Cause will be live-streamed by IGN. The full schedule of panels won't be announced until after Comic-Con International releases their own panel schedule, in late June.
There will also be two fan parties this year, happening on Thursday and Saturday nights.
According to IGN, a new Nerd HQ App, powered by IGN, will feature not only the complete schedule of Converastions for a Cause, but also feature "links to buy tickets for the Nerd HQ panels and push notifications that will inform users of special events like the "Smiles for Smiles" photo opportunities", just like last year. The app will be available for download for iOS and Android beginning June 12, 2015.
You can find more information on both The Nerd Machine's website and in the video below.
The New Children's Museum had previously been home to the Cartoon Network offsite activations – so we're curious to see where that moves to.
Will you be attending Nerd HQ 2015? Let us know in the comments.