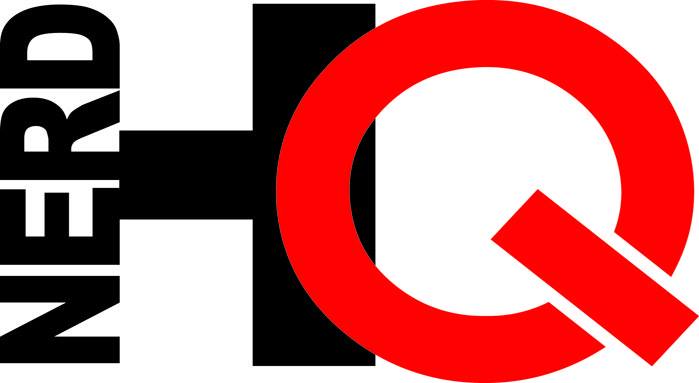 As most San Diego Comic-Con attendees know, the words "Nerd HQ" and "charity" already went hand-in-hand — but now there will be an even bigger connection.
In a Facebook post today, actor Zachary Levi and The Nerd Machine business partner David Coleman announced that Nerd HQ will be "evolving into a non-profit foundation in the new year".
For the uninitiated, Nerd HQ has offered attendees some variation of dance parties, a cool place to hang-out, and Conversations for a Cause for the last six years. Panels, photo booth photos with celebrities, and other offerings have sold admission prices — the proceeds of which were donated to Operation Smile. In the announcement, Levi and Coleman promised that, "Everyone in the nerd family knows how committed we are to helping those in need, and we will strive for HQ to continue to be a positive influence in the world for years to come".
So how does this affect a San Diego Comic-Con 2018 appearance? It's too early to tell at the moment. For now, the only news is that the Nerd HQ online store has been taken offline, and that they will no longer be offering any products for sale, but will "re-evaluate the merchandise business when the Nerd HQ Foundation debuts in 2018".